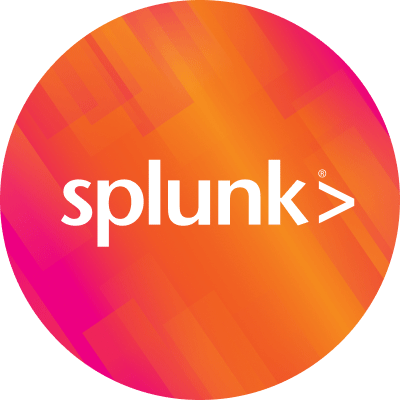 By Splunk April 28, 2016
Hey there community and welcome to the 61st installment of Smart AnSwerS.
I just had the pleasure of joining over 60 Splunk users for the April SplunkTrust Virtual .conf session on Best Practices for Splunk SSL by dwaddle and starcher. You can find the recording and slides for this and previous presentations on the Virtual .conf wiki page in case you missed out. For those of you in the San Francisco Bay Area that want to continue getting your Splunk clue on, come out to the SFBA Splunk User Group meeting at Splunk HQ next Wednesday, May 4th @ 6:30PM PDT. Becky Burwell from Yahoo!/Flickr will give a talk on batch search parallelization, and Sasha Velednitsky from Netflow Logic will present on using NetFlow Integrator with Splunk. Visit the SFBA user group event page to RSVP!
Check out this week's featured Splunk Answers posts by Splunkers that wanted to share some useful information with the community:
For Splunk Enterprise, Splunk Light, and Hunk pre 6.3, default root certificates expire on July 21, 2016 – Recommendations?
Ellen from Splunk Support posted this question and answer as a product advisory for users with Splunk instances running versions older than 6.3 using default root certificates. She covers the impact, what deployments this affects, and several recommendations for moving forward. There is also a lot of helpful input worth reading from other Splunkers, partners, and customers, including reference to the very relevant talk from today's SplunkTrust Virtual .conf session.
https://answers.splunk.com/answers/395886/for-splunk-enterprise-splunk-light-and-hunk-pre-63.html
Are there any online collections of Splunk search examples?
Sometimes users need some inspiration looking at prior well-crafted searches to discover the possibilities of Splunk's search processing language. ChrisG, Senior Director of Documentation, shares two awesome sites with various search examples created by members in the Splunk community. These free online resources are definitely bookmark worthy.
https://answers.splunk.com/answers/372126/are-there-any-other-online-collections-of-splunk-s.html
PowerShell sample for HTTP Event Collector
gmartins_splunk noticed there was no published PowerShell example for the HTTP Event Collector, and since he had already created one, he decided to post it on Answers for other users to access. halr9000 joined in to add some constructive feedback and finishing touches to the example. Great teamwork!
https://answers.splunk.com/answers/373010/powershell-sample-for-http-event-collector.html
Thanks for reading!
Missed out on the first sixty Smart AnSwerS blog posts? Check 'em out here!
http://blogs.splunk.com/author/ppablo
----------------------------------------------------
Thanks!
Patrick Pablo