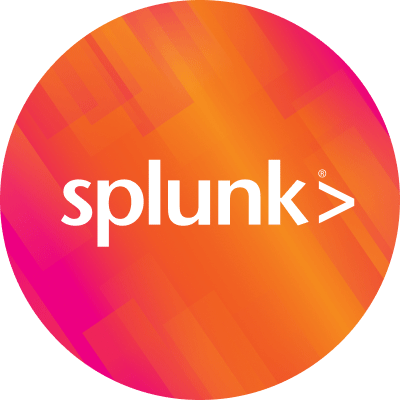 By Splunk June 25, 2015
Hey there community, and welcome to the 27th installment of Smart AnSwerS!
You know you're in the office later than usual when the central HVAC system shut off promptly at 6pm over an hour ago and the building is either full of boisterous conversations and laughter from hard working Splunkers unwinding, or an eerie silence if folks decided to unwind elsewhere. It's been silent for the past hour, so I think it's that's my cue to wrap things up and crank out some of the awesome material I've hunted down for you, by you
Check out this week's featured Splunk Answers posts:
Is there a list of Splunk apps that need developing?
rkent is new to developing Splunk apps and was curious to find a list of apps that needed building. Damien Dallimore mentions that a good place to start is Splunkbase to see what's already out there and what is currently missing that could be useful. He provides online materials to use as guidelines to create quality content and points out the Splunk Apptitude contest as a great chance to dive into the scene with some awesome incentives. halr9000 also shares his 2 cents by reminding the Answers community that there is an "app-wanted" tag that can be used on posts for users to put ideas and needs out in the open. For developers who are itching to contribute to these opportunities, you can actually follow the "app-wanted" tag by clicking "+Follow" on that page to receive notifications for any new content.
http://answers.splunk.com/answers/249531/is-there-a-list-of-splunk-apps-that-need-developin.html
How to do stats or top for each column in a table?
nimmos had 4 fields and needed to sort, count, and find the top 3 for three of the fields in relation to each of the top 20 of the first field. Sound confusing? Well, not to acharlieh with all that Splunk wisdom in that head of his. He dishes out a complex search, but walks nimmos all the way through from start to finish in great detail. If you're looking to expand your Splunk search fu, this is a post to keep in the book(mark)s as quality learning material.
http://answers.splunk.com/answers/248141/how-to-do-stats-or-top-for-each-colunm-in-a-table.html
Why is our dispatch directory getting full with strange CSV files?

thezero noticed a lot of new CSV files being created in the dispatch directory and taking up space on a server, but couldn't figure out the cause. lguinn steps in to impart her knowledge on the dispatch directory such as its possible contents, how and why that content is created and deleted, and much more to hopefully give some clues on how to further look into and troubleshoot the issue. thezero resolves the post by confirming the root cause were long running searches over multiple servers that were creating temporary CSV files to store the search results.
https://answers.splunk.com/answers/244052/why-is-our-dispatch-directory-getting-full-with-st.html
Thanks for tuning in!
Missed out on the first twenty-six Smart AnSwerS blog posts? Check 'em out here!
http://blogs.splunk.com/author/ppablo
----------------------------------------------------
Thanks!
Patrick Pablo