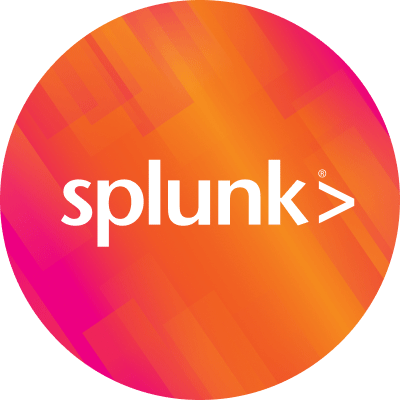 By Splunk February 12, 2015
Hey there Splunk community and welcome to the 10th installment of Smart AnSwerS.
This has felt like a very long week, but what better way to start unwinding than with board game night Thursday at the office! A friend of mine was recently doing research on how people discover awesome board games and the answer was almost always, "friends introduce me to new ones whenever we have board game days, nights, weekends, etc." I've certainly been introduced to new board games at Splunk I never would have found on my own and get to experience it with folks equally as interested in the discovery of awesomeness. Of course, before we play hard, we have to work hard too! – Check out this week's featured Splunk AnSwerS posts:
How to rollback buckets from cold to warm?
joxley had just upgraded an indexer to have two sets of drives and with the new setup, there was a lot of data in the cold path that needed to roll from cold buckets back to warm. lguinn gives a very clear-cut step-by-step answer for users to follow. One and done!
http://answers.splunk.com/answers/208985/how-to-rollback-buckets-from-cold-to-warm.html
What is the process to move an infrastructure from virtual machines to physical machines in our Splunk 6.1.3 environment?
lguinn strikes again to in this post to help gajananh999 understand how to move a Splunk index clustering infrastructure from virtual to physical machines. The recommended process is very thorough with important points to consider depending on the environment you are migrating to and from–such as file paths for config files, directory structure, machine names and IP addresses. An excellent read.
http://answers.splunk.com/answers/210285/what-is-the-process-to-move-an-infrastructure-from.html
How do I display a list of PIDs for all searches running in my environment with a timerange of all-time?
jwoger_splunk from the Splunk Support team decided to share this very useful question with the community that I've seen pop up a handful of times on Splunk Answers. His all-knowing alter ego Joetron provides a great search leveraging a script from the S.o.S. – Splunk on Splunk app. He also includes some nice visuals of the expected output to boot!
http://answers.splunk.com/answers/212284/how-do-i-display-a-list-of-pids-for-all-searches-r.html
Thanks for reading folks and enjoy the weekend!
Missed out on the first nine Smart AnSwerS blog posts? Check em out here!
http://blogs.splunk.com/author/ppablo
----------------------------------------------------
Thanks!
Patrick Pablo