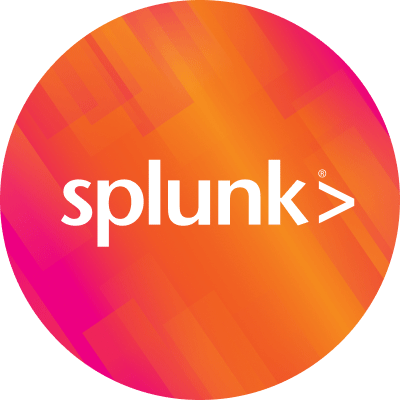 By Splunk March 20, 2015
By Stephanie Han
Splunk's own Revenue and OM team spent a warm March morning working at RAFT (Resource Area For Teaching) in San Jose, assembling activity kits for teachers and students throughout the Bay area. The team constructed more than one hundred Breadboard Circuit kits, used to teach 1,500 students about electricity and creating basic circuits, and 41 Motorized Shake Table kits, which will be used to teach 1,640 students about earthquakes and structures.
But we were doing much more than building educational tools for Bay Area students. Each of these learning kits was comprised of recycled materials donated by companies throughout the Bay Area.
We weren't only helping to build important resource kits for Bay Area students, contributing to their STEM education efforts, teaching them about electricity and earthquake safety, and supporting a worthy organization. We also learned about how these same efforts could help Splunk reuse materials that would otherwise be thrown away. We could reduce our waste in all of our offices and provide educational materials!
RAFT currently has three locations in California, and partners with many companies in the Bay Area to recycle and re-purpose materials for use in school teaching kits that would normally end up in landfills. They show businesses what sort of items can be donated, including how some of the most random items – odd shaped packing materials in computer boxes and unused marketing materials such as CDs and Frisbees – can be used to create learning kits.
To find out more about RAFT, and how you can get involved, contact Stephanie Han or visit RAFT online.
Want to share your story of how you're giving back, or want to know how you can help? Contact Splunk4Good for more information.
----------------------------------------------------
Thanks!
Corey Marshall