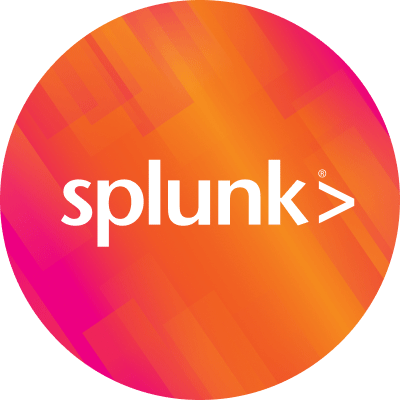 By Splunk March 31, 2014
This is the first annual blog post regarding Splunk HQ's third consecutive year of celebrating National Corndog Day one day early.
NCD is a fake holiday, invented by children, sponsored by giant food and beverage corporations, devoted to the over-consumption of corndogs, tater tots, and exceedingly cheap light beer, and the viewing of the NCAA March Madness college basketball tournament.
The goal of NCD is to achieve the triple-double, i.e. to consume 10 corndogs, 100 tater tots (10 units of 10) and 10 beers between the opening whistle of the first and the ending buzzer of the last basketball game played. Have we done this? No. But we'll keep trying, because they keep sending us free corndogs.
I would like to express my gratitude to Michael Steele (deep fryer), Big Mike (tots, beers, propane, oil), Michael Kemp (corndogs), Corndog Kelly (veggie corndogs, photos), Jamie (photos), Andy (photos), Eddie (sound system!), Birdman (wearing that horrible giant t-shirt), Bondo (choirmaster), Alex (compassion), Marklar (moral support) for helping make NCD at Splunk awesome.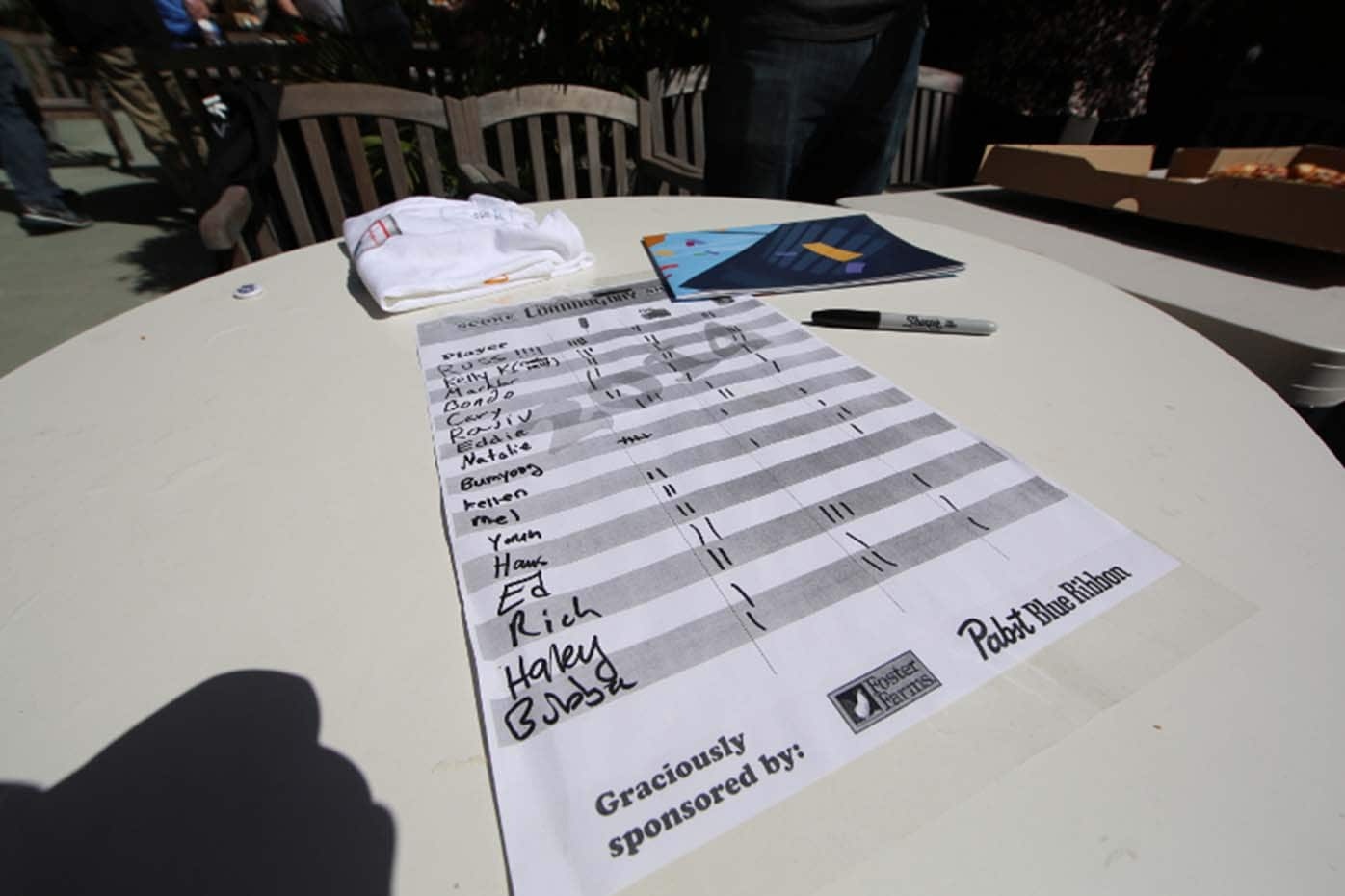 ----------------------------------------------------
Thanks!
Russell Uman