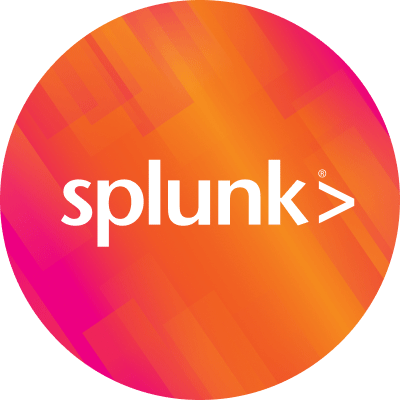 By Splunk August 10, 2016
Over the course of one summer, I became a Splunk Product Owner.
Goals: My main goal this summer was to answer the question, "What does a product manager do?" If you asked me this question now, I would laugh and say, "A better question is what does a product manager not do?" I was lucky enough to have the guidance and mentorship of the Data Solutions Group, (specifically Jack Coates, Elias Haddad, and Marian Reynova) who gave me an enormous amount of responsibility and answered my endless questions as I navigated through the product management cycle.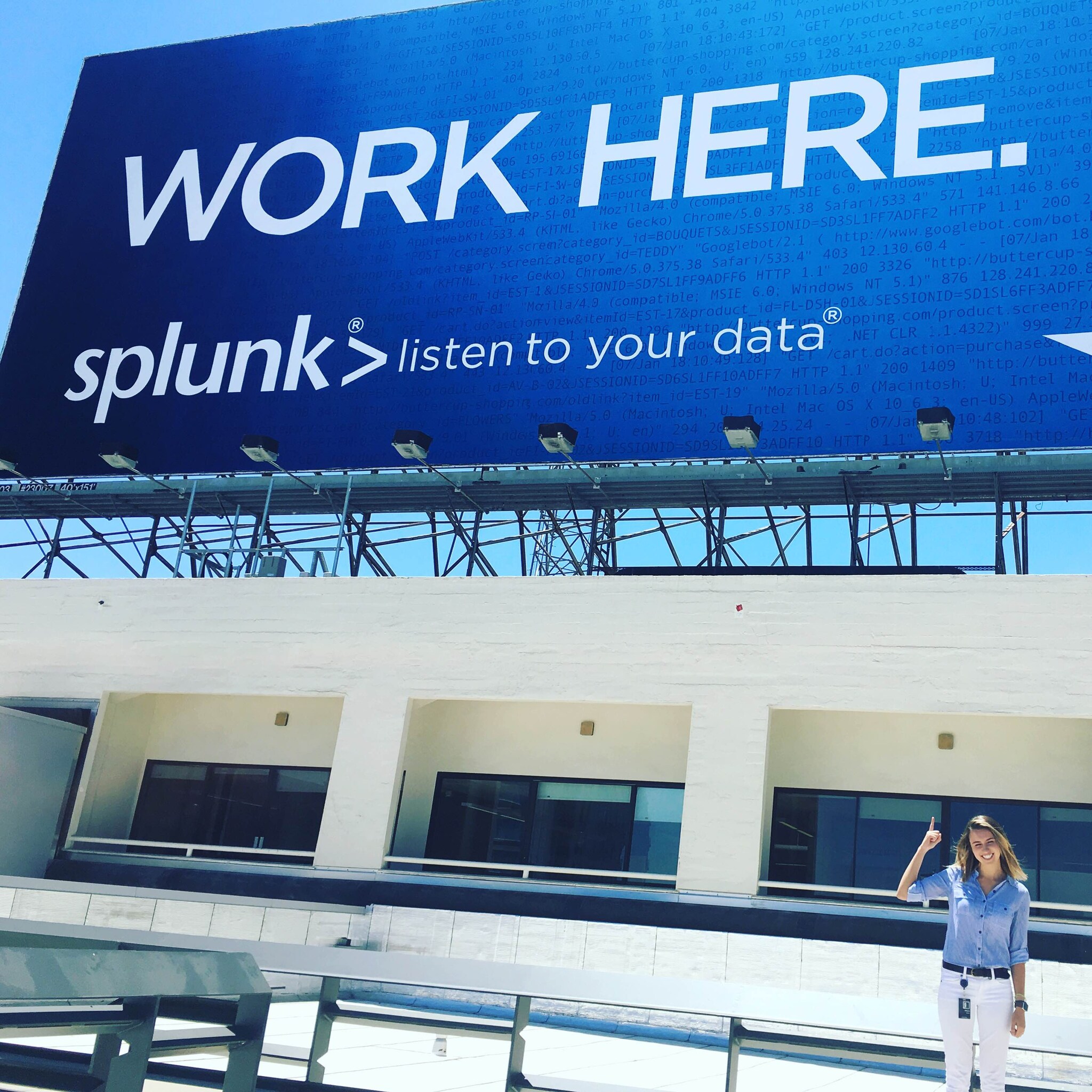 Background: As a quick background, the Data Solutions Group makes add-ons. Every new type of data needs an add-on to normalize the input object into a model so useful insight can be extracted. There is a huge pipeline of data inputs that customers have requested, and when I started back in May at the top of the stack was Bromium. Bromium is an endpoint monitoring system, which collects security data on computer systems. In addition to being fully in charge Bromium, I also worked on CrowdStrike and Microsoft Azure add-ons.
Product Management: The add-on team uses a "PM-as-CEO" model, the following being my job description: this PM is responsible for any and all activities needed to make the project successful. So that basically means everything, but if I had to break it down into sections I would say my main tasks were researching various products, monitoring the timeline, communicating with customers and creating dashboards.
Research: This involves researching a potential product. Who wants it, what do they want it to do, will it be hard, and what are our resources were the main questions I asked while researching. Specifically for Bromium, I established contacts, gained access to a demo environment and sample data and spoke with internal and external customers about what insight they wanted from splunked Bromium data. I then had to figure out how to map the data, and what type of models were needed. All of this research was put into a handoff document that first went to a subject matter expert before being given to the add-on developer team in Shanghai.
Monitoring: This is making sure everyone is sticking to deadlines, being productive and if any roadblocks come up, to clear the way. Through Jira, weekly calls, and emails with Shanghai, I had to ensure that development went smoothly and on time.
Customers: Once development and testing was completed, I had to notify both internal and external customers that we had a new product. After two sprints and a whole lot of testing, the dev team released the Splunk Add-on for Bromium and I officially became a product owner!
Dashboards: Dashboards are the most data heavy way to monitor teams and products. We use Splunk software to analyze data from Jira (like the number of bugs per add-on or how long it takes to finish a product) and also to analyze download data (like the number of customers using each add-on). There are always new ways to manipulate data and I had fun creating different visualizations for the team.
In addition to all this, I am now certified as a Splunk Power User after a number of online classes and quizzes. Splunk also kept its interns busy with executive talks, scavenger hunts, volunteering, and game nights.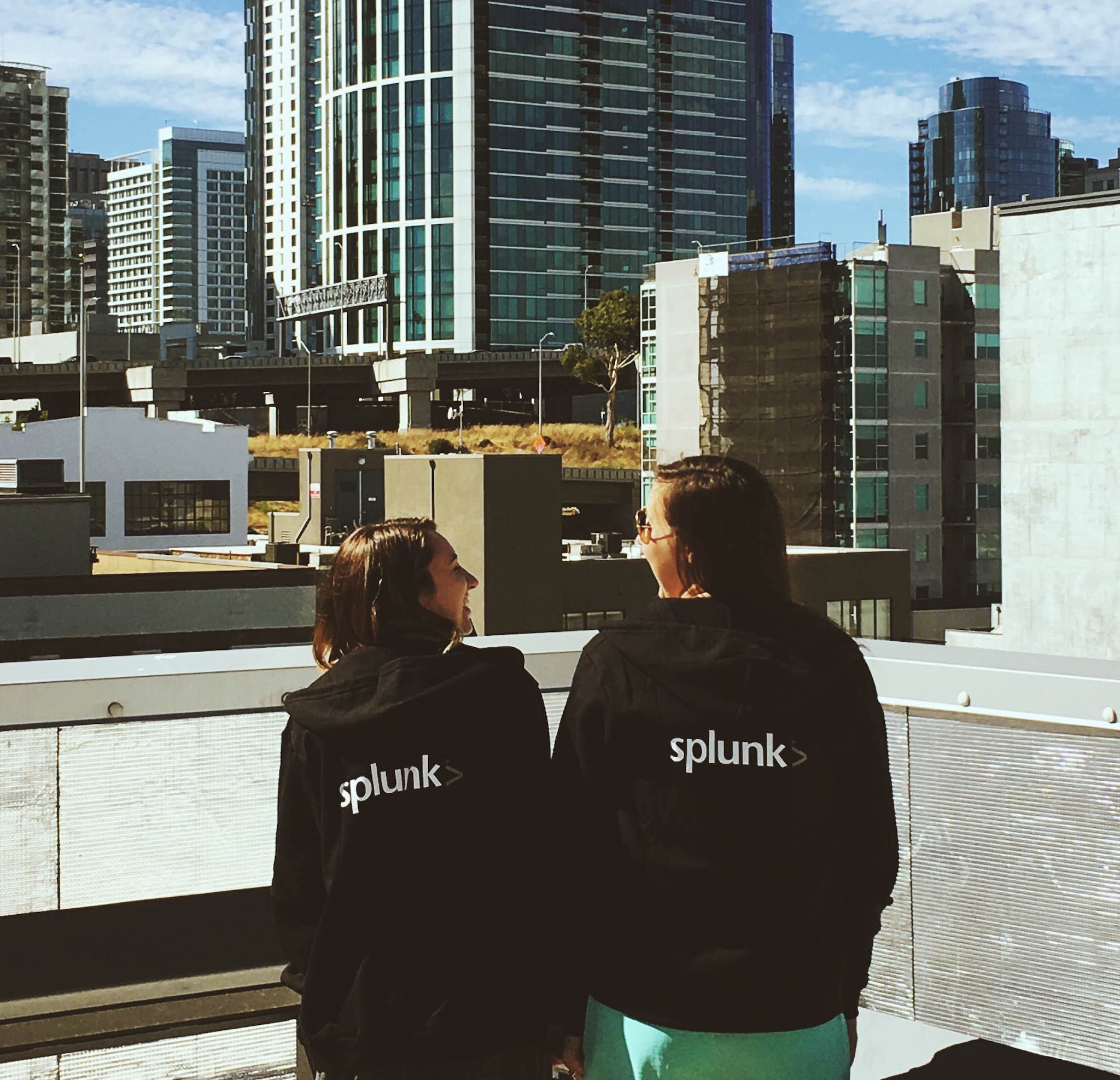 I have learned a lot from both Splunk and its employees. From the company, I have seen what success looks like. It's crazy to think that all companies were once startups, but at Splunk I still felt the excitement of a startup coupled with the stability of a large company. They are at the sweet spot: finally reaching international success, but in the innovative industry of data analytics, where the excitement and need for creativity is only increasing. From the people, I have learned that achievement is dependent on hard work, vision, and most of all, each other. Every person I met was determined and innovative, but without the honest communication and strong personal relationships in the team, nothing would have been accomplished (and it would have been a whole lot less fun).
This summer I created an add-on that will not only bring monetary value to Splunk, but also help businesses around the world be better protected from cyberattacks. At Splunk, the internship program is not about getting coffee and doing busy work, but instead about meeting incredible people and having a tangible impact on this amazing company.
----------------------------------------------------
Thanks!
Allegra Reister