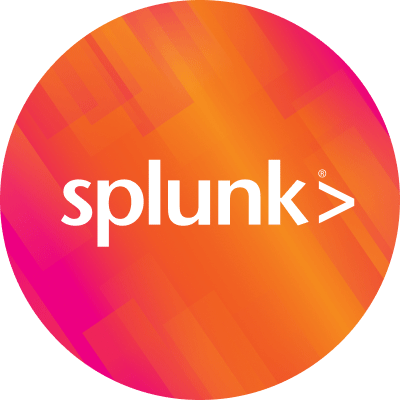 By Splunk April 30, 2013
So here it is, my first blog post as Splunker, and boy has it been a long time coming! Writing a blog post has been something I've been asked to do for pretty much as long as I've worked at Splunk. It's not that I didn't want to write a blog, but more that I could never come up with anything cool/fun to say.
Then it finally hit me today, while I was walking around the office (and someone called me Amrit?!?!) — I have no idea who sits 4 desks away from me! With that in mind, starting next week week, I am going to try to do a blog series called "Know your Splunker". It's meant not only for external folks, but also for internal Splunk employees. It's not a post to reward someone for something cool they did (although that could be a part of it), but it's more a blog post to get to… know your Splunkers, I guess. I'm thinking an informal, 3 – 5 minutes, with 15 questions max type of interview. Some real questions, some fun questions, maybe a random question from you.
Like the idea? Hate the idea? Let me know! Better yet, leave me a comment with a question that you would like to ask of, say, our UI developer named Carl the Canadian, or Archana, who works on the search analytics team. Or even to ask: what's the difference between Grade A and Grade B Maple Syrup? I'm looking forward to making this fun and helpful for people!
----------------------------------------------------
Thanks!
Karandeep Bains