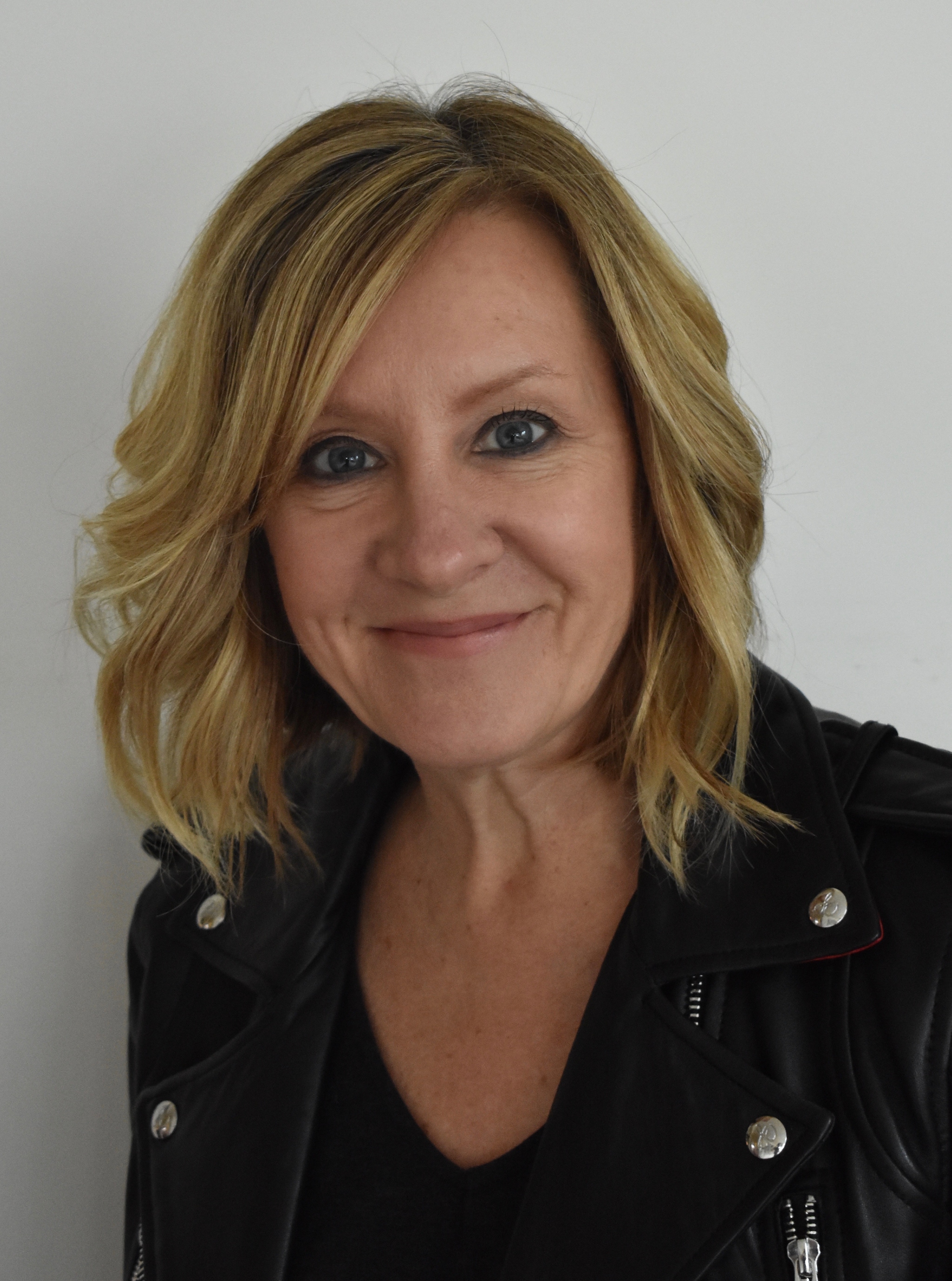 By Kristen Robinson July 29, 2021
A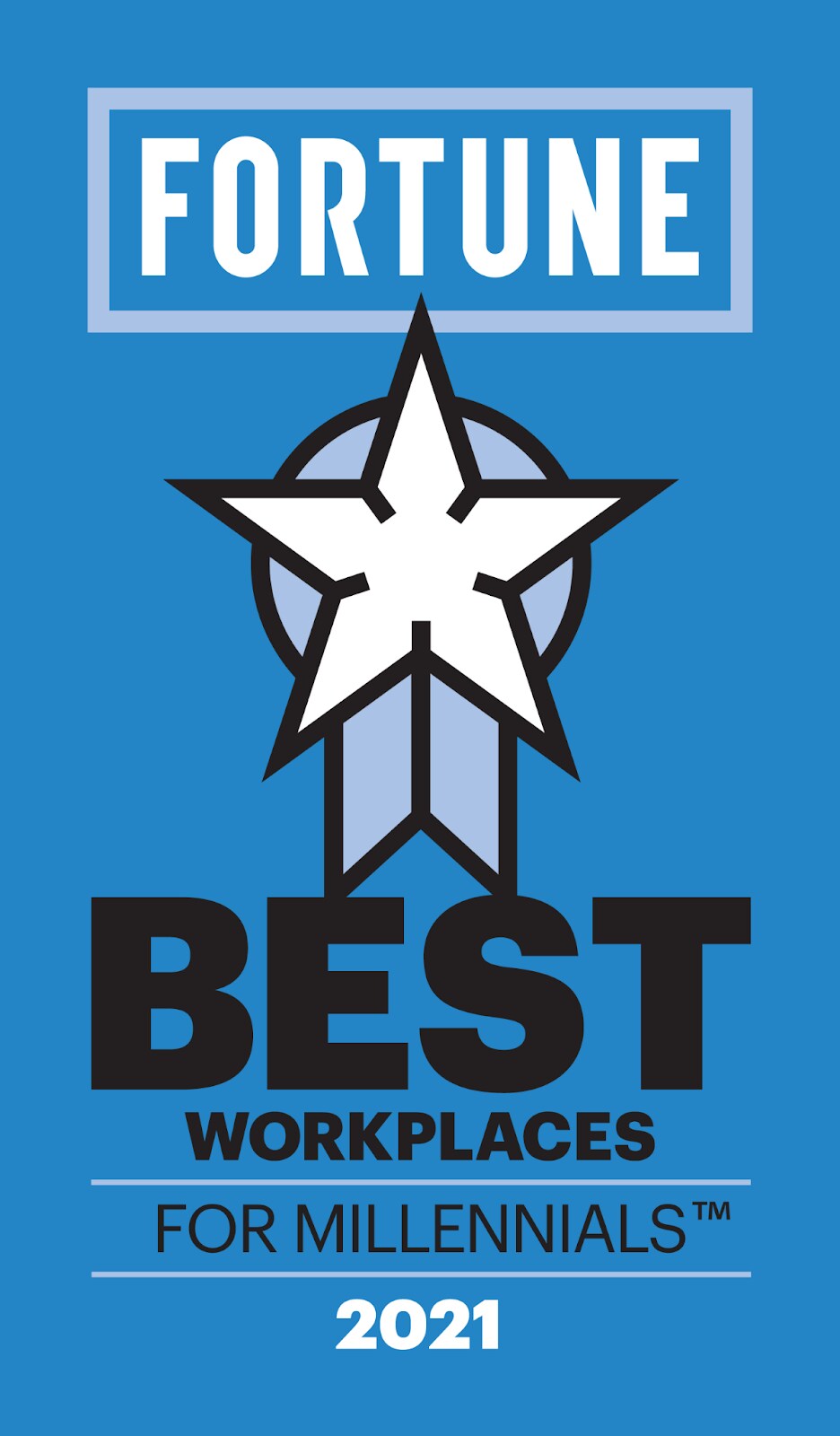 t Splunk, we like to think we're pretty cool amongst millennials — and now we have an award to prove it. For the third year in a row, Fortune has selected Splunk as one of its 2021 Best Workplaces for Millennials.
This award is a tremendous honor in light of the high expectations millennials set for their employers. According to Great Place To Work, millennials prioritize personal meaning, inclusive benefits, gender equity, flexibility and safe spaces in their workplaces. Clearly, they set the bar high, and as Chief People Officer, I'm thrilled to know that Splunk delivered on all fronts!
We at Splunk believe that balance is key, and wellness is more than just a buzzword — it's a top priority.
That's why we do our best to ensure that Splunkers thrive in all aspects of their lives. We are committed to fostering an inclusive and welcoming environment where every employee feels comfortable to be their authentic self, along with providing our employees the flexibility they need to maintain a positive work-life balance. Getting work done has never been more personal, and we've quickly learned the importance of prioritizing every individuals' unique needs so they can find success in any environment. That's why in a recent survey, 94% of Splunkers said they feel they can take time off to foster that work-life balance, and 92% said Splunk is a great place to work.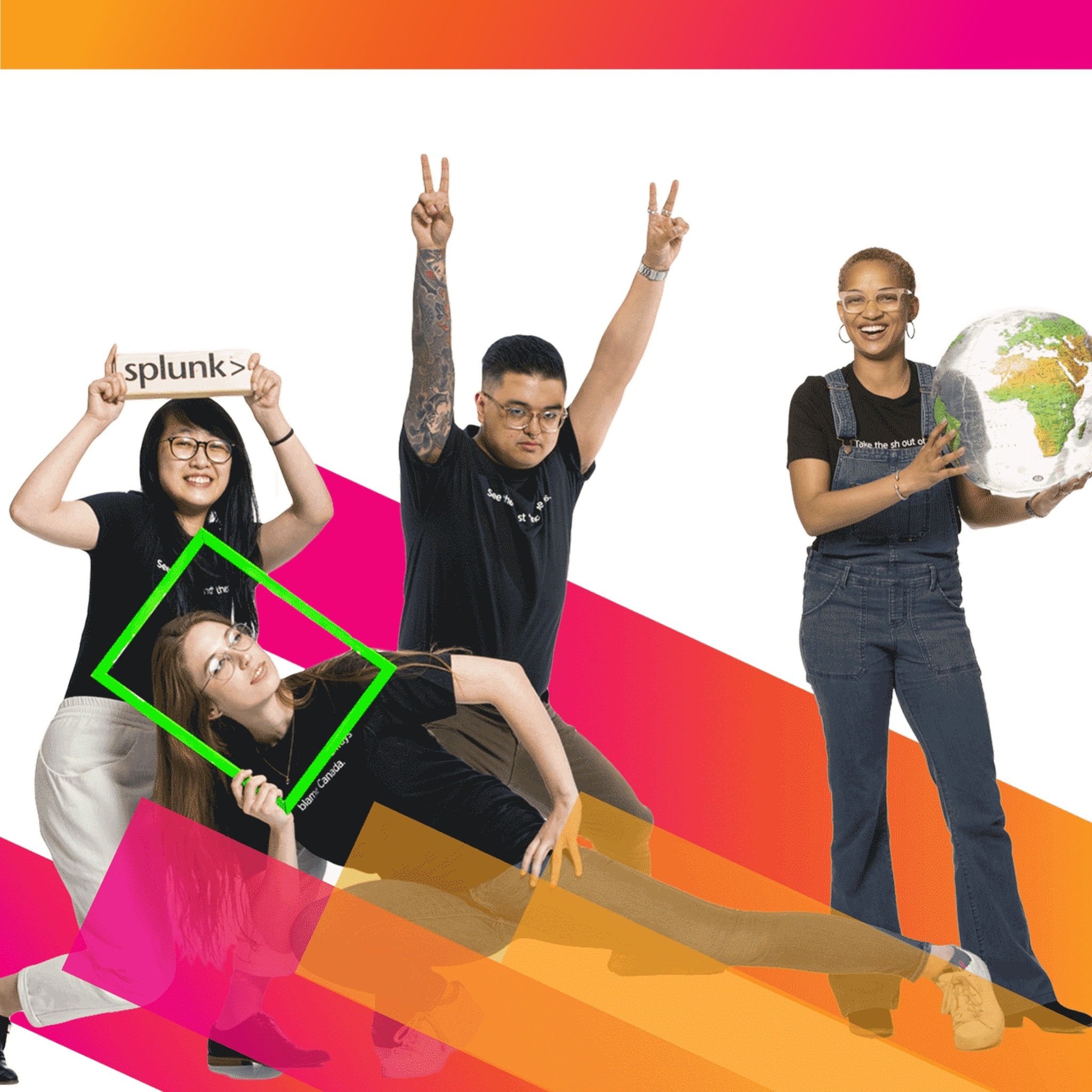 We provide a host of benefits for our people — from free mental health services and extensive family planning benefits to pet insurance and a new $500-a-quarter wellness initiative. To help support the causes our Splunkers care about most, we provide volunteer days off and match donations of up to $500 annually through Splunk for Good. Varying clubs also help every Splunker find their home and sense of belonging, whether they're into bad movies, animals, beer or coffee — you name it and we got it.

But don't just take it from me. Let's hear from one of our very own millennials, Natalie Kelly, and we'll even throw in a Gen-Z perspective featuring our Splunk intern, Yu Ishii, as they explain why they believe Splunk is a great place to work, for any generation. Take it away, Yu and Natalie!
Let's start by diving into what generation you're from and what your role is at Splunk.
Natalie: Currently, I'm an employee experience associate manager on our People team and I'm a proud millennial! Our team focuses on aligning all of the milestone experiences in a Splunker's time here to the Splunk culture, values and standards. We work very cross-functionally to gather feedback, do research and implement best practices. I started at Splunk in our Employee Communications team a little over three years ago.


Yu: I'm a proud Gen Z-er and an executive communications intern at Splunk. In my role, I help our executives prepare talking points and provide overviews for meetings, speeches, press conferences, organization notes and more. Recently, I had the amazing opportunity to interview our CEO Doug Merritt for an intern event where he gave us a ton of insightful career advice. Definitely not your average intern experience — but then again, there's nothing average about Splunk!

What do you specifically look for in a workplace?
Natalie: While free snacks are cool and all, it's more of an added bonus for me. I want to work somewhere that does important, world-changing kind of work (sort of like, I don't know, bringing data to everything) with people who are smart and like to push the boundaries of what is possible. It's also really important to me that leaders at all levels care about their people by helping them grow and supporting them through it all.


Yu: My answer to this question has changed many times over the last couple of years but since coming to Splunk, I realized the most important thing about a workplace is the people and the culture. I love being around people who are motivated, personable and truly care for those around them.

What is special about Splunk's company culture? Do you find that Splunk's culture aligns with your lifestyle?
Natalie: The culture is one of the main reasons I wanted to work at Splunk. Splunkers are really passionate about the work we're doing, but still know how to have a good time with it. We're able and encouraged to bring our unique selves, aka our Million Data Points, to work every day because we understand that our differences will make us stronger. When presented with problems, we get curious and really dig in, learning all that we can to make ourselves and our work that much better. I've been given so many opportunities to grow and room to make mistakes along the way. Since Splunk supports a healthy and flexible working environment, we're able to work in a way that's best for us, which empowers us to produce our best work.


Yu: To put it simply, Splunk is just straight-up cool. I genuinely believe that Splunk has the most authentic employees who attract other authentic people to the company year after year. Now, as someone who just barely turned 21, maybe I'm not experienced enough to make such bold claims, BUT, so far, I've yet to meet a Splunker who makes me think otherwise. Splunk's culture aligns with my lifestyle pretty well. I love puns, I love t-shirts, and I love helping people. The culture here is so well understood and practiced throughout every corner of the company that it's hard to not feel like you're part of an awesome community even as just an intern.

What's your favorite perk that Splunk offers? How about the coolest perk?
Natalie: How can I even choose just one? I think one that I use the most is LinkedIn Learning. If I have a thirty-minute break between meetings, I can easily put on a video that I've been saving and get a little knowledge in my day. But the coolest would have to be our new wellness program, Spark. Splunk wants you to be your best self, and Spark not only reimburses you for things like spa treatments and gym memberships, but supports mental health, resilience and so much more.


Yu: My favorite perk that Splunk offers to Splunkterns (aka Splunk interns) are the events like painting and pottery classes. The events are usually always on Fridays and it's a really fun way to not only bond with other Splunkterns, but also to wind down from the week. The top two coolest perks about Splunk in my opinion are that: 1. We get access to LinkedIn Learning as well as Splunk Training classes for free, and 2. They send you swag on swag on swag. I swear I get a new package every other week. I just got sent a box full of snacks, and I'm eating some cinnamon swirl bites as I type this. 10/10 recommend.

We like to think we're pretty cool amongst the "younger" generations. Can you confirm?
Natalie: Are millennials even young anymore? My younger sister likes to make fun of how out of touch I am ... but I think we're cool. I mean, have you seen our swag? Where else can you find corporate shirts with puns like that?


Yu: As the proudly self-appointed representative for all "younger" generations, yes. I can confirm with confidence that Splunk is, in fact, cool. You're welcome.