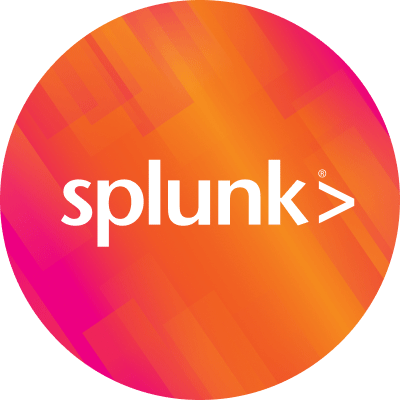 By Splunk September 12, 2018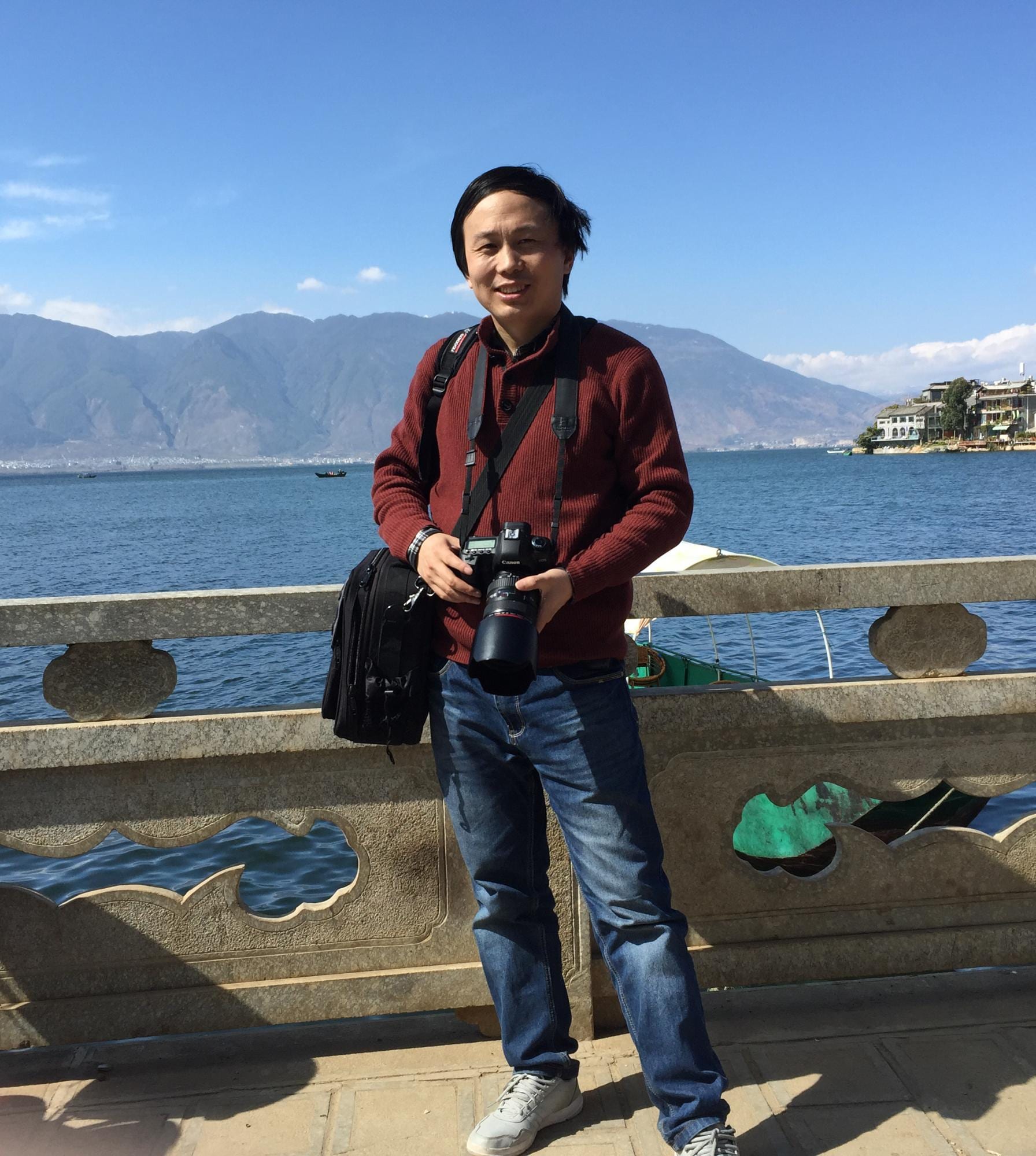 Introducing our new "Meet the Splunker" blog series. This entry highlights a Splunker who was recognized through the "Living Our Values Program," a peer recognition program focused on recognizing employees who consistently demonstrate our values: Innovative, Passionate, Disruptive, Open and Fun. Nominations are considered role models to others in the organization.
In this edition, we're happy to highlight Senior DevOps Engineer Ted Xiao. Based in Shanghai, Ted was recently recognized as being a Splunker who most represents our corporate value of "passion".
Ted demonstrates genuine enthusiasm, commitment and interest in Splunk's products and people, and has a contagious energy that inspires those around him. Here's some additional feedback from Ted's team:
"It's often to see Ted work late to resolve urgent cases even if it's at mid-night. His passion at work is quite impressive. Ted is always willing to help others. When I was new to this area and had a lot of questions, Ted would patiently explain the details even when he was quite busy. I do get a lot of help from him. Ted always keeps an eye on the new techs, so he can quickly advise when it comes to our work."
"Ted Xiao is the key expert in CI/CD area, regarding Jenkins, UCP, Docker technologies. He has provided enormous support to my team members as well as other members, both inside and outside the infra team, helping to resolve critical issues and setting up the CI pipeline. With his diligence and passion, the new Jenkins system is running more and more smoothly."
Get to know more about Ted in his own words below.
Tell us a little about yourself.
"I love being on the leading edge of big data, containers and DevOps technology, and applying those technologies to solve real-world problems."
What do you do every day at Splunk?
"Engage with software development, QA and project management teams to improve the CI/CD infrastructure. Drive improvements of tools used for automated testing and diagnostics"
What do you like most about Splunk?
"Great product, great food, and team players. I learn something new every day. Life in DevOps is never dull!"
Ted Xiao is an expert in his field, is always eager to help those around him, and exemplifies Splunk values.
Splunk is full of passionate individuals like Ted. If you'd like to join us, check out Splunk Asia Pacific jobs or visit Splunk Careers to learn more about bringing your passion to Splunk.
----------------------------------------------------
Thanks!
Tracy Edkins