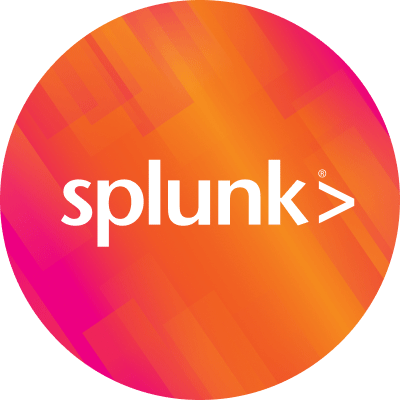 By Splunk August 06, 2019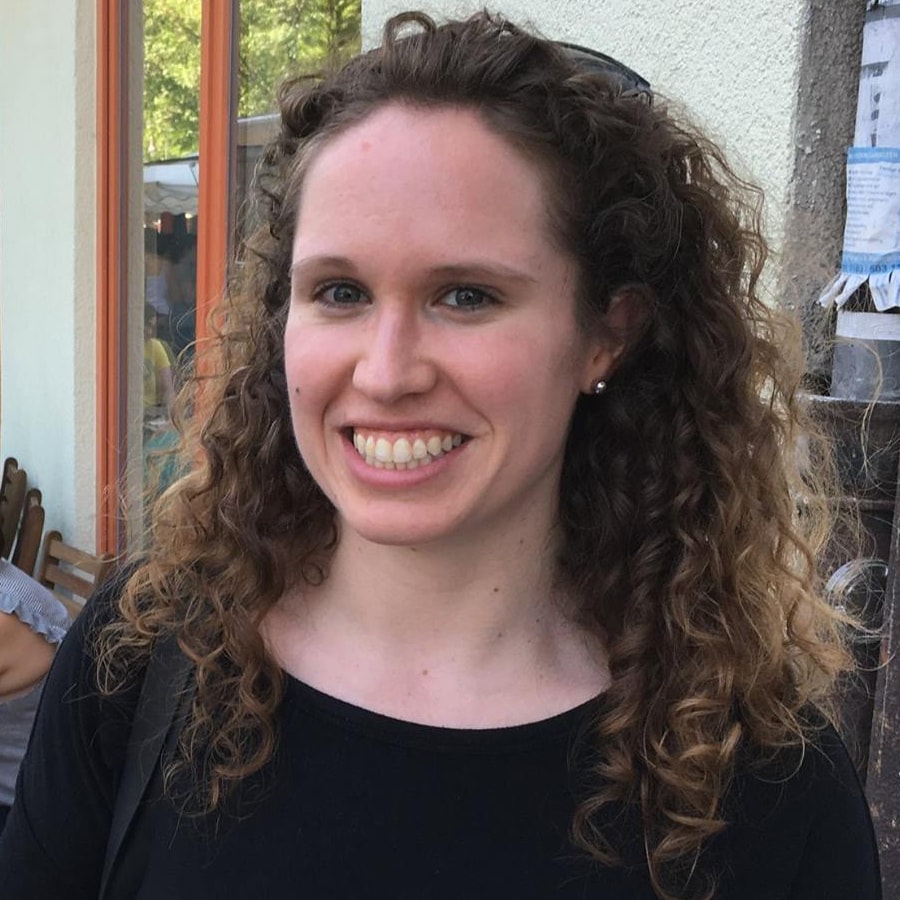 From building out Splunk User Behavior Analytics (UBA) documentation to Splunking her own music data, it's safe to say Sarah Moir, Senior Technical Writer at Splunk, exceedingly embodies Splunk's value of being Passionate. Check out the latest from our "Meet the Splunker" blog series below!
Tell us a little about yourself.
My name is Sarah Moir and I'm a technical writer for the Splunk security product group. Before that, I worked on the cloud vetting program for Splunk apps, and was the technical writer for Splunk Enterprise Security, Splunk User Behavior Analytics, the Splunk App for PCI Compliance, and Splunk Industrial Asset Intelligence. Before coming to Splunk, I wrote documentation and communication for identity, security, and privacy teams at a large public research university and worked in tech support.
I work out of the San Francisco office and have been at Splunk since August 2015. I was inducted as an honorary member of the SplunkTrust last .conf, and am honored to wear my fez with a tiara on it when I get the chance!
What is your current role at Splunk? What does a typical day look like for you?
I'm a senior technical writer for the security products group, so on a typical day I get into the office, check my email, and look at my to-do list for the day. I'll go to several standup meetings with my engineering teams, and keep an eye on Slack during the day for anything that needs my attention. Depending on where my products are in the release cycle, I might be writing some documentation, interviewing engineers about product functionality, testing out product functionality, or digging through JIRA to understand product changes.
Why did you decide to join Splunk?
I was moving across the country with my partner at the time, and I'd heard of the company from my previous job. I enjoyed working in security and writing documentation, so I applied for a role that seemed beyond my skill level but I was interested anyway. I loved the culture and the products and it seemed like a great fit, and the docs team seemed to think so too because they offered me the job! Getting the job here is my classic example for people that aren't sure if they should apply for a job where they only meet 70% of the qualifications. It's worth trying because it could be the best decision you've ever made!
What project are you most proud of since you started working at Splunk?
This is a tough one, because I'm proud of everything I've done at Splunk. I was honored to get the chance to bring the Splunk UBA documentation from nonexistent to a full set of admin, user, and install documentation (and Kevin Hwang has done excellent work with it over the last two-ish years!) and I loved every minute that I worked with the engineers on the Enterprise Security product. Most of all, I'm selfishly proud of the music side project that I started to better learn how Splunk software works: building an app, add-ons, alert actions, and dashboards to analyze my music data.
What are your hobbies? Or what can we find you doing outside of work?
Outside of work, I go climbing a lot, lift weights, and go to concerts. I climb both indoors and outside (and watch a lot of climbing competitions on YouTube too!), and am hoping to visit Red Rocks while at .conf this year. I enjoy bouldering, top roping, and sport climbing. Weightlifting helps me build strength and reduce injury risk when I'm climbing. I mostly powerlift, but I took an Olympic lifting class this spring to learn a new type of lifting! I also love going to concerts and DJ sets, anything from indie rock to deep house music. I enjoy traveling when I can, and returned from a trip to Japan several months ago.
Get to know more about Sarah from her team's words below!
"Sarah is possibly the most passionate person I know in this company and she exudes passion in so many dimensions. She moved into Product Management because she wanted to fix the developer experience around app vetting and installation. She is so engaged with our user community she is the first Splunk employee I've seen be nominated to the Splunk Trust. She applies Splunk to introspecting herself and her hobbies and talents, then turned her music tracking app into a Splunk talk. She is an active evangelist for applying best practices in agile development and management. She actively sought me out for mentorship because she cared so much about doing her new role as a product manager well. I am continuously sad that I can't find a way to get Sarah to work on the projects I'm working on."
"'Contagious energy' and 'inspires everyone around her' definitely applies to Sarah. She's enthusiastic about Splunk and making life better for Splunk's users, and she has connected with people throughout this company and this company's user base to spread that enthusiasm. Sarah has been going above and beyond to delight Splunk's customers for as long as I've known her."
Passion, above all else, is one of the most unique elements of our culture. It drives us further and helps us reach higher. We are committed to a work environment that empowers employees to thrive, achieve their goals, and make an impact with passion. If you'd like to join us, check out Splunk Documentation Jobs or visit Splunk Careers to learn more about bringing your passion to Splunk.
----------------------------------------------------
Thanks!
Tracy Edkins