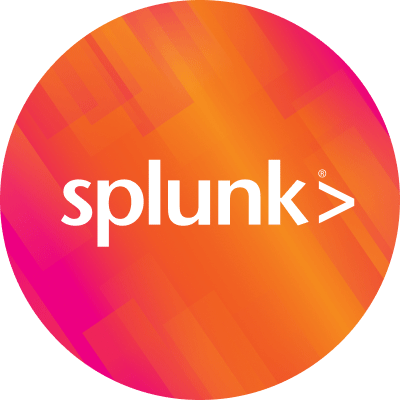 By Splunk October 03, 2019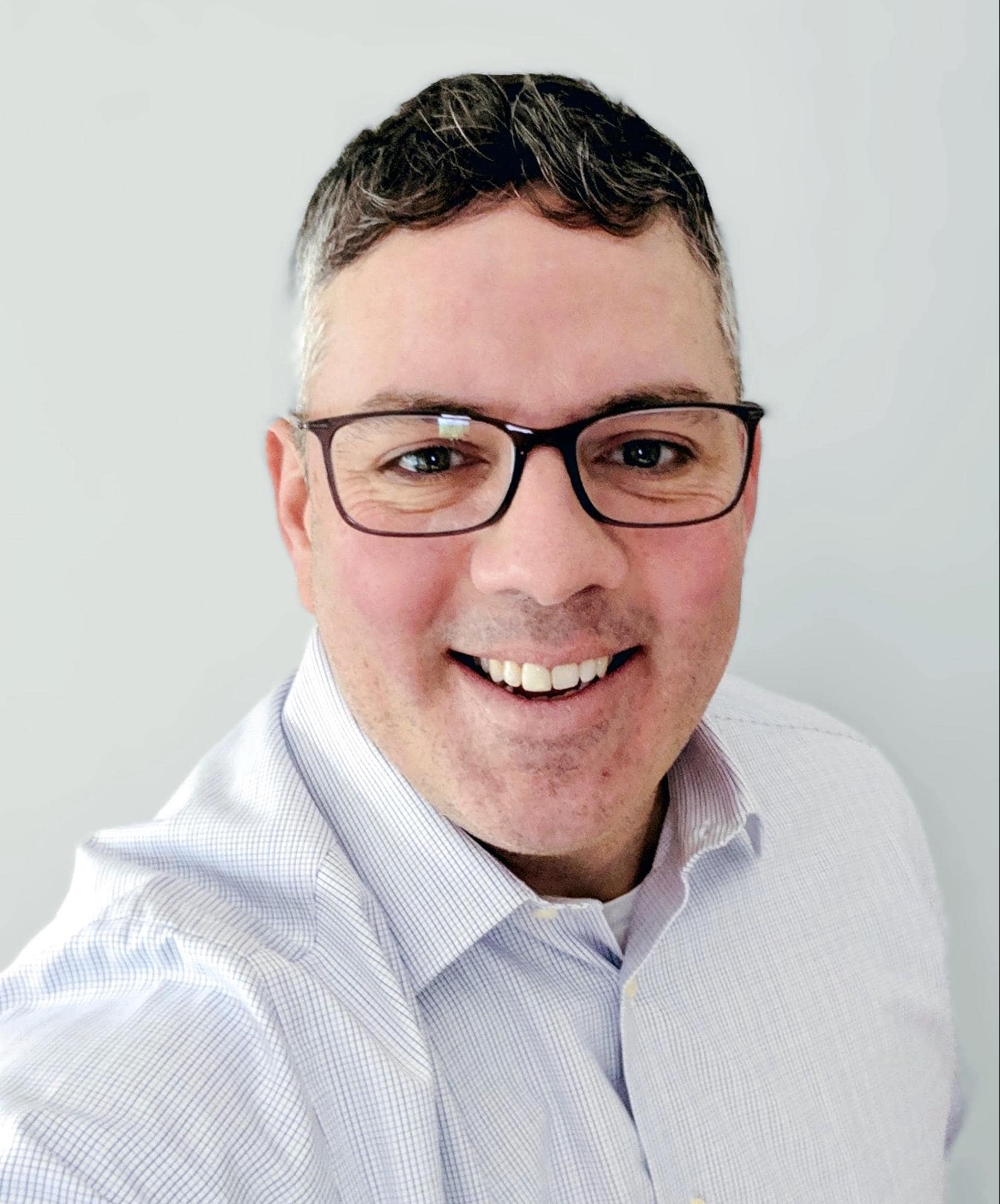 Check out the latest in our "Meet the Splunker" series as we sit down with Joe Welsh, Senior Manager of Forward Deployed Software Engineering. He was recently recognized as being a Splunker who most represents our corporate value of "Passionate," and he shares with us what it is about Splunk that drives this passion. Take a look below to learn more!
Tell us a little about yourself:
Well, to start I come from a VERY large Irish, Catholic family (Evoy's & Welsh's) from the near southwest suburbs of Chicago. In fact, my family is so large my cousin's husband (David Hazekamp) was already working at Splunk when I joined nearly six years ago and I had no idea! I'm the fourth child of five children and the first in my family to get a college degree. I attended an "experimental", charter high school called Project Individual Education (P.I.E.) focused on college preparation and individual learning. That experience, especially the relationship with my teachers and principal, changed the entire trajectory of my life. I'll be forever grateful my parents "forced" me to attend.
I've been married over 25 years to my absolute best friend in the world Cara McKeown-Welsh. Minus three years I've spent my entire life in Illinois. I've completed college programs at Illinois State University, Chicago State University, and the University of Chicago. I'm absolutely addicted to learning and would likely jeopardize my marriage if I attempt another degree. I've likely had four legitimate careers in my life but have finally settled on "something" centered around Sales Engineering.
My wife and I are extremely blessed with two exceptional children – Zoe (19) and Artie (12). Their life's ambitions certainly keep us busy. Zoe has been playing soccer and guitar since I can remember, Artie dancing, singing and acting since he was five. Our entire family is crazy about animals. My wife has volunteered at Brookfield Zoo for 20 years and we have two dogs and two cats.

What is your current role at Splunk? What does a typical day look like for you?
Prior to joining Splunk I worked as a sales engineer, transitioning from a career as a high school chemistry teacher and medical researcher prior to that. I currently lead a new Splunk team called "Forward Deployed Software Engineering" (FDSE), lovingly dubbed "developers in sales".
Each day I partner with many internal teams while guiding FDSE to help customers accelerate their success with Splunk. That means lots of "calls", scoping, researching and writing. I also spend significant time ensuring my team has what they need to be successful while trying to cultivate a great working environment for them.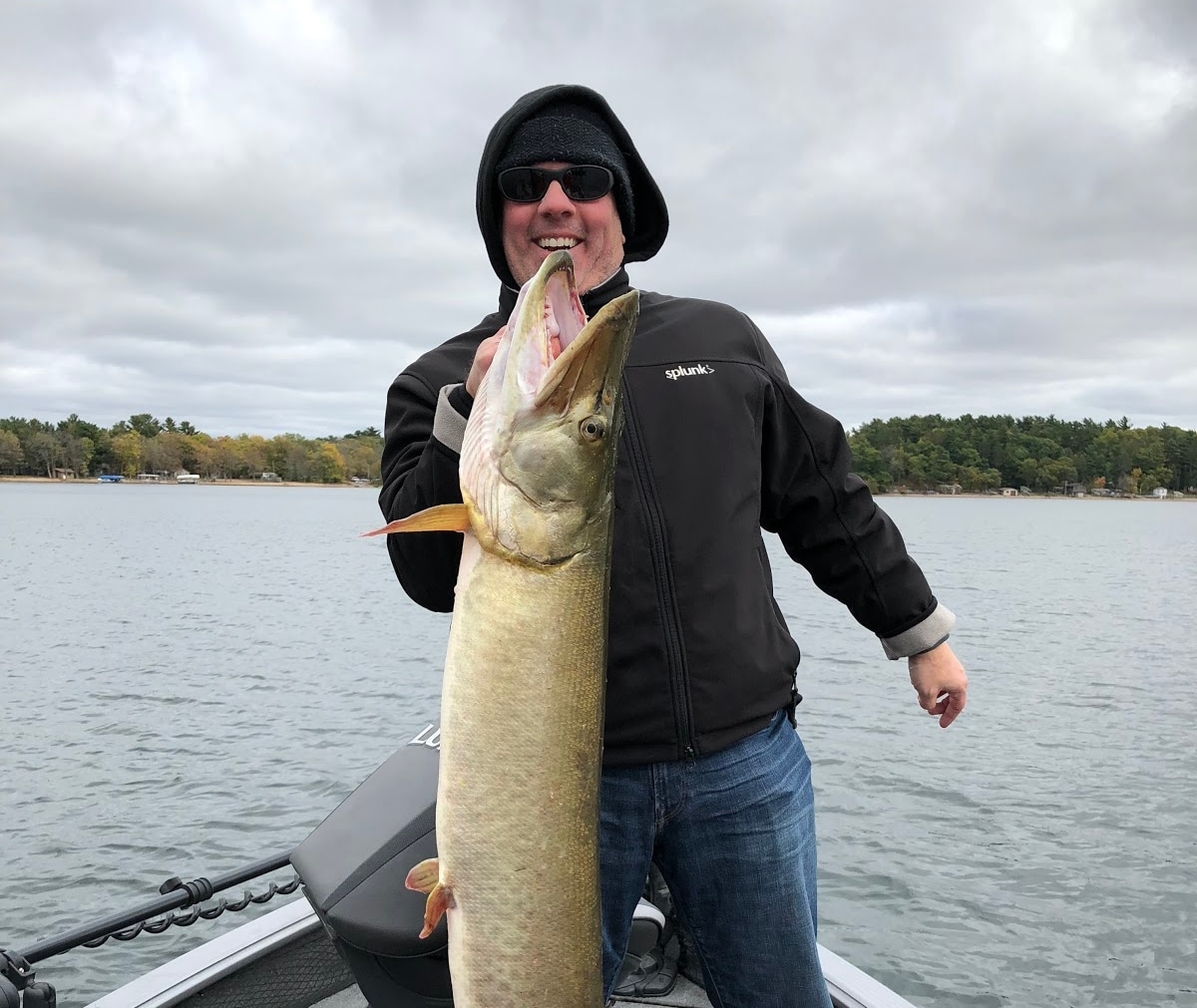 Why did you decide to join Splunk?
I left a career at Intel to join Splunk for two main reasons: the overwhelming experience I could provide my customers with Splunk and to be with a company that fostered many career pathways. And Splunk has not disappointed! But what took me by surprise the most is Splunk's culture. I've never been with a company that prides themselves on everything I do. I'm especially proud of Splunk's commitment to gender, racial and LGBT diversity. It personally means a lot to me and those closest to me.
What project are you most proud of since you started working at Splunk?
The Forward Deployed Software Engineering (FDSE) team. It's allowed me to take the best of everything I've learned in sales engineering, software engineering, global field enablement and education while partnering with the most dedicated, talented and hardest working engineers you'll find to create something immensely impactful to Splunk's customers. Without a doubt it is the best thing I've ever been a part of in my career. It's a true testament to Splunk's Global Sales Engineering Leadership and their confidence in their people and abilities. Vi Ly, Chris Gilbert, Erick Mechler — thank you.
What are your hobbies? Or what can we find you doing outside of work?
Outside of work you'll see me cheering on my daughter's collegiate soccer team, supporting my son's many performing arts ambitions, spending time with my Cavalier King Charles Spaniels, volunteering, baking, or enjoying the outdoors, particularly fishing.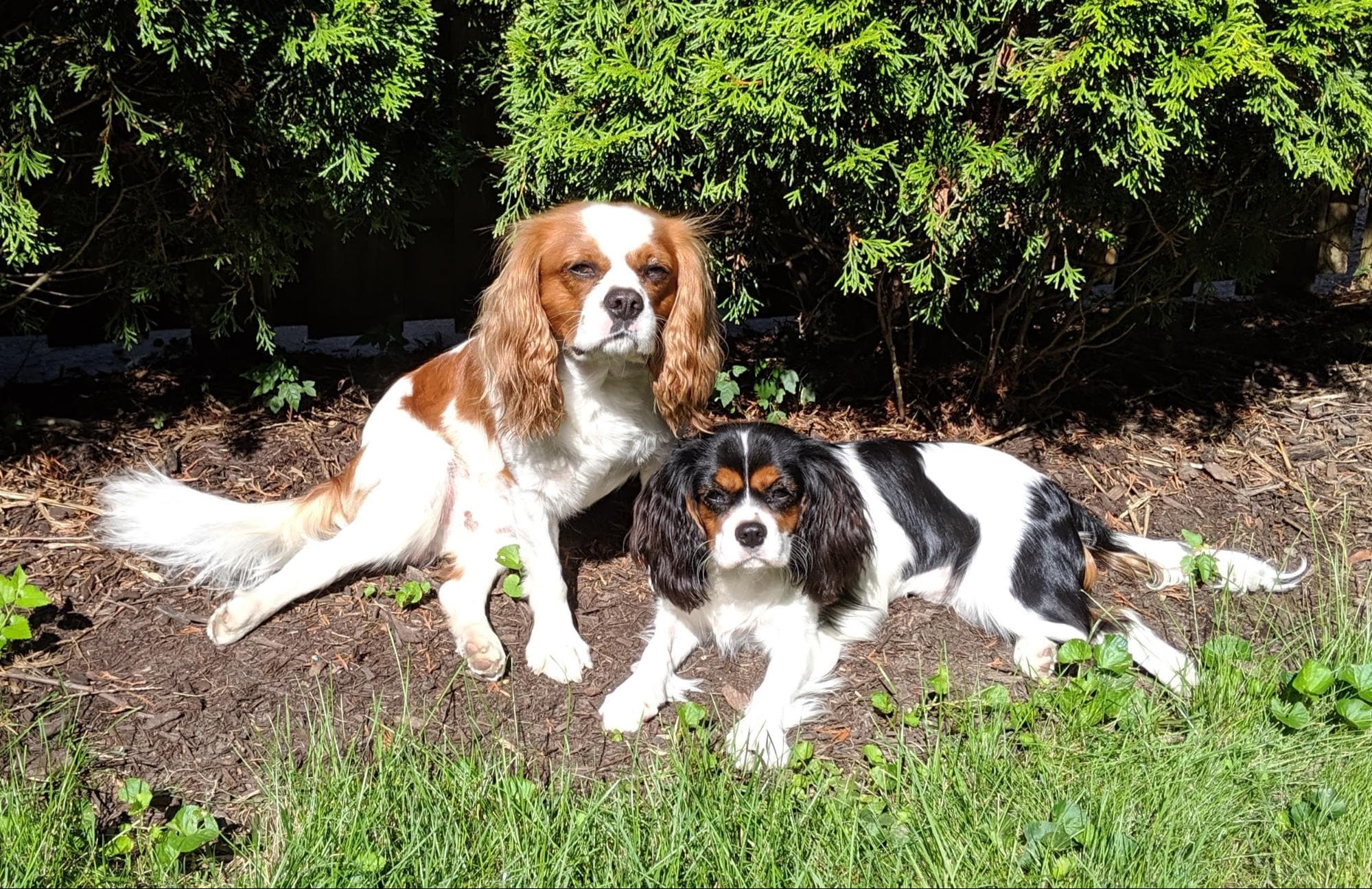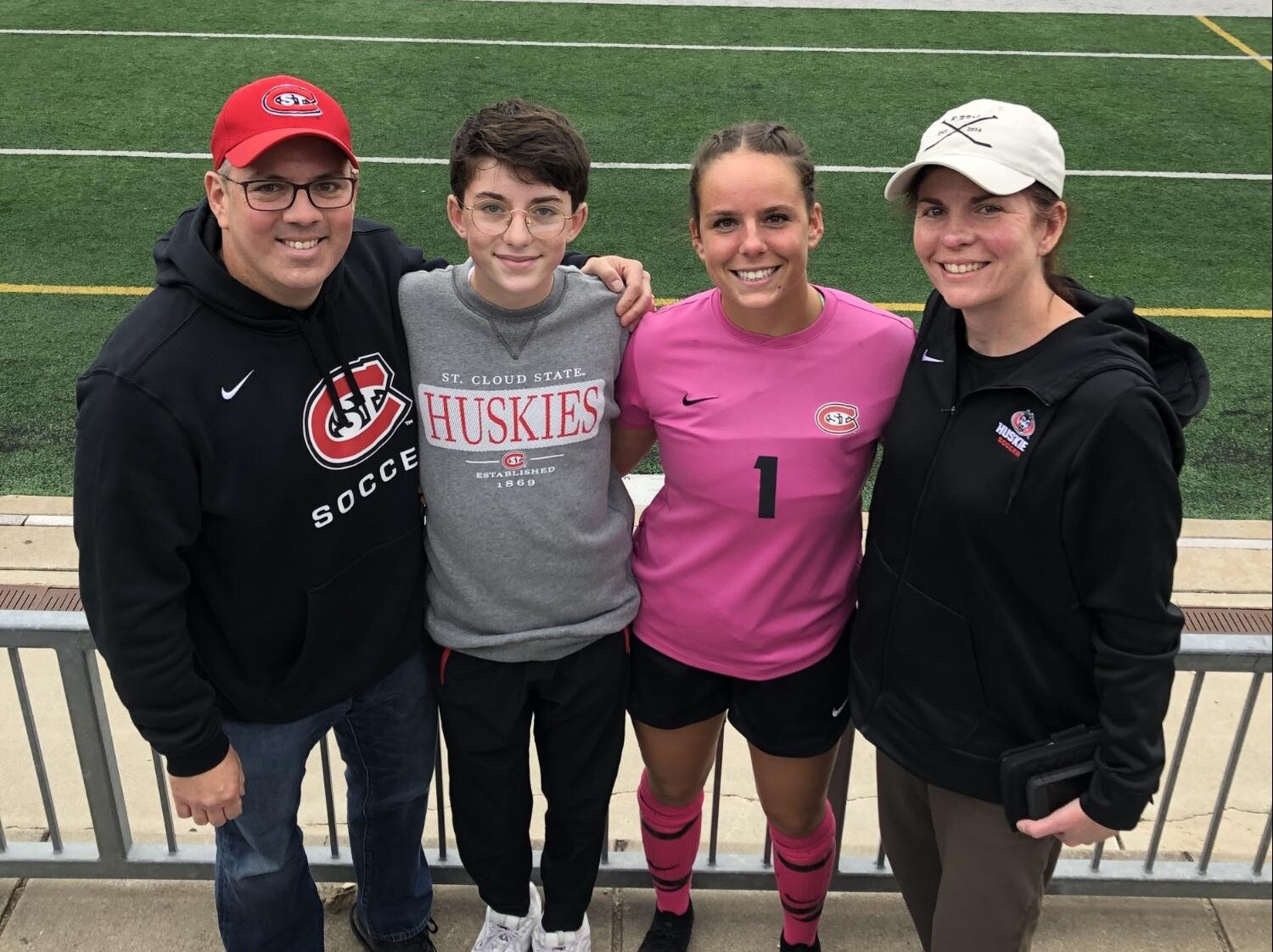 Get to know more about Joe from his team's words below!
"Joe is not only dedicated to helping his team, but he also jumps in and helps ours - always with a smile and excitement to win. Joe also contributes to Splunk for Good's Chicago team and has helped to organize more than a few events with 30-50 attending. It is a lot of work and it would NOT happen without Joe's passion for Splunk and helping local charities."
"Joe heads up the forward engineering group, which means that he only gets called in when something is not working. Twice within the last 6 months, Joe has dived-in headfirst with my customer to address problems that could not be solved by Support, Joe is so passionate about helping the customers solve their problems that I have twice received glowing feedback from the customer regarding Joe's attitude and commitment to solving their issues. Joe's enthusiasm and passion are infectious such that everyone around him, including the customers, adds to their own passion regarding making Splunk work. Three cheers for Joe."
"Joe has been extremely passionate about Splunk since I met him 2.5 years ago. There are 2 things that he does above and beyond most Splunkers. The first is that he organizes the local Splunk4Good outings. He makes sure to include everyone and get them engaged. Chicagoland wouldn't be the team it is if he wasn't in charge! Secondly, he has volunteered to help my customers on 2 occasions where the team didn't need to pitch in. The first case was a custom add-on for my client's security team out of the UK. More recently, he jumped in a helped resolve an issue with Splunk/Phantom for the team here in Chicago. Joe is a huge asset to Splunk!"
If you'd like to join us, check out Splunk Sales Jobs or visit Splunk Careers to learn more about bringing your passion to Splunk.
----------------------------------------------------
Thanks!
Tracy Edkins