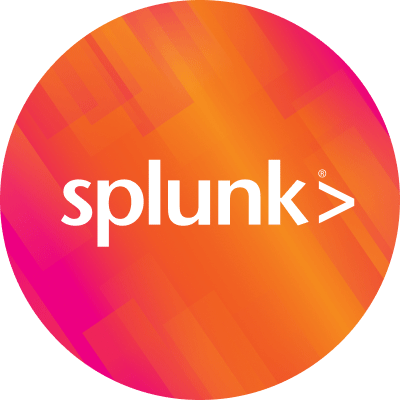 By Splunk November 20, 2018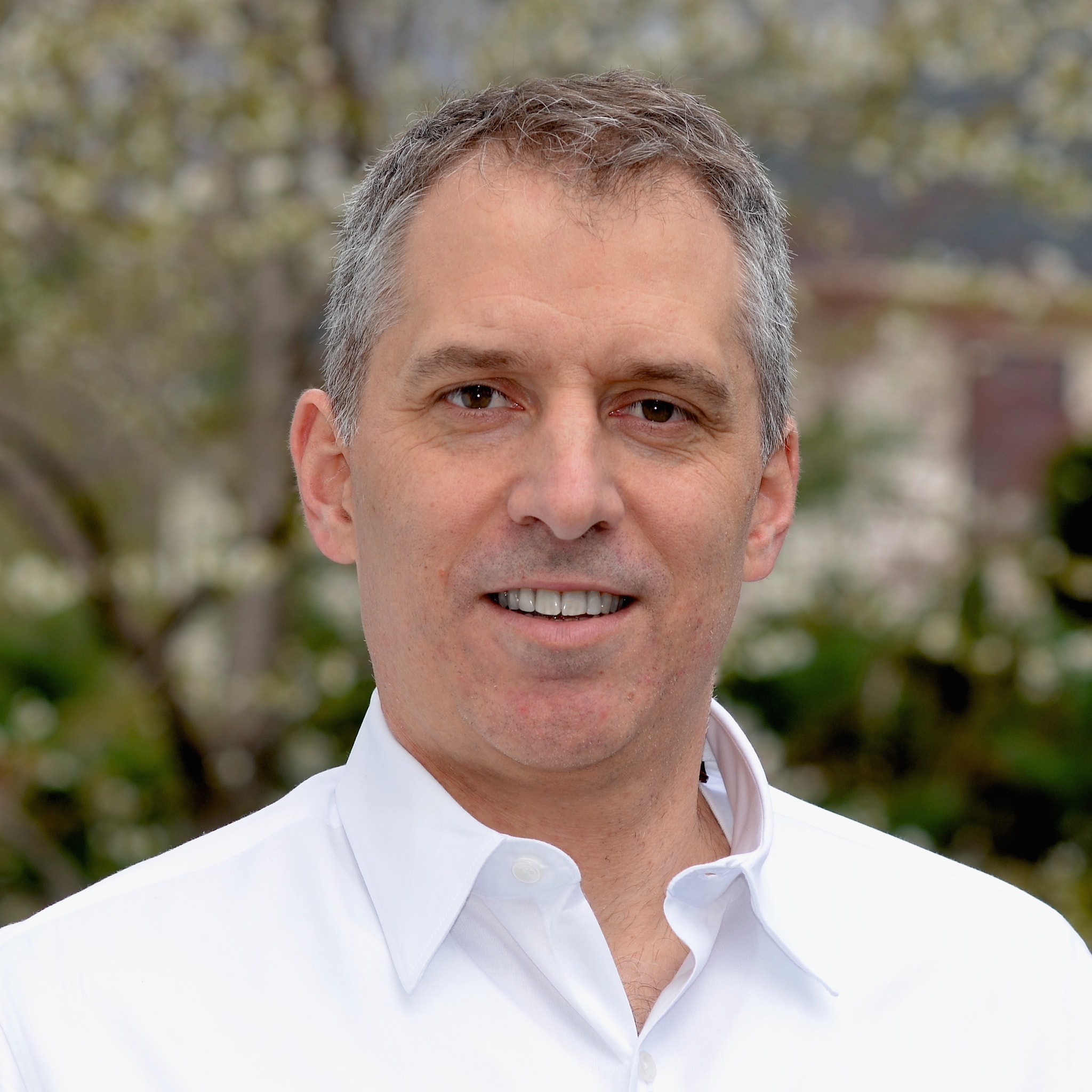 Splunk's innovative employees are what drive and enable our success. In this edition of "Meet the Splunker," we're excited to feature Best Practice Director, Glenn VanderLaan. Based out of New Jersey, Glenn has been recognized as a Splunker who embodies our core value of "Innovative."
Glenn's innovative thinking is helping Splunk achieve and surpass revenue goals. His ability to create unique solutions and drive change has allowed the Sales team to be more productive and efficient in the field. His perseverance when faced with a complicated problem is greatly admired by peers—as one stated, "Glenn doesn't give up when faced with a challenge."
Here is some additional feedback from Glenn's team:
"Glenn saw the need for and developed the foundational tool we use in the field every day. It guides us on costs, investments and competing options to enable great conversations with customers. Thank you, Glenn!"
"My team leveraged Glenn's conversion model to structure, negotiate and close one of the largest deals in Splunk Public Sector sales history. This would not have been possible without the effective, efficient and profitable models that Glenn built for our sales team."
"Glenn developed a conversion model was crucial to multiple deals in my region. The best innovation drives value and business, and this did both!"
Here's more about Glenn in his own words:
Tell us a little bit about yourself.
"I have 25 years of experience in the software space with a diverse background that has included Marketing, Professional Services, and Sales roles. I have extensive solution selling experience and am well-versed in contract negotiations. I live in New Jersey with my wife and three daughters and in my spare time, I enjoy photography and playing guitar.
What do you do every day at Splunk?
"I help the Sales team sell more Splunk every day!"
What do you like about Splunk?
"The people, culture, and technology are what I like about Splunk."
Tell us about some of your interests.
"I am an avid amateur photographer, guitar player, and professional volleyball dad."
Splunk is full of innovative thinkers like Glenn. If you'd like to work alongside Glenn and his team, please visit our Sales Jobs at Splunk page or Splunk Careers to learn more.
----------------------------------------------------
Thanks!
Tracy Edkins