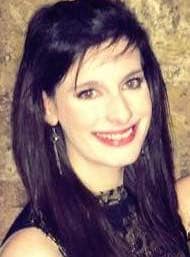 By Helen O'Keeffe October 08, 2019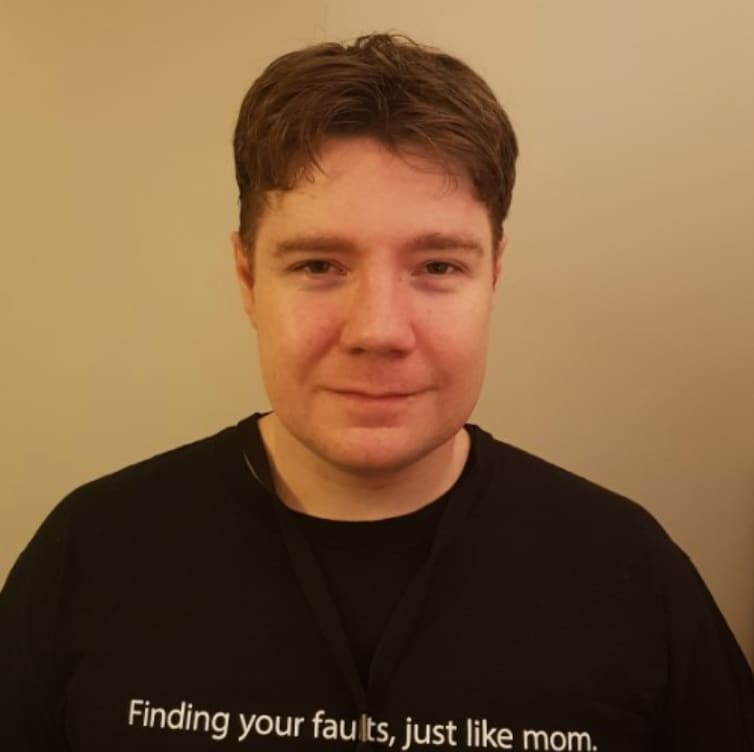 Hi — I'm Brian and I am based in the London Paddington office. I have been with Splunk since August 2015 — I've just hit my 4th Splunk-aversary in fact!
I joined Splunk initially as a Designated Support Engineer, helping to support some of our biggest EMEA customers, and spent approximately 2 years in that role.
Most recently I have been working as a "Cloud Lord," aka a Technical Support Manager for our Cloud Team. I empower our Cloud teams to look after our customers by making sure they have all they need to do their jobs effectively. I work closely with global peers like Brenden Reeves (who runs Cloud Support for APAC) and local colleagues like Ruth Lee (who runs SRE for EMEA).

I never knew what I wanted to do when I "grew up." However, I always knew I liked working on interesting problems. When I finished secondary school (Irish equivalent of high school), I was leaning towards something in Engineering / IT.
Before I went to university I went to a local college. The course was very practical, think building computers from components, then networking them, which suited my learning style. It was this that helped me figure out that I definitely liked IT, specifically building systems and fixing them when they break.

Since then my career has manifested itself in roles including Systems admin, Tutor (I ended up teaching the community college course briefly), Technical Consultant, Support Engineer and Support Manager.

I moved to the UK from Ireland in 2013 and joined a start-up which produced a software-defined storage product. Troubleshooting distributed systems can be tough. Lots of moving distributed parts. Lots of logs from disparate systems to collect and review. It's very time-consuming work.

Eventually, I got turned on to a platform called Splunk, and I liked it so much that I decided to go work there. I started off as a support engineer, and am now leading a team of Cloud support engineers.
I'm thankful to people like my Boss (Greg Toogood), who have supported my professional development as a leader.
My advice for preparing for a Technical interview?
For goodness sake, please try the product. Download it. Play with it. Figure out a problem you are passionate about that Splunk can help you solve and talk about it in your interview. We LOVE hearing about the weird and wonderful use-cases folks discover.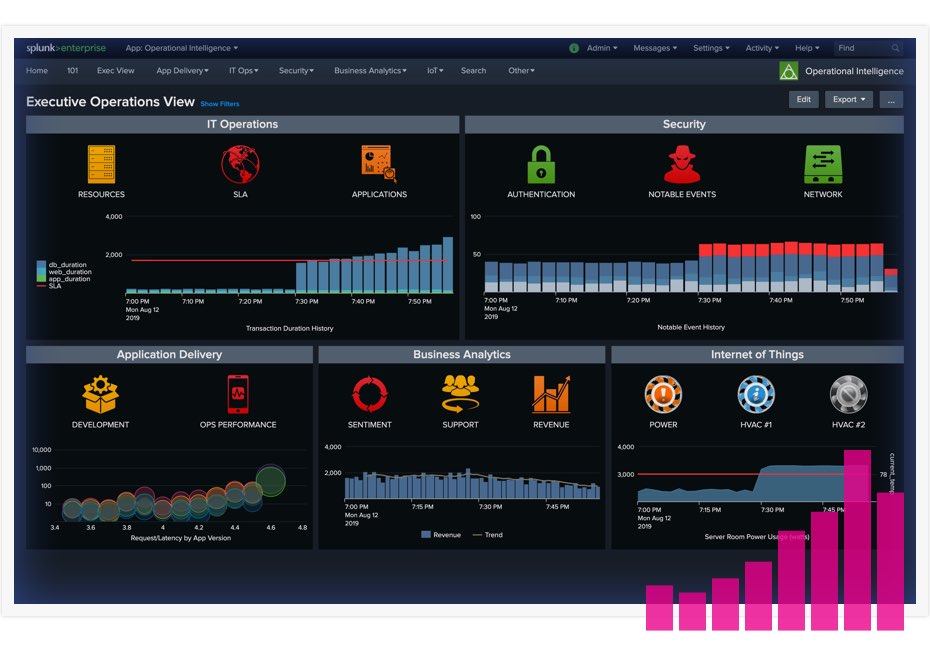 Culture is important at Splunk. Be real. Be yourself.
Mindset is important at Splunk. Have a growth mindset: If you don't know the answer, tell us how you would figure it out.
Cheers,
Brian
---
Interested in working with Brian? We are growing our Technical Support Engineering team - you can apply here!

For details of all of our full time roles, head to our Careers Site for details on how to apply.

Thanks for reading!