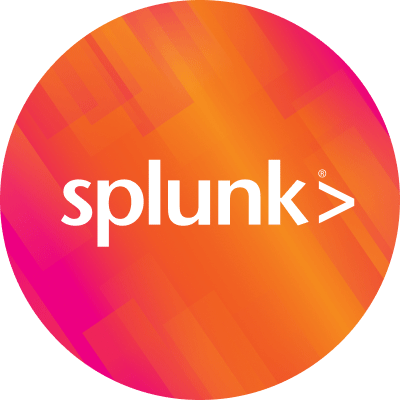 By Splunk September 02, 2015
Congratulations are in order for Splunk Answers users Gregg Woodcock and Somesh Soni, this year's winners of a free pass each to the 2015 Splunk Worldwide User's Conference in Las Vegas! Gregg won the July pass*, and Somesh won the August pass.
Every summer, we have a series of contests on Splunk Answers to award free passes to .conf. If you get the most karma points (awarded on the site for answering Splunk questions and helping other users) for a given contest month, you win!
If you're coming to .conf this year, make sure to find Gregg and Somesh and shake their hands! Community rockstars like these are what make Splunk great. I'm grateful to be able to recognize and reward their contributions.
Speaking of recognizing Community leadership–at .conf 2015, we'll also be announcing inductees into the SplunkTrust, our new Community MVP program. It's not too late to apply!
Hope to see you there,
rachel perkins, sr. director, Community
*Thanks are also due to another community rockstar, Martin Mueller–Martin technically got the high score for July (and is also currently the top scorer over all time), but had already received a pass to .conf 2015 as a speaker and stepped aside to allow us to award the pass to the next highest scorer. Thank you, Martin!
----------------------------------------------------
Thanks!
rachel perkins