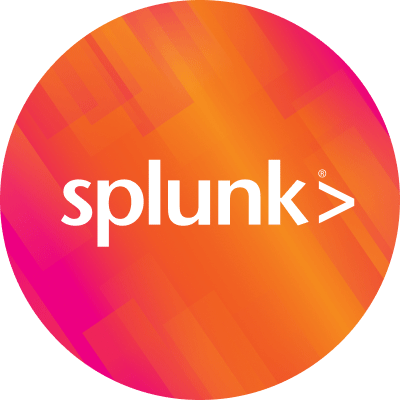 By Splunk July 02, 2014
By Mike Glauser
What started as a cost-saving maneuver has turned into an improbable relief effort.
The Splunk Facilities team has donated more than 4,000 baby wipes to Operation Care and Comfort, a non-profit organization committed to supporting our troops during time of war. OCC has donated more than 1 million pounds of care packages to U.S. military personnel since 2003.

Why does our Facilities team have so many baby wipes? And why do our troops want so many baby wipes? The answer to both of these questions is a happy case of coincidence.
Enter Andrew Doudna, the newest member of the Facilities team. While serving his country in the Marines, Andrew became acutely aware of what is needed on the front lines. At one point early on in his tenure, the subject of his military service came up. I asked him what sorts of things Marines need on the front lines, and could always use more of. Andrew didn't blink: "Ramen, foot powder, books, and baby wipes. You can never have enough of any of these."
Soldiers, especially Marines, spend a lot of time in remote places, away from things like kitchen stoves and running water. Items that can be cooked in the middle of nowhere, along with supplies to clean up with are, in the truest sense, a relief to receive.
The coincidence in this story comes from Splunk's open kitchen policy. The Facilities team spends a considerable amount of time and money feeding and sheltering Splunkers around the globe, and a critical tool in this effort is grocery delivery. Over a dozen grocery orders are placed each month in the San Francisco office alone, and with delivery fees as high as $18, it's easy to see the pile of money being carted out the front door, plus the added cost of antacid tablets for our Finance team.
Recently, one of our grocery vendors began an offer called the "Baby Bonus." By adding a single item out of a handful of baby products to your order, the delivery fee gets waived entirely. So we began to add a package of $7 baby wipes to each order, saving $11 on each delivery. Before long, our pantry was overflowing with baby wipes, and with the help of Operation Care and Comfort, we have been able to direct our surplus of baby wipes to an organization with established ties to the front line.
At the heart of this relief effort are Splunk's core values. Innovate by finding more effective ways to do our jobs. Open, by listening to the experiences of others. Passion, by going out of your way to do something, however small, that might make someone else's day. Disruptive, by coming up with a new way of doing a routine task. And Fun, because it's difficult to quantify the look on people's faces while you pass them in the hall armed with a container of baby wipes. And after Andrew's experience being armed with items a bit more dangerous than a package of baby wipes, I'm sure he'll agree.
Want to make a donation or learn more? Contact Mike Glauser or Operation Care and Comfort.
Want to share your story of how you're giving back, or want to know how you can help? Contact Splunk4Good for more information.
----------------------------------------------------
Thanks!
Corey Marshall