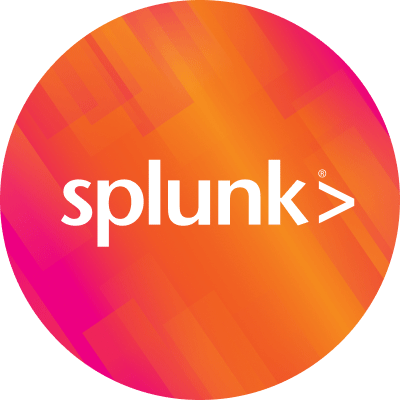 By Splunk May 25, 2010
As some of you may have seen in a recent press release, Splunk is investing in a new solutions team. This is a team dedicated to building out apps, documentation and best practices that enable turnkey solutions to specific problems on Splunk. We have a number of open jobs for people who are or are ready to quickly learn to rapidly customize Splunk for specific use cases – this involves writing searches, customizing Splunk's UI to create custom dashboards and search views, and configuring data inputs and knowledge. We also have open jobs for technical writers who are capable of writing in depth how-tos for other use cases – taking our documentation from the nuts and bolts of using our search interface into more of how to accomplish common tasks using Splunk. And QA engineers who can write automated tests to ensure that these solutions are high quality and truly do work out-of-the-box on top of Splunk.
Beyond Splunk itself, lots and lots of 3rd parties large and small are starting to build solutions on top of Splunk – these include service providers leveraging the Splunk engine and configurable interface to create value-added data-driven services for their customers, and various ISVs leveraging Splunk for their solutions. This is the exciting dawn of a brand new ecosystem of Splunk powered solutions. I and others at Splunk are often asked if we know of people with Splunk knowledge as potential hires into development roles working on top of Splunk.
These jobs are great opportunities for the growing number of you out there who are becoming experts in using and customizing Splunk – whether to make some extra money on a consulting basis with one of these third parties, or make a career move to be on the ground floor of a next big thing.
So if you've become a whiz at using and customizing Splunk 4 and want to hear more, get in touch. Either put in your resume on our careers site (the relevant jobs are all listed under product management as of this writing but will be reclassified as solutions shortly), or drop me an email if you just want to learn a bit more about what the opportunities are. Bonus points if you can describe custom dashboards, searches, reports and search views you've already created in Splunk so we know you're ready to start churning them out here. The Splunk jobs are currently all in San Francisco but we also hear of other opportunities around the world.