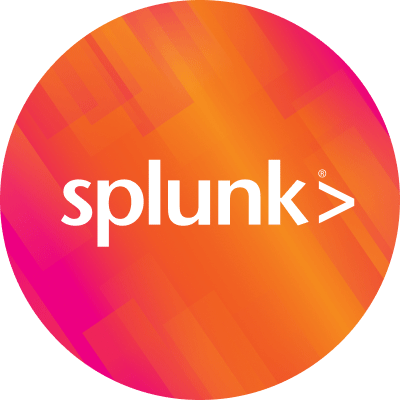 By Splunk January 31, 2012
After a career building up my IT skills elsewhere, I've spent the last year and a bit working within QA for Splunk. It's been a fascinating ride, coming from being a sysadmin user of Splunk who couldn't sway the people at the purse strings to finance a bigger license… to being a part of the dev team that has brought 4.3 to market.
I pondered at times when I was testing early versions of the UI changes that Splunk was courting a different demographic and losing touch with sysadmins. The same sysadmin/networkadmin user base that put Splunk on the map.
My concerns were myopic at best.
In testing the command line interface, getting to know REST, installing Splunk hundreds of times in various configurations and seeing the work that is being done with the various SDKs I understand Splunk as a powerful tool that empowers users in more areas of a business than ever. Especially those same systems and network oriented people that saw the most benefit early on. While some of the new UI features and workflows aren't something I thought I needed back at my last employer, they sure would have helped the executive staff see benefits more tangible to their scope. Benefits that get around to helping everyone; from systemic visibility at the executive layer, to investigative power at the administrative layer, to improved efficiency at the bottom line.
----------------------------------------------------
Thanks!
AndyW