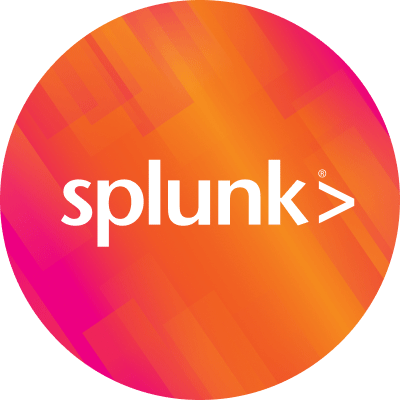 By Splunk May 06, 2015
Do You Know Splunk? Webcast Series Kick off! What's New in Splunk Enterprise 6.2?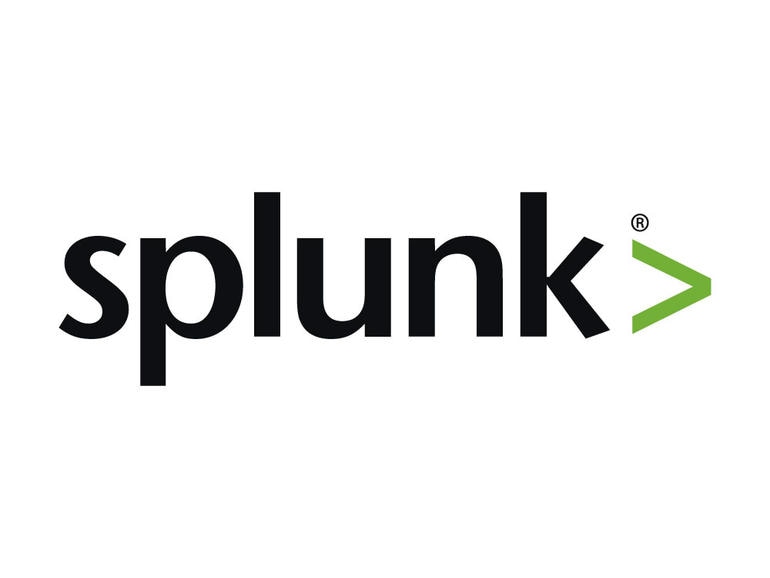 Last week we launched our Do You Know Splunk? webcast series. The series will provide attendees with insight on the latest tips and best practices for optimizing your Splunk environment. Each webcast will highlight Splunk's products and, together, we will dive into the weeds with users to help them better understand and harness Splunk's platform within their organization. Plus, the online series will introduce Splunk users to new ideas and share how our solutions can help further increase visibility and intelligence for various data types and sources.
Our first webcast featured Splunk Enterprise 6.2.
With Splunk Enterprise 6.2, you can onboard, enrich and analyze machine data faster than ever before. Released in late 2014, the update enables customers to easily scale searches and extend analytics to more users. During the webcast, we discussed several enhancements customers are taking advantage of with this latest release:
➢ Double search performance and capacity on the same hardware by using search head clustering.
➢ Simplify Splunk management and data onboarding with the new Distributed Management Console and Advanced Field Extractor capability.
➢ Understand your data set at a glance and focus your investigations with Event Pattern Detection.
➢ Enable anyone in your organization to build their own dashboards and reports using the new Instant Pivot interface. Pre-built data models are no longer required.
We're excited to be launching this webcast series, which helps us to engage, share and collaborate with Splunk users. Learn more on our Splunk Enterprise 6.2 product release notes page. And visit our Do You Know Splunk? webcast series to learn about upcoming sessions. Looking forward to seeing you in the next webcast chat room!
Thanks,
Kevin
----------------------------------------------------
Thanks!
Kevin Faulkner