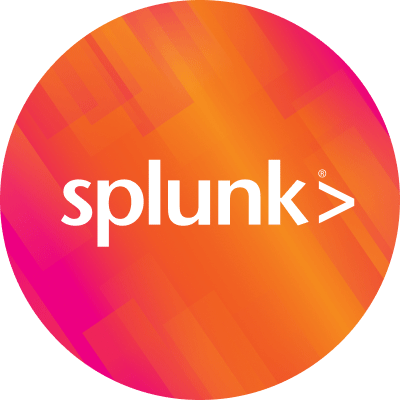 By Splunk February 29, 2012
Series: Agile Lessons
Splunk typically has 20+ scrum teams spanning 6+ products and 10+ release trains in motion at any given time.
Oh and did I mention this is all coordinated by two super awesome project managers/scrum masters?
In order for Splunk to achieve optimal efficiency, it is important to properly utilize tools. One of the most infamous SCRUM tool: Post it notes!
I have provided a few examples below to help you understand proper Post it note use
A scrum team was inspired by their product owners accidental over ordering of Post it notes:
Support is even using SCRUM practices at Splunk: