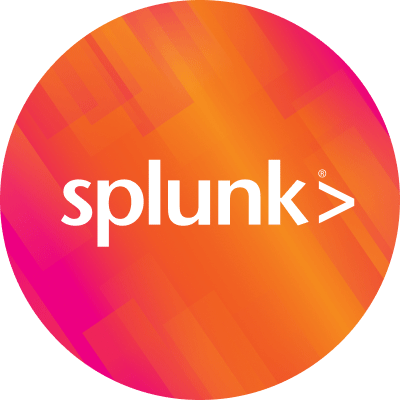 By Splunk December 11, 2018
Welcome back to the Splunktern Blog Series! This series will showcase the diverse experiences of our Splunk Interns from around the world. Missed our last post? Check it out here.
Though Splunk is headquartered in San Francisco, California, we have offices around the world that make our company diverse. And what's even better is that we also have Splunktern programs in some of these offices, one of them being in Melbourne, Australia. Ramya Sridhar was one of our amazing Sales Engineering interns who didn't know what to expect when she joined Splunk after interning for Google. But after becoming a Splunktern, she was blown away by the quality of work and the strong company culture she experienced throughout her internship.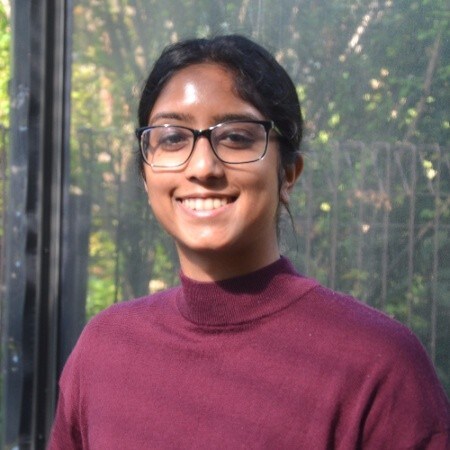 Ramya studies at Monash University and is pursuing a bachelor of computer science in the honors program. Though her professional development is impressive, she explained how her journey to success was an uphill climb. She attended a selective all-girls high school and explained how careers in tech related fields weren't well discussed compared to medicine and health related careers. In her final year, her mom mentioned someone she knew who worked at Google and Ramya's interest in computer science started the day she read their job description.
Ramya is one of the top 50 female students at her university to receive a scholarship for pursuing a STEM major. As she holds that with pride, she also explained the reality many students face in engineering, where the rigorous curriculum made her initially consider dropping her computer science major because she believed she wasn't excelling. However, she decided to continue her hard work, and soon accepted an internship with Google, and a year later, with Splunk.
For Ramya's Splunktern project, she created a proof of value for a large hotel and casino chain in Melbourne. She made a Splunk dashboard to help the company with their crisis management, and was involved with the customer during the entire process. She enjoyed her unique role at Splunk where she was able to exercise both her technical and people skills. Her involvement with Splunk's product and the end users made her realize how impactful her project was for both Splunk and the customer.
Beyond her project, Ramya immersed herself in Splunk's culture. Instead of only interacting with her team and other interns, she felt like she could talk to people across the entire organization. "Splunk feels like family...and working here has been one of the best experiences ever," she recounts. "We all have drinks on Fridays, and I've gotten to know some cool people that have taught me things that I'll take with me back to uni."
Ramya's experience with Splunk is one that not only helped her grow personally, but also opened her eyes to the multiple career paths computer science majors can take outside of software engineering. She was unaware of sales engineering before interning at Splunk, and is immensely grateful for the mentorship she received from her sales engineering team. Not only did they help refine her technical skills, but they also worked with her on expanding her interpersonal skills so she could effectively communicate with customers.
As Ramya returns back to university, she knows that the lessons she learned from Splunk will stick with her for years to come. From once contemplating dropping her computer science major, to now having a unique sales engineering internship that expanded her perception on engineering, Ramya is ready to tackle her future endeavors with confidence.
Want to learn more about the Splunk Internship Program? Visit our Splunk University Recruiting Facebook Page and LinkedIn, or check out open opportunities here!