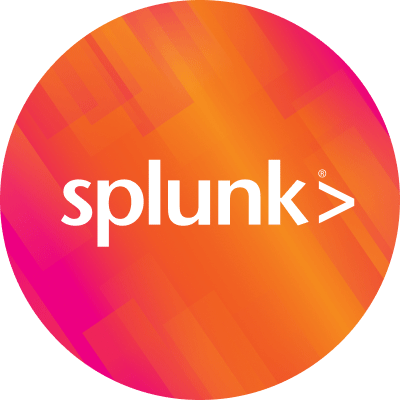 By Splunk September 10, 2020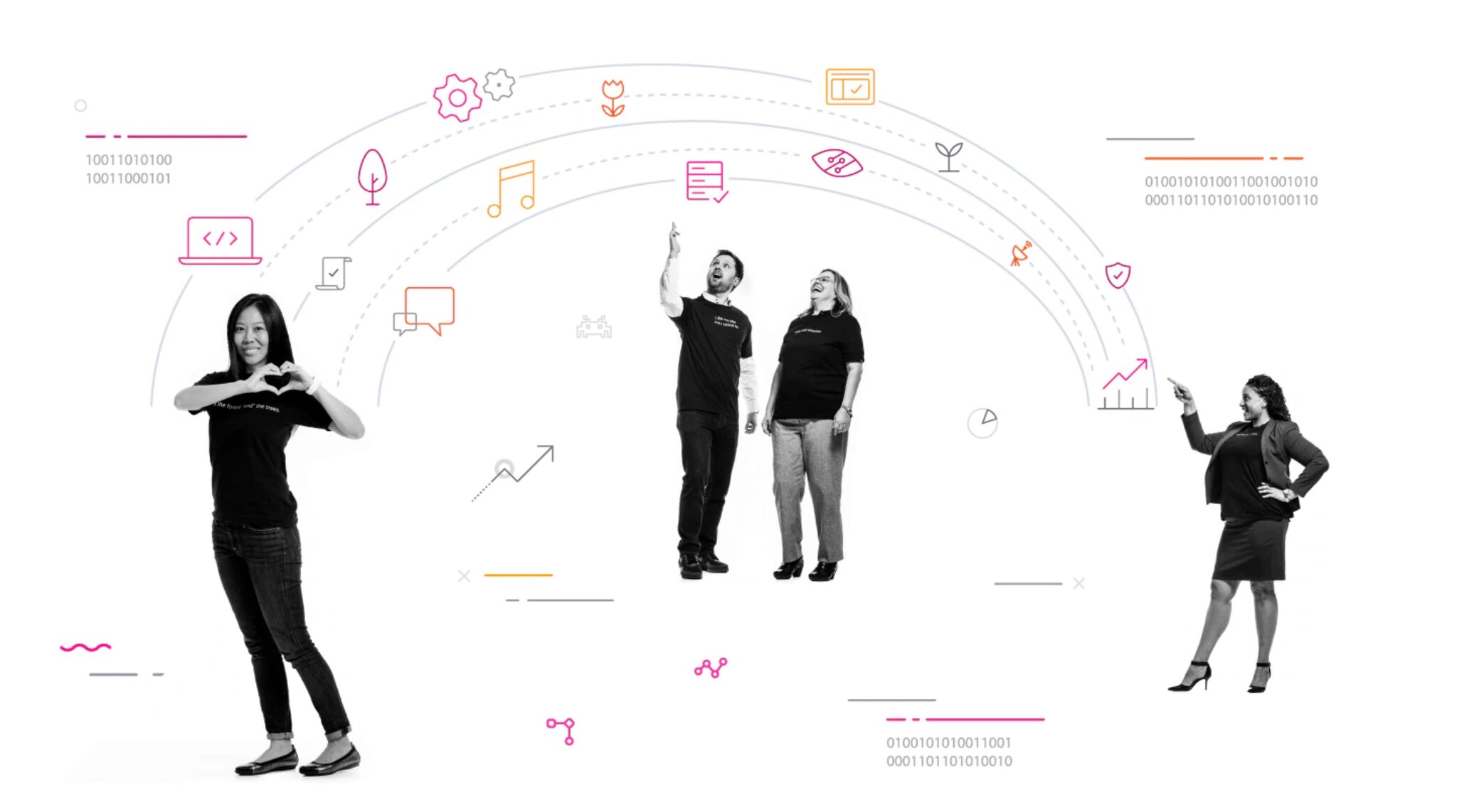 We know COVID-19 continues to be a focus of concern, not only for our safety and well being, but also understanding the profound impact this virus continues to have on workplaces and our global economy. With the majority of organizations being forced to pivot from traditional on-premises, brick-and-mortar business models, to a virtual cloud native environment, Splunk's products and services are now more than ever recognized as "mission critical."
Splunk has always been committed to supporting industry growth by ensuring our clients are able to successfully fulfill their organizational goals through our Data-to-Everything Platform. The result of which is reflected through the rapid expansion of ecommerce, as the American consumer's focus also shifted to online. According to US Ecommerce 2020 reporting; American online sales grew 76% in June, reaching $73.2 billion last month alone.
Globally, as organizations are relying on Splunk's continued support to navigate this unfamiliar new environment, we are consistent with the delivery of our top company priorities: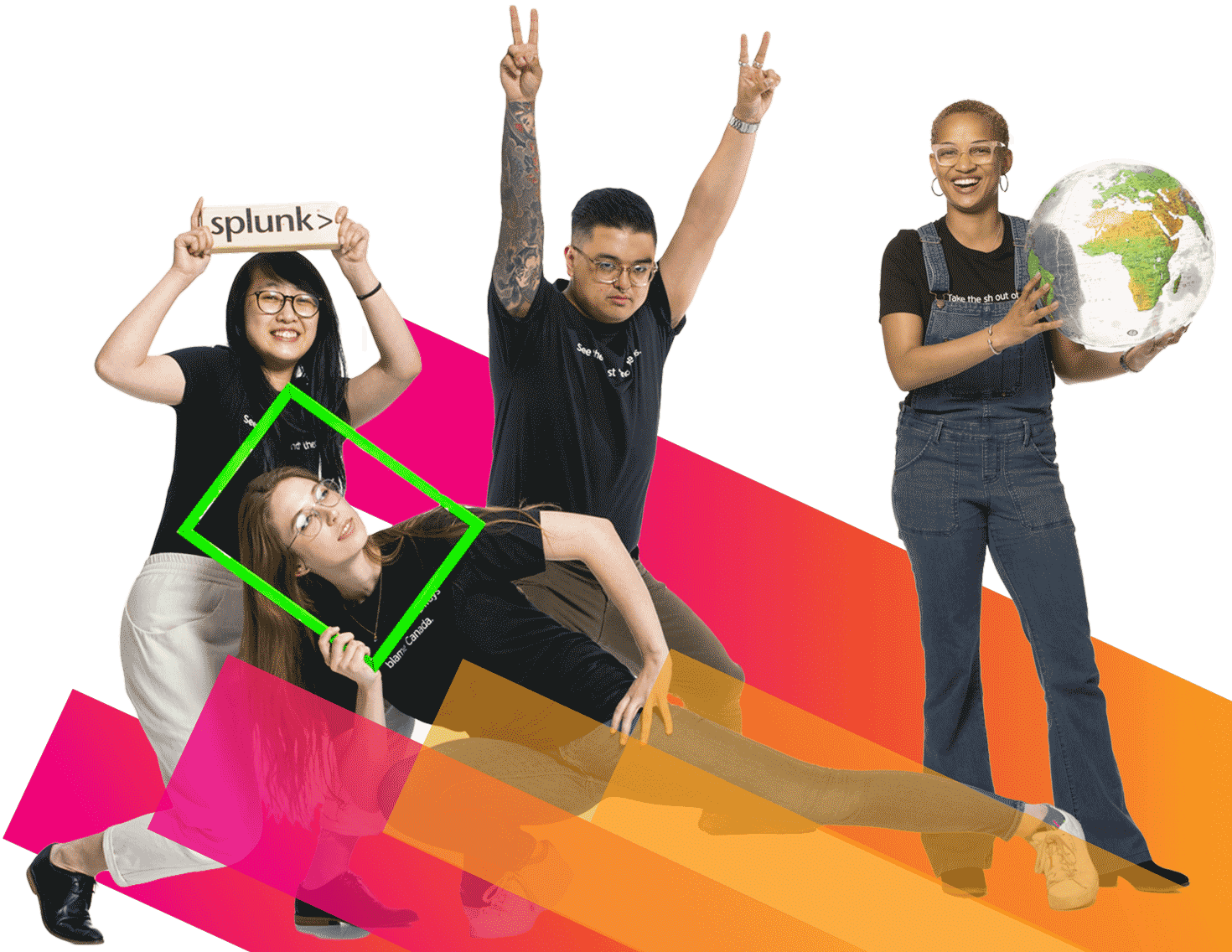 At the core of Splunk we are a people-centric company, and we know the best way to continue to deliver on our first two priorities is ensuring we hire the best, most qualified candidates (based on skills, knowledge and abilities). We are actively recruiting and we spend cognitive time and energy ensuring we are supporting, retaining and developing our high-performing, and innovative Splunkers.
We are committed to growth, including the current expansion of our Talent Acquisition team. We're always interested in networking with individuals for the following roles:
Recruiters: These networking experts partner directly with candidates and hiring teams throughout the hiring process, working as a trusted advisor and guide. Splunk recruiters are subject matter experts who strive to provide a positive experience for those they interface with. Recruiters contribute to every step of the hiring journey, including everything from strategic pipeline development to extending employment offers.
Talent Sourcers: These relationship builders work to identify and engage top candidates, nurturing relationships across the Splunk ecosystem both internally and externally. Sourcers collaborate with both the recruiter as well as hiring managers to ensure we are finding exceptional talent for our diverse roles.
Scheduling Coordinators: These operational virtuosos support candidate experience activities, acting as the liaison between the hiring teams and candidates. Coordinators schedule and manage logistics throughout the candidate's interview experience.


As Splunk supports economic growth, we also understand the need to support diversity, equity and inclusive growth as well.
Splunkers around the globe were given Juneteeth off as a paid holiday, allowing individual Splunkers to spend their day as they saw fit for reflection, conversation, self development and responsible action.
Exactly a week later on June 26th, Splunk's BEAMS ERG (employee resource group) hosted an interactive virtual Juneteenth showcase of our employees. Some of our talented Splunkers sang songs of power, some gave educational talks of representation in history, and some shared a focus celebrating PRIDE with the understanding love always rises over hate. This employee lead showcase closed with our host reciting some of her powerful spoken word poetry, which gave the shared audience chills palpable through our computer screens.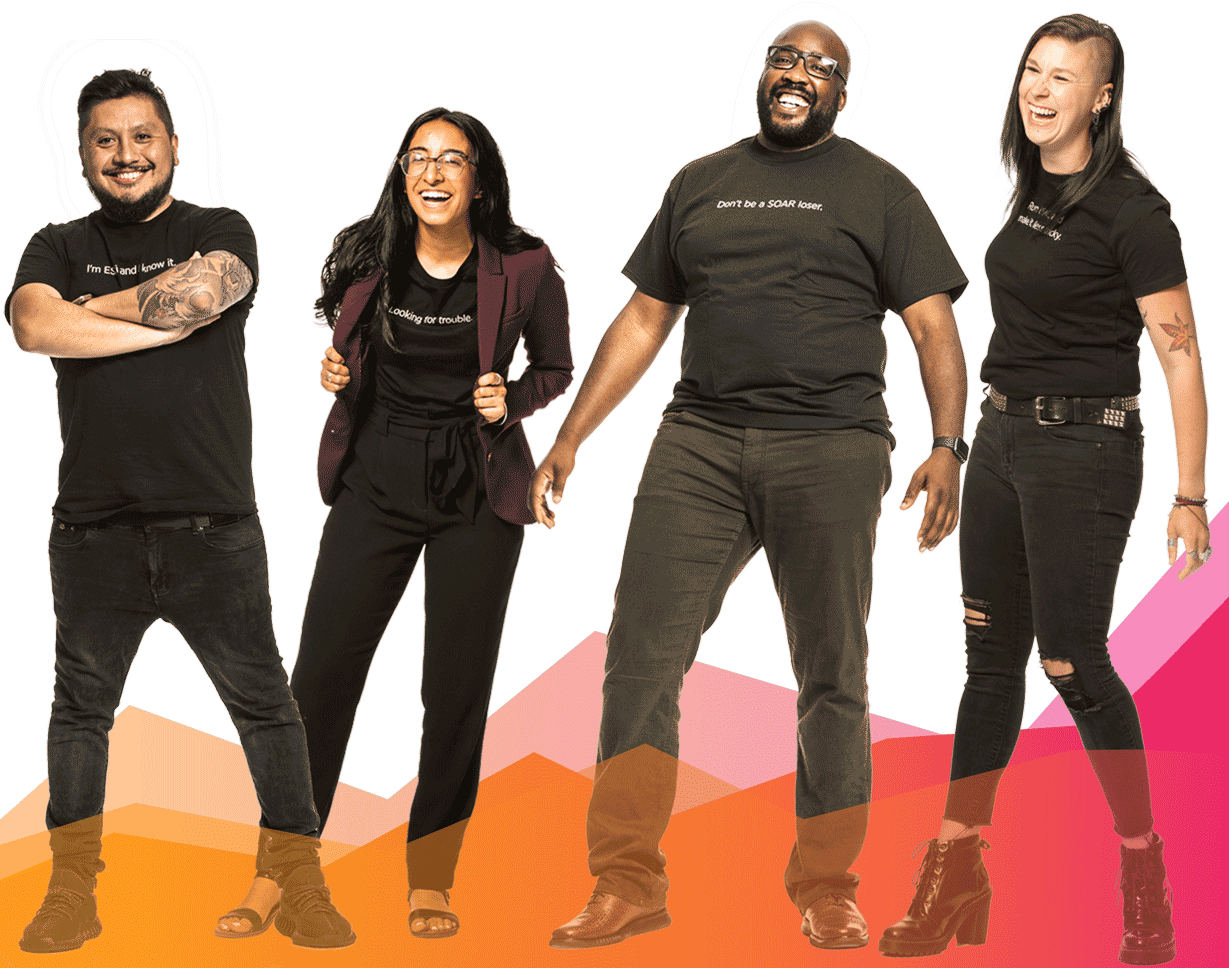 It's the "Splunk Experience" which drives both industry leaders as well as undiscovered talent to want to work with us. We pride ourselves on providing these exceptional experiences for our candidates, our teammates and our clients. At Splunk, we make business personal, because we know it is our globally diverse individuals who provide the values which shape our company culture.
To learn more about joining our team, check out our Splunk Talent Acquisition job listings, and visit the Splunk careers page to learn more about life at Splunk.
----------------------------------------------------
Thanks!
Grant Bassett