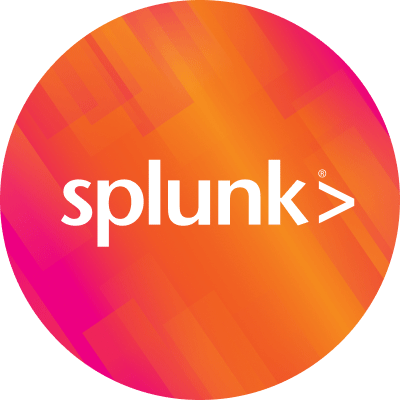 By Splunk November 19, 2015
By Kelly Kitagawa
I've been involved with Big Brothers Big Sisters for almost two years now. We pair at-risk kids with a Big Brother or Sister – someone they can look up to, explore the world with, put their trust in – truly a role model that can be life-changing. Just by spending one-on-one time with someone with different experiences and a fresh perspective, kids learn more about the world and their own place in it. It can open doors, and their eyes, to a future full of possibilities.
And while every story is unique and different and beautiful, researchers have found that these relationships pay off. After 18 months of spending time with their Bigs, the participating children are:
46% less likely to begin using illegal drugs
27% less likely to begin using alcohol
52% less likely to skip school
37% less likely to skip a class
33% less likely to hit someone
Reference: Big Brothers Big Sisters of the Bay Area
We've also found that it takes a broad network of support to make this happen. I have been active in the Junior Board of Big Brothers Big Sisters of the Bay Area (BBBSBA) for just under 2 years. We're a group of young professionals dedicated to raising awareness for BBBSBA through a variety of events and activities. Our work is all about attracting a large and diverse network of young professionals to actively support the organization's mission, and to provide long term mentors for at-risk youth in the Bay Area.
But it can also be a lot of fun.
Join us tomorrow (Friday, November 20th) as we Bowl for Kids' Sake – the perfect way to have fun and make an impact on our community. You can sign up as an individual, join an existing team, or create your own. Join with your company, recruit your friends, bring your family – anything goes!
Here's how you can help:
Come Bowl for Kids' Sake! Here are the details:
Bowl for Kids' Sake
Date: Friday November 20
Time: 6:00 pm – 9:00 pm
Location: Lucky Strike – right around the corner!
200 King Street
San Francisco, CA 94107
Support a great cause, get a tax donation, or join my team. You don't have to bowl to support this amazing organization. But you can help me reach my fundraising goal! Do it for the Kids 😉
Find out more about becoming a Big Brother or Big Sister. Interested in becoming a Big Sister or Big Brother, joining the Junior Board, or just looking for more information? Hit me up at kkitagawa@splunk.com!
Want to share your story of how you're giving back, or want to know how you can help? Contact Splunk4Good for more information.
----------------------------------------------------
Thanks!
Corey Marshall