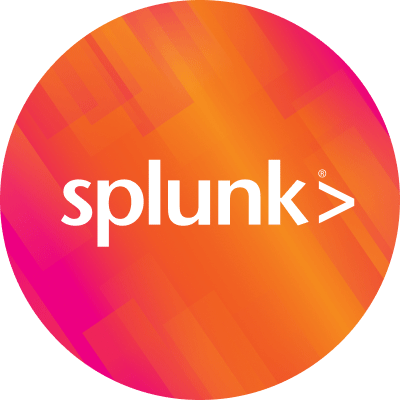 By Splunk October 17, 2016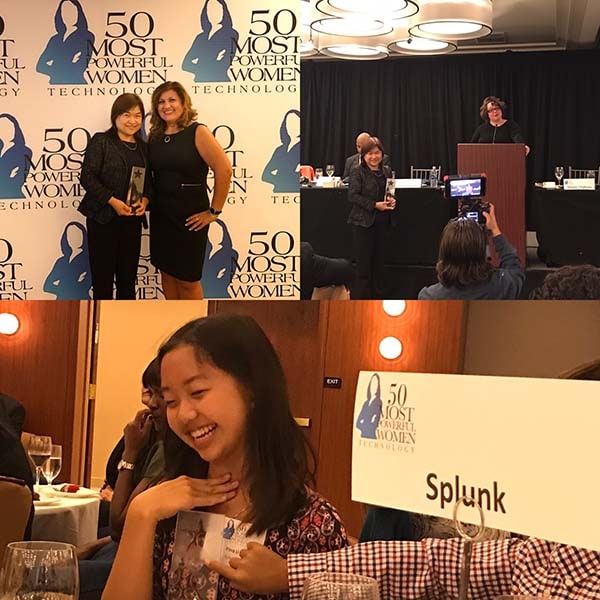 Breaking barriers and setting high standards for themselves and others. That's how the National Diversity Council's President and CEO, Dennis Kennedy, described the 50 women who were celebrated for their achievements and contributions to technology. A dinner reception was held at the Hyatt Regency, Santa Clara, last week to honor these women and among the 50 included our own Haiyan Song, SVP of Security Markets. In her introduction video, Haiyan spoke about her early childhood dream of becoming an astronaut after watching a moon landing documentary. From a young age this freedom to roam in space inspired her to break barriers and become a leader.
Haiyan's view on leadership includes a lifelong quest "to be a student of life and to never lose your curiosity". This is the advice she gives to young leaders as well because this is the only way you can gain different perspectives and change your vantage point to see what is coming ahead. Beyond curiosity and learning, Haiyan described leadership as taking initiative. It is a leader's responsibility to not only know where you're going but to grow your people and take them along with you.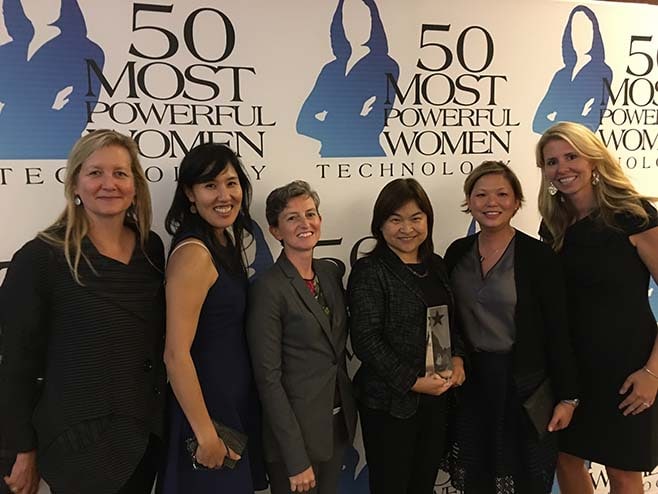 In addition to Haiyan's inspirational advice we also heard from Sherrie Littlejohn, EVP of IT at Wells Fargo Bank, who asked us to "each one, take one" and Margenett Moore-Roberts, Global Head of Diversity and Inclusion at Yahoo, reminded us that "if you want to go fast, go alone but if you want to go far, go together".
In the spirit of taking others along with us to go far, Splunk is a sponsor of the 2016 Grace Hopper Celebration of Women in Computing taking place Oct 19-21 in Houston, Texas. Come by our booth (#2414) to meet women and men across several teams at Splunk. You can check out our latest innovations, learn about our culture, and find out why Splunk has been named one of the "Best Places to Work" in the Bay Area by San Francisco Business Times for 9 consecutive years.
Check out our latest job postings! We're looking forward to meeting you.
Theresa
Join the conversation online: #SplunkWiT
----------------------------------------------------
Thanks!
Theresa Vu