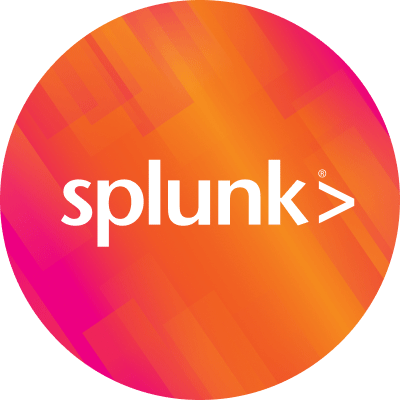 By Splunk August 16, 2017

We're excited to announce our partnership with Hirepurpose, a non-profit organization that offers resources to veterans transitioning to civilian careers. Its services include career coaching, mentorship, webinars and connecting veterans to companies like Splunk.
Here at Splunk, we're committed to employing talent from all walks of life and fostering a culture of inclusion. The efforts we put into investing in military talent, supporting military-related non-profits and building a veteran-friendly workplace play a continuing role in our broader diversity objectives. Our partnership with Hirepurpose will help us connect with outstanding military candidates and better support the veteran community.
The Value Veterans Bring to Splunk
We have a significant veteran population already working at Splunk and I've personally discovered that they bring many valuable qualities—including discipline, diversity, character and the ability to perform under pressure—which help us perform better as a company.
Serving in our armed forces requires impeccable leadership skills, teamwork and strong work ethics—all of which are traits that we look for when we're sourcing candidates. As a hiring partner of Hirepurpose, we'll be able to connect with these uniquely qualified individuals, which is an amazing opportunity.
Splunk's Commitment to Veterans
At Splunk we've repeatedly demonstrated our commitment to veterans both outside and within the workplace. In our partnership with Team Rubicon—a commitment that stems from our $100 million Splunk Pledge—we used data to match the skills of military veterans with first responders to rapidly deploy emergency response teams during environmental and humanitarian crises.
Internally, we have Veterans@Splunk, an ERG (Employee Resource Group) that was founded by and is comprised of former servicemen and women. As a group, they are dedicated to expanding diversity at Splunk by recognizing and amplifying the advantages veterans bring to our business and culture.
Make sure to check out Splunk on Hirepurpose if you haven't already, and check out our careers page if you're interested in learning more about opportunities at Splunk!
Grant Bassett
VP of Talent Acquisition and Diversity
Splunk Inc.