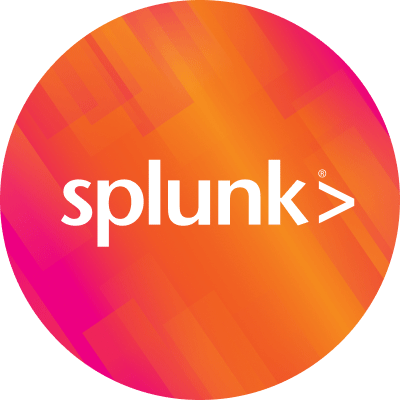 By Splunk November 05, 2019
As a Lead Recruiter on Splunk's Talent Acquisition team, I have had the amazing opportunity to partner with various and diverse organizations at Splunk, including our Information Technology, Security, HR, Finance, Procurement, Facilities, IT Markets and Corporate Strategy teams.
To call the past few years a whirlwind of hypergrowth is an understatement! I began to focus on leading recruiting for the Splunk Global Security (SGS) team in 2017, and through a strong partnership with the team and my partner, Senior Sourcer, Mark Spencer, we have been able to meet very aggressive recruiting goals, supporting the team in delivering on their defined service initiatives.
Cybersecurity jobs are some of the fastest growing and in-demand in the world. As a recruiter, I get many questions from candidates about what it's like to work on this team, and what's coming up at Splunk. Here is some information that can help you determine if a security role at Splunk could be your next career step: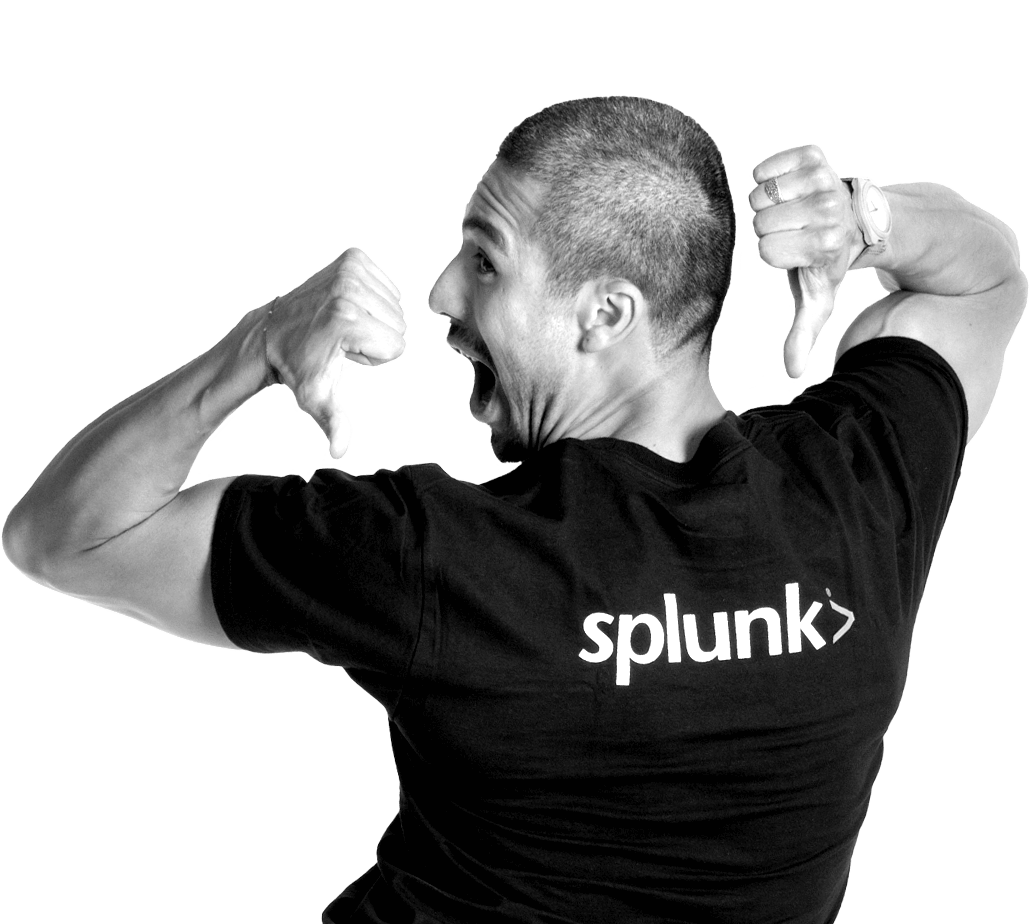 Where is the Splunk Global Security team located?
Everywhere. No, seriously, the team is distributed across our global Splunk offices and approximately 40% of the team works from remote home offices. It wasn't always this way, but this evolved over the past few years because the team believes that hiring the best person for the job is more important than where that person is located.
When we hire remote employees, some are concerned because of past experiences, or this is their first time working remotely so they are unsure what to expect. Splunk as a company trains hiring managers and teams on counteracting bias, and one of those areas we focus on is remote team members. For domestic US locations, the teams are more heavily based out of our Santana Row, San Francisco and Tyson's Corner offices. A new Security Operations Center was opened this year in McLean, Virginia (Tyson's Corner), and that location is growing rapidly. Due to the set up of the team, it is very important to hire people with strong communication skills, that are both independent and collaborative, as well as highly adaptable to change. People with a high Adaptability Quotient (AQ) tend to do well on the SGS team.
Who is Splunk Global Security and what makes this team unique?
SGS is a team of brilliant, funny, kind, hard working, collaborative people coming from very diverse backgrounds including large companies, start-ups, private and public sectors and the military. I rave about it all the time, but I genuinely love working with this team and over the years have developed my own personal love for cyber security.
SGS is part of the CTO organization, under Tim Tully. The SGS team is focused on Data Security, Risk Management and Detection & Monitoring. Across the board, this is a wonderful team of extremely talented and passionate security professionals. When candidates interview with us, I consistently receive positive feedback about not only the technology and the work, but also about the opportunity to work with this amazing group of people.
What are some things we look for in candidates?
Depending on the role, we look for people with strong hands-on experience in areas such as Data Security, Risk Management, Detection & Monitoring, Incident Response, Forensics, Security Architecture and Engineering. Someone with genuine passion for security and Splunk's products, and someone who makes a great impression during interviews. We strive to interview people from all backgrounds and industries, as we have found it beneficial to hire individuals with unique perspectives. We often hire on potential.
Beyond technical skills, people who are kind, work hard, have a sense of humor, like to have fun, are collaborative team players, are responsive and are effective communicators mesh well with the team and Splunk culture.
To learn more about our team, please visit the Splunk Global Security & Risk Management page on our careers site.
----------------------------------------------------
Thanks!
Linda Sizelove