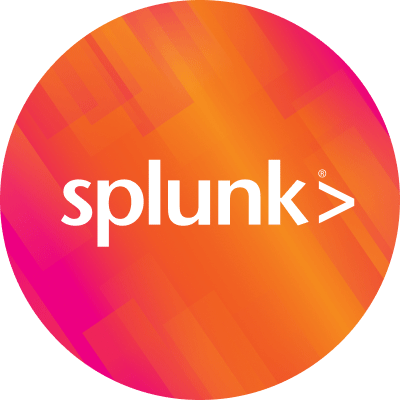 By Splunk October 01, 2014
Are you a Splunk Answers user? Are you attending Splunk's 5th Worldwide User Conference next week in Las Vegas? Do you want a way to show your appreciation for other .conf attendees, presenters, vendors, your Splunk University instructors (besides buying them a drink*)?
Introducing SplunKarma, the mobile karma dispenser!
Starting on Saturday, October 4th (the first day of Splunk University), you can visit http://answers.splunk.com/karma from your mobile device and log in with your Splunk Answers credentials. You'll be given a cache of karma points to use to reward the members of the Splunk Community around you at .conf. All you need to do is find out what their Splunk Answers userID is.
If you're speaking at .conf, tell your session audience your Splunk Answers username so they can show their appreciation!
Karma: the perfect gift for every occasion
----------------------------------------------------
Thanks!
rachel perkins