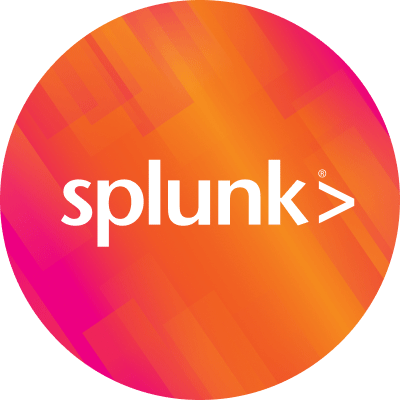 By Splunk April 16, 2012
Last week I talked about the "big data" hurricane that is upon us. Now a little bit on how to get swept off your feet instead of getting knocked down.
Educate yourself. Understand the content and sources of big data. Contemplate the probable reality that correlating information across dissimilar data sets is far easier than you think.
The only real limit here is the imagination and determination of those asking the questions.
Educate others. North Carolina State established the Institute for Advanced Analytics in 2007 to educate the next generation of analytics professionals. What drove this new institute? In their words, "Driving analytics is the unprecedented amount of data now available to organizations. There is a pressing need for professionals with strong quantitative skills coupled with an understanding of how analytics can be applied with speed and accuracy to the critical decisions facing organizations." Its graduates are highly sought after and are among the most highly paid among masters programs at North Carolina State.
Other forward-thinking institutions are looking at ways to add next-generation analytics skills to their current undergraduate course offerings in network management, security, computer science, and business intelligence. Consider Nanyang Polytechnic in Singapore, http://www.marketwatch.com/story/nanyang-polytechnic-brings-splunkr-into-the-classroom-2012-03-28, already training their undergraduates to "understand the power of deriving insights from machine-generated data across the IT infrastructure and enterprise systems that run the business, and be able to see and solve operational and security-related challenges proactively."
How can Splunk help?
Splunk software collects, indexes and harnesses the massive amounts of machine data continuously generated by the websites, applications, servers, networks and mobile devices that provide the fabric for our modern technological society. Gaining operational intelligence from this exponentially increasing data stream is an imperative for forward-thinking individuals and institutions. Personally, I don't want to have to admit to my kids ten or twenty years hence that I didn't see big data coming and figure out how to use it to make the world a better place for them.
All of us at Splunk are passionate about the positive change that operational intelligence can bring to society. Over the next year, we hope to roll out some key programs and initiatives that help this happen. For this particular blog post, I would like to highlight something that is available now.
Free Splunk Academic Curriculum licenses
http://www.splunk.com/view/SP-CAAAGPE has details on how students and faculty can deploy free Splunk Academic Curriculum licenses in classrooms and laboratories across the globe. My sincere hope is that this one small step will help students today use real-time operational intelligence to solve the problems of tomorrow.
----------------------------------------------------
Thanks!
Rob Reed