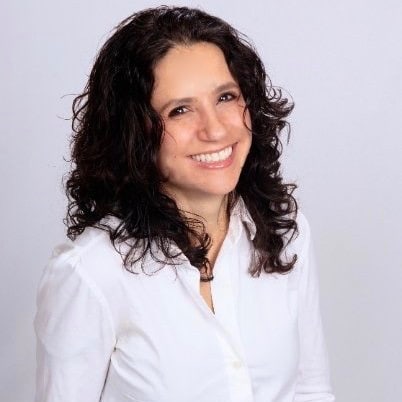 By Karen Miller October 16, 2018
The vast majority of engineers we speak to about opportunities at Splunk are familiar with our company and products, but they aren't always aware that we've got a development center in Seattle.
Here are four things you may not know about Splunk in Seattle.
1. We work with only the must cutting-edge tech.
From our Core Services group to our Developer Platform team, Splunk's product groups are well represented here in Seattle. The Splunk Seattle team plays a major role in how we index data, enable manageability, reliability, and security, and is leading the charge in reshaping Splunk for cloud environments; it also means innovating the platform on which the Splunk developer ecosystem relies, working across the stack from data ingestion to search.
We use whatever technologies are best for a particular task, which at this moment includes Go, Kubernetes, AWS, React, and Python. All of this distributed systems work is done at enormous scale and constantly evolving, which offers some truly unique and interesting challenges to solve. You never have to worry about your technical skills going stale at Splunk.
The Seattle team partners closely with our larger engineering teams, located in San Francisco and San Jose. Every one of our conference rooms and phone booths are equipped with video that makes the collaboration between us stronger; we may be distributed across a few offices, but our collaboration is seamless and provides opportunities to interact with engineers beyond Seattle. We're a team of individuals acting as one team to deliver the best products possible.
2. Our team is very smart. And really fun to work with.
As I mentioned above, our team is made up of top engineers who are good people that like to have fun while tackling complex technical challenges. Our work and culture continue to attract top talent, who then in turn help attract even more great Splunkers.
Some of the key people in our Seattle office include Itay Neeman (Sr. Director of Engineering), Ari Brown (Sr. Manager, PMO), Cecelia Redding (Manager, Engineering), Alex James (Sr. Principal Architect), Brad Lovering (Distinguished Engineer), Mindy Stevenson (Manager, Engineering), Manish Sainani (Sr. Director, Product Management and Machine Learning), and Sharad Kylasam (Director, Engineering). I'm constantly reminded of the technical expertise and leadership of this core group, and understand why top engineers want to sit alongside them at Splunk.
Another Splunker who deserves to be mentioned here is our Seattle recruiter Jonathan Becker. Jonathan has been a technology recruiter in the Northwest for approximately 13 years, and he tells me he's "loved every minute" of life at Splunk since joining us in January. He's a great partner and a fantastic bridge between Splunk and the technology professionals who want to join the team.
3. Our office is pretty great.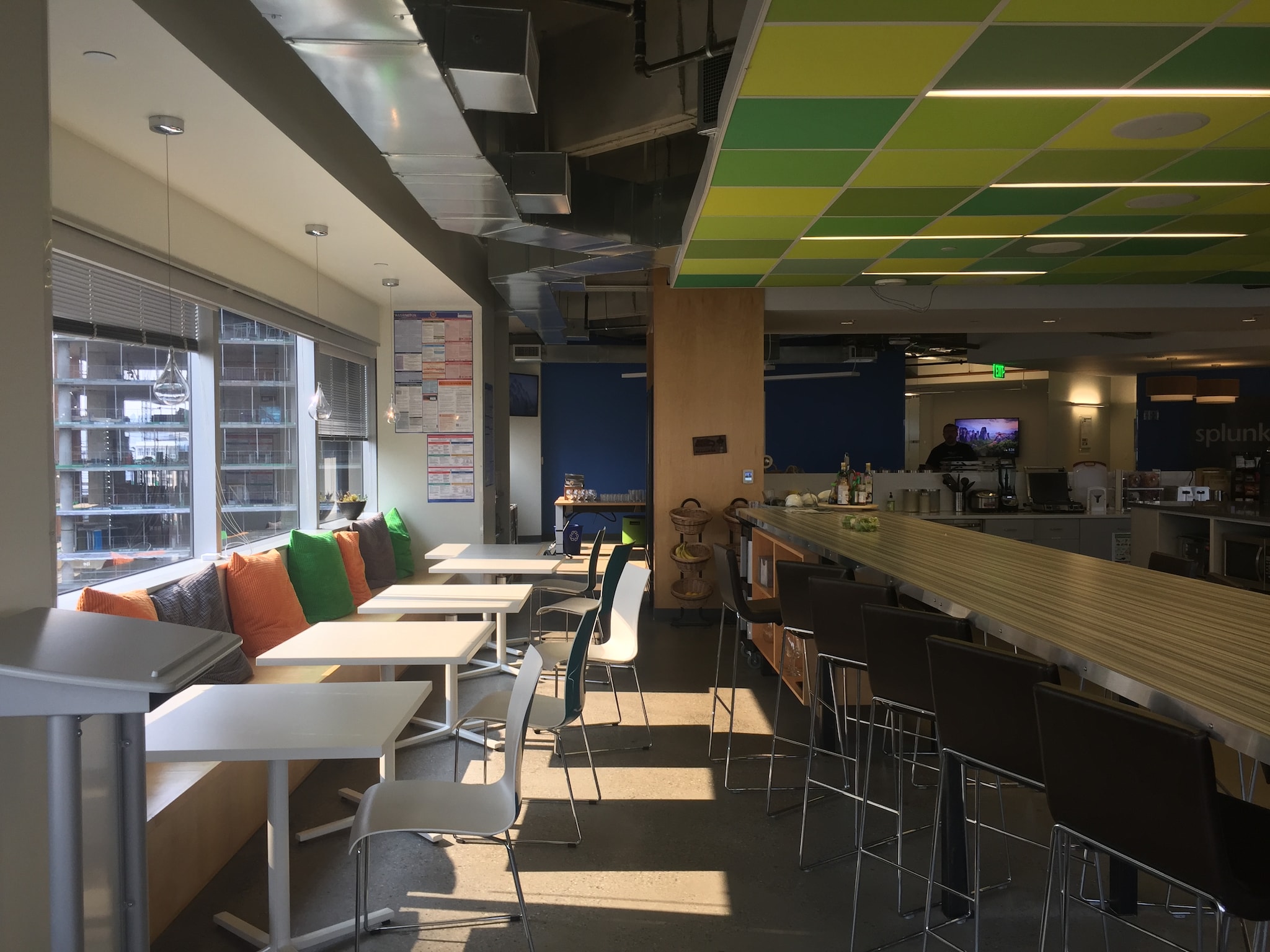 Since 2011, Splunk has operated our office at 1730 Minor Avenue, right on the Eastern tip of the Denny triangle. Since then, the office has grown to over 60 software engineers and product managers, building the next generation of Splunk products for security, IT intelligence, machine data, and the Internet of Things (IoT).
One of the first things you'll notice when you visit our Seattle office is that it feels like visiting friends; Splunkers often comment on how much they enjoy the people they work with here. Our team definitely has a "get it done" mentality, but the vibe remains collegial, nice, and fun! So many Splunkers have told me that they joined Splunk for the cutting edge technical work and challenging opportunity, but also because when they interviewed, they met so many people that they wanted to work with. Not every company can say that, but I'm proud that's a determining factor for engineering candidates at Splunk.
To keep things fun, the team mixes it up by watching a bad movie every other week (with pizza), and by celebrating holidays like Lunar New Year (and "holidays" like National Grilled Cheese Day) with gourmet catered lunches. There always seems to be a ping-pong or Magic the Gathering tournament going on, and even though our office is great (fully-stocked kitchen, kombucha on tap, etc.), the team also hangs out at offsite events like ski trips, Lake Union boat rentals, and team Ultimate Frisbee. At Splunk, we're serious about our work...and our fun.
4. We're growing!
Splunk is growing at a rapid pace worldwide, and Seattle is no different—we have plans to double in size over the next two years! If you're a backend or full-stack software engineer who loves working with good people to solve complex problems at scale, visit splk.it/engineeringjobs to learn more!