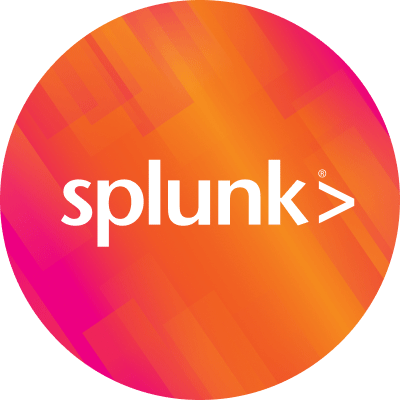 By Splunk September 10, 2015
As a newcomer to the Splunk family, I have been drinking through the proverbial firehose, learning about the company, its solutions, and its customers. It has been energizing, and an eye-opener for me. So for my first post on the Splunk blog, I would like to share my early impressions, as a way to give some insight into a company that some of you might not know all about.
1. The customers
The first thing I noticed was the excitement of (and for) our customers and community. Splunk has some of the most passionate customers I have ever seen, and one of the strongest communities too. You just need to check presentations from Splunk Live or our upcoming User Conference, .conf2015, or the wealth of customer endorsements, to see that. Splunk puts customers first … and it shows!
2. The solutions
This customer success comes from more than just being a 'cool vendor'. It is because Splunk continues to address new disruptive use cases for digital businesses. It started with ops analytics, but now includes solutions in virtualization, cloud, mobile, security, DevOps, IoT, web, big data, and more. Splunk solutions are continually recognized as market leaders, but it still has the drive to keep disrupting.
3. The people
Splunk is full of fantastic people, and the culture is consciously positive. From interviewing with multiple execs to my first week in the office, the passion, teamwork, and excitement of my teams reinforced my decision to join Splunk. All business is personal, so I am excited to meet the customers that make Splunk possible, and to work with such smart, successful, and dedicated teammates.
4. The future
Splunk has clearly had some fantastic success, with diverse customers large and small driving sustained growth, a successful IPO, and competitive entry into new markets. However, IT never stands still, so Splunk has its sights set firmly on the horizon. With such a flexible platform, Splunk is uniquely positioned to grow customer value by continuing to deliver new solutions in new markets.
5. The company
None of this is by accident. My first impression of Splunk is a business that is:
Large enough to have market strength, but small enough to still move quickly
A successful and proven market leader still focused on disruption and innovation
Financially positioned to invest in new ideas, but not tied to sacred 'cash cows'
Providing 'cool' solutions that are still 'enterprise-grade' and in production
An empowered culture that values customers and teams over politics and empires
These are important qualities to look for in any business, whether as a customer, partner, or employee. That's why I am truly energized to join Splunk, and to start working with our customers and my teammates on adopting disruptive new technologies and leveraging old ones.
Thanks,
Andi
Andi Mann
Chief Advocate, IT Markets
Splunk Inc.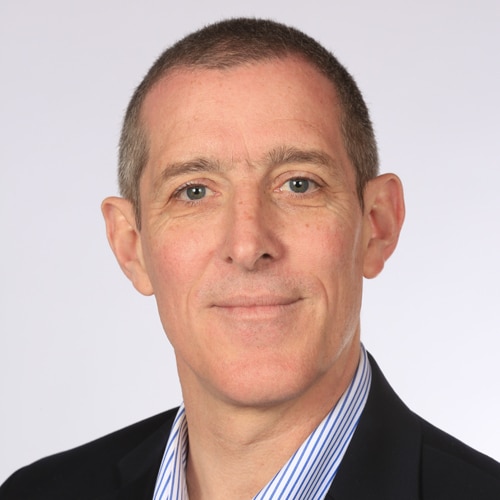 ----------------------------------------------------
Thanks!
Andi Mann