By Matt Davies August 02, 2013
We're having a surprisingly hot summer in the UK, which tends to a) make the tube a lovely place b) make lunch breaks a bit longer and c) makes us overconfident about picnics.
In light of that, a number of likeminded lunch lovers are holding the inaugural "Big Data Lunch in the Park" on August 8th in Green Park, London.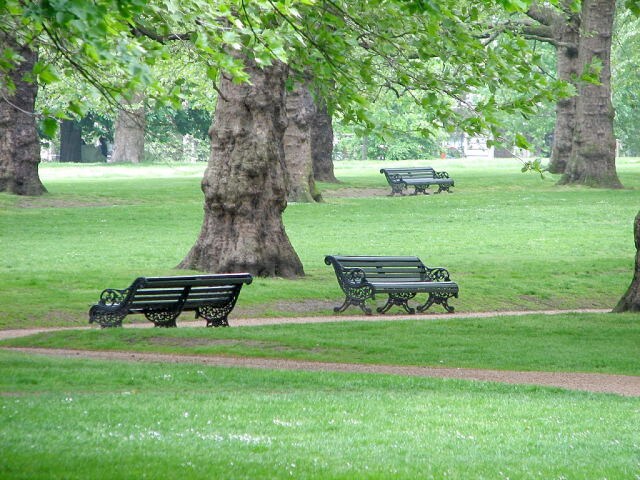 A few of us interested in Big Data are meeting up to have lunch, eat ice cream, indulge in a cold drink and talk about what's going on the Big Data community. There's a lot happening and lots of new things to talk about with regards to Big Data so we'd love to see you and hear what you're up to.
All you have to do is visit here – http://bigdatalunchinthepark.eventbrite.com/ and register. If you register then we'll confirm the final location, time and weather update. If it rains (perhaps we should put the information through some kind of big data weather predictive analytics tool or just check with the BBC here – http://www.bbc.co.uk/weather/2643743) then we'll just do it on the next sunny day (assuming there is another one this year…). At the moment – it looks positive with the weather report forecasting sun: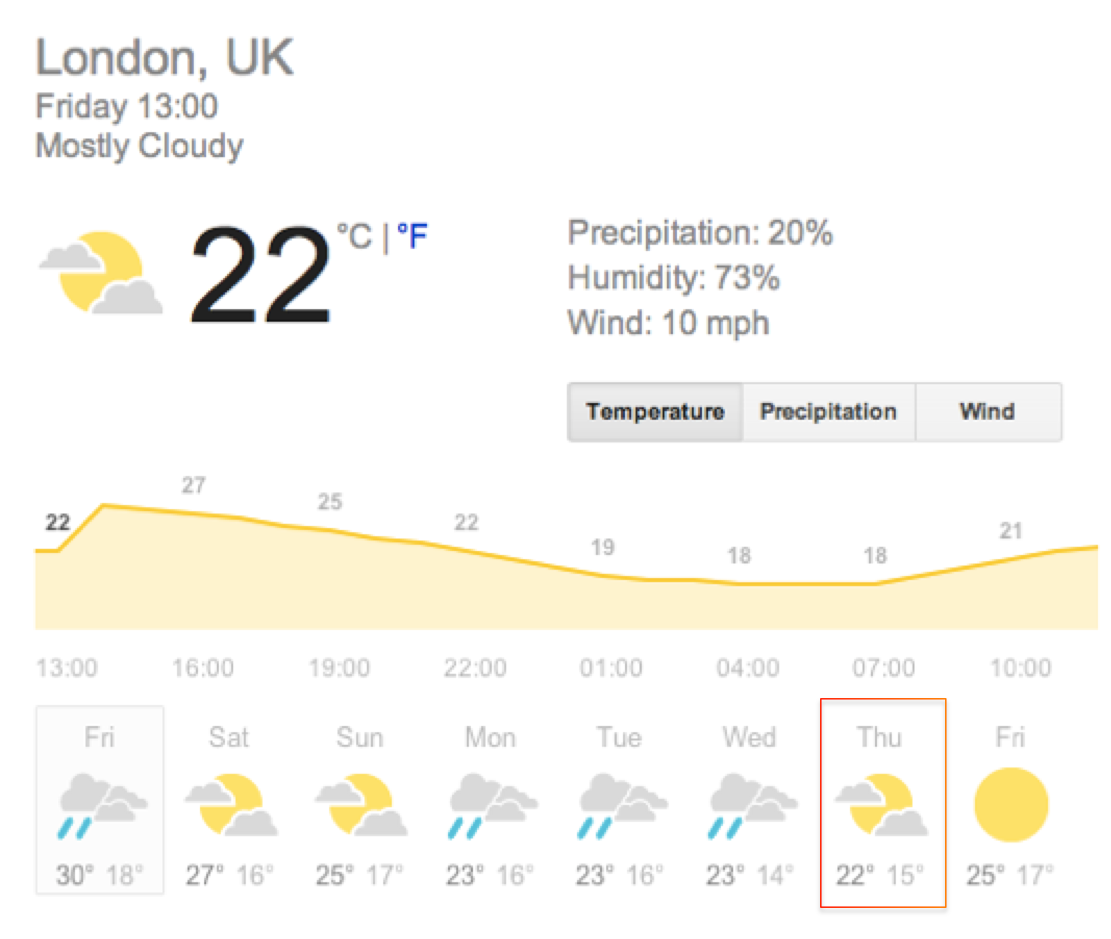 Bring the registration (and all your registered friends) with you and summer riches can be yours! Splunk, Hortonworks, Actuate, Tableau, Talend and Teradata will all be there and we've got gifts! Pick from free drinks, water bottles, ice cream, Pimms, picnic blankets, baskets, Frisbees and can coolers. There's also a rumour of a football match. First come first served on the freebies but come along any time for the discussion, football or Frisbee. Just look for the people in their corporate t-shirts talking about indexing, dashboards and Terabytes.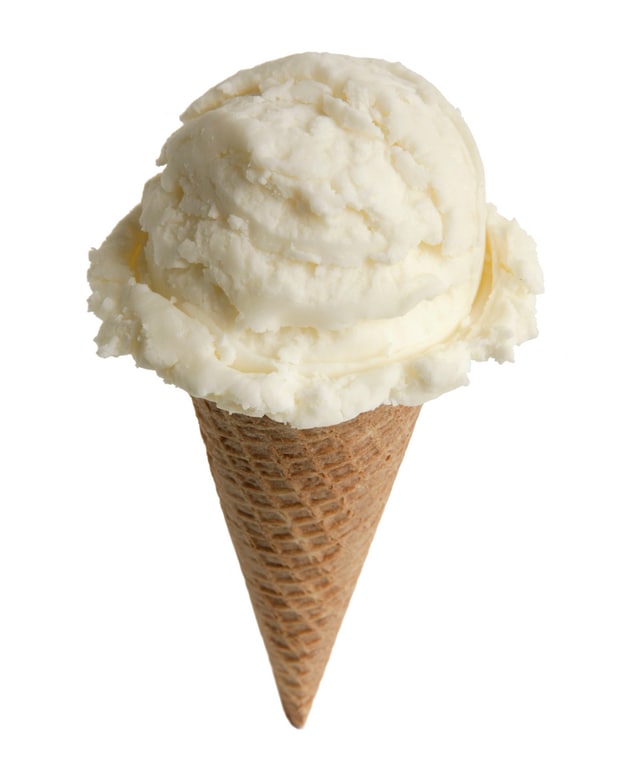 Between us all we've got machine data, operational intelligence, Hadoop, reporting, analytics, business intelligence, integration, data visualization and informed decision-making covered. So join us in London for a picnic smorgasbord of Big Data, summer weather (hopefully), freebies and games.
For more information check out the blog from Toni of Hortonworks here. Keep track of what's going on by registering and following #BigDataLunchUK on Twitter
Hopefully see you there…