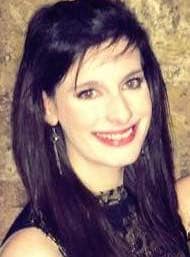 By Helen O'Keeffe January 23, 2018
Rick Johnson, who has joined Splunk through the AWS re:Start initiative keeps us updated on his experience of Splunk Life in the London office...
It's that time of year again - New Year! I've safely screeched into 2018, still perspiring mulled wine, and am now the proud owner of a carefully sculpted body, constituted mostly of pink and purple Quality Street. So, being the time of year for contemplation, and following on from my first post, how was my December here with Splunk?
Cans
Last month kicked off in the office with a Splunk>4Good challenge: Cangineering; a drive for Splunkers in all global offices to create sculptures out of canned foods, which were subsequently distributed to local charities and food banks. The winners of three categories, plus the overall competition winners, each received a USD $5K grant to give to the local food bank of their choice. Competition was fierce with 20 teams taking part, and inventive entries ranged from the Sydney harbour bridge, to Jaws' head (shark, not Bond!), a Star Wars scene (with Death Star!), right through to a sushi platter which was the overall winner. Our UK public sector team entry was an edifice of awesome - "CANary Wharf" - a tinned triumph constructed from almost 2,300 cans which ended up with the lovely folks over at City Harvest. With over USD $35K in donations for the Cangineering event it was a resounding success!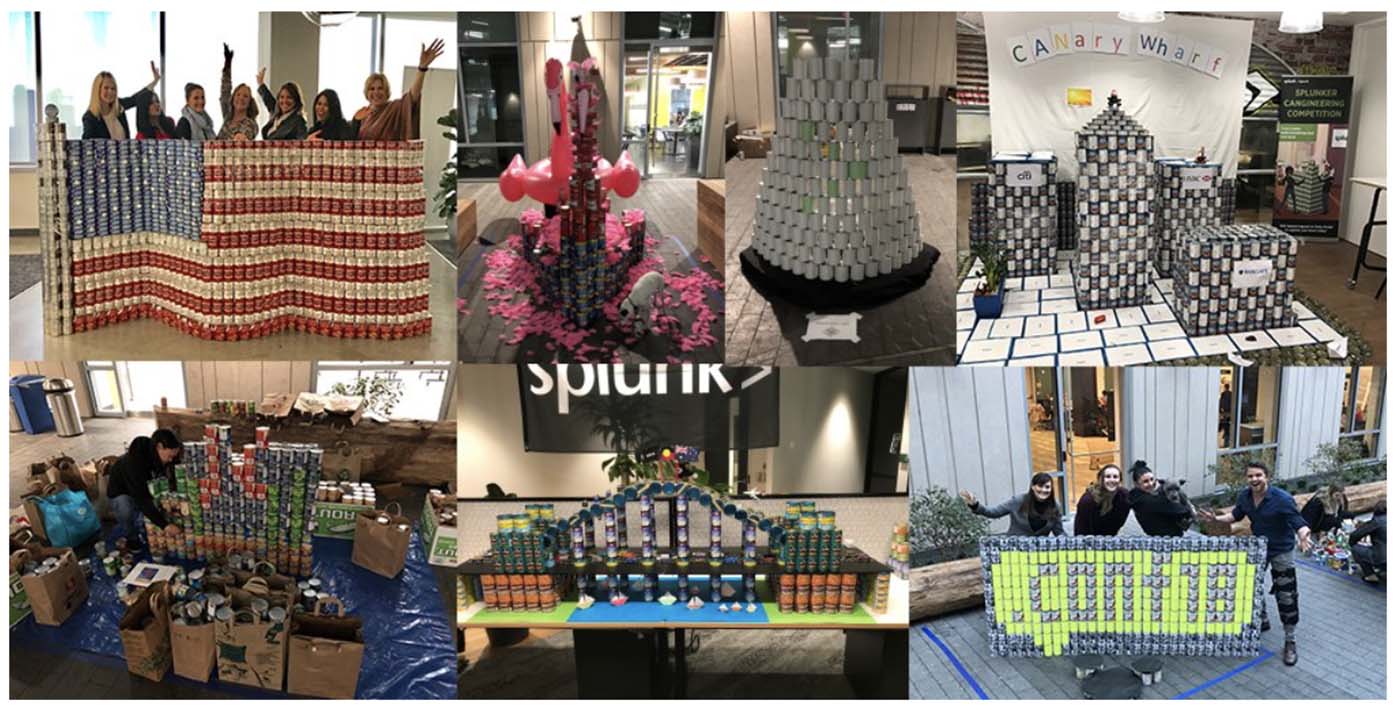 BOTS
December also saw our first UK public sector Boss of the SOC (BOTS) event - a fun, gamified Splunk security learning experience which recreates the life of a security analyst facing an attack. BOTS emulates how security incidents would look within a fictitious (but realistic), enterprise environment. Participants engage using Splunk, plus open source intelligence tools, to investigate the incidents and answer questions ranging in difficulty and complexity. Teams travelled from far and wide to prove their mettle and to fight for the prestigious BOTS badge - it was an outstanding effort from all participants.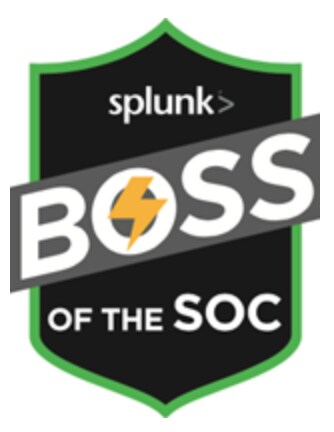 Festive Spots
Our facilities team packed December's calendar with a multitude of events for us lucky Splunkers. We graced the Bavarian Village in Hyde Park's Winter Wonderland with our presence and, speaking for myself, tried to help them clear up all that pesky gluhwein and German beer that they had laying around the place! The following week saw the staff Christmas Party held at a wonderful venue on the banks of the Thames. Themed Great Gatsby/1920's, flapper and dapper was in abundance on the night, and I've never seen Splunk look so gangster!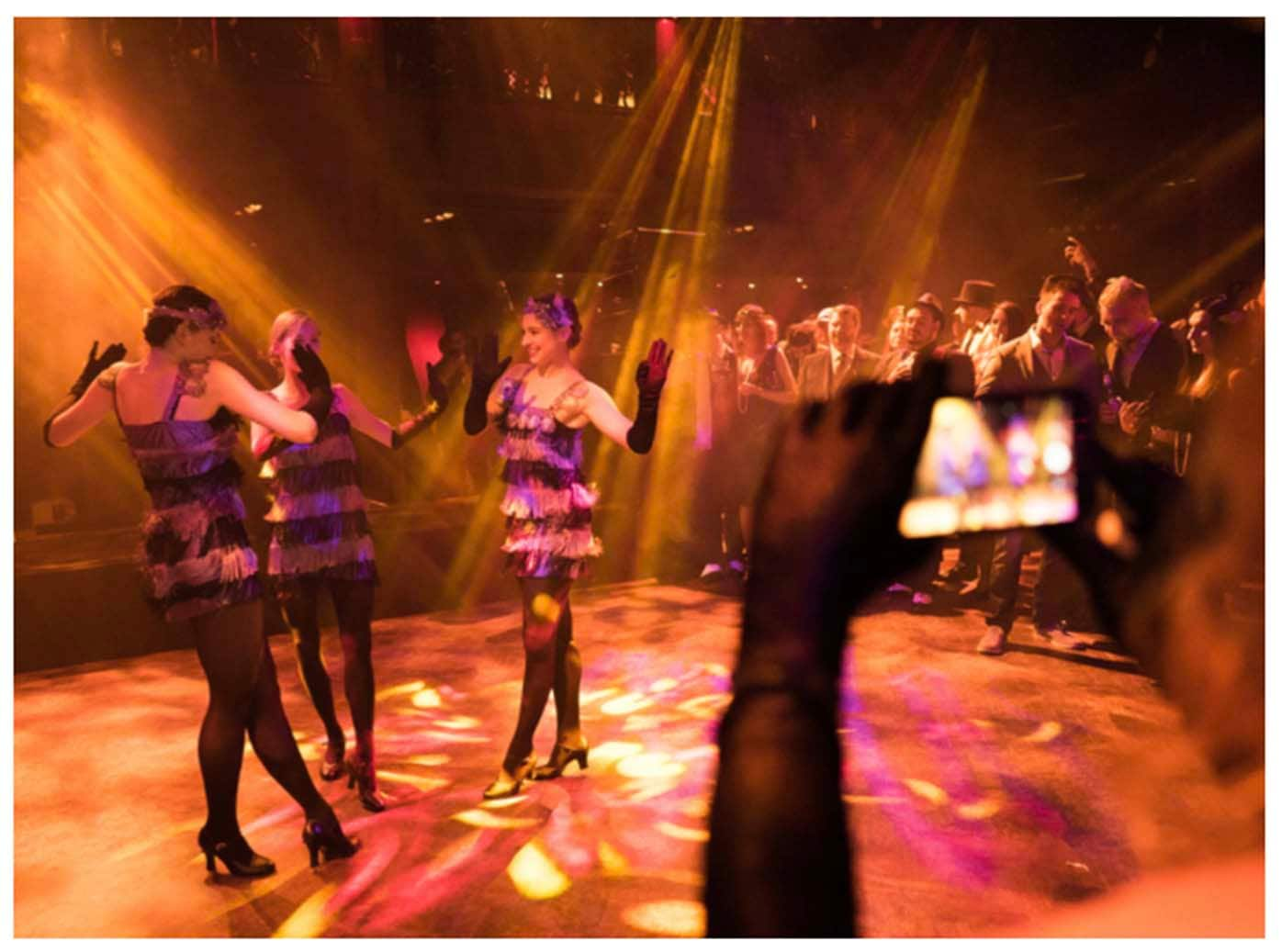 Coming up...
And so to January: a new year with a new direction for myself. No marathon running, cake abstinence, or dry January for me - instead, simply a resolve to build upon the opportunity afforded me by Splunk. Thanks to the exposure and context which I've gathered during my time here so far, I now have a roadmap of complementary skills and technologies which I wish to also delve into in order to set myself up for success, short and long term. I'm looking forward to getting involved with the upcoming London Splunk User Group too, to expand my knowledge of Splunk and the wider community, come the end of my placement.
Here's to a busy, but brilliant, year. I feel mine is full of opportunity. I truly hope yours is too.
Rick