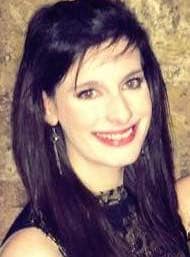 By Helen O'Keeffe July 10, 2018
As we say goodbye and huge thank you to Splunk UK's first cohort of interns, Anika Gadher reflects on her year as a Splunktern in London, and shares her advice for our new recruits:
Dear Splunktern,
I am writing to you as I embark upon my penultimate week here at Splunk, and I hope my tips below will help you make the most of your time here. Before I start rambling on, let me introduce myself; my name is Anika and I completed a Sales Development Internship at Splunk from 2017, to the summer of 2018. Now, onto my top ten tips...
1. First of all, congratulations and welcome to the Splunk family. There is a true sense of family within this organisation, so be sure to embrace it - as cliche as it may sound, it's true!
2. Prior to joining Splunk I was as standard as a Uni student comes - I didn't even have a LinkedIn account. I quickly realised EVERYONE is on LinkedIn and understood the true importance of having a solid profile for networking.
3. On top of all the free food, drinks and t-shirts, there's also free education. It is important to fully utilise all the resources Splunk provides you with. With LinkedIn Learning, Splunk4Rookies and Splunk Fundamentals, everyday really is a school day – I lived by these words throughout my year and learnt so much because of it.
4. Always be active - and by this I don't mean taking the stairs instead of the lift! Nothing is handed over on a plate, so get involved and don't be afraid to put forward your own ideas. As with many companies in the software industry, Splunk is fast paced, so don't let opportunities whizz past you!
5. Unsure about something? Communicate with your manager. Your manager is there to support you throughout the internship. Your one-on-one sessions provides a great environment for you to ask questions and share your thoughts.
6. Trust in your colleagues as they will always be there to offer guidance and advice. As informative as the enablement and onboarding sessions are, I personally learnt a lot more from my peers. I had a mentor from day one who was always a helpful (hi, Charlie!) I would definitely recommend getting a mentor, even from a different team.
7. Don't be afraid to ask questions, especially when starting a new role (I always have at least 298,389+ questions). Whether from your manager, mentor or peers - help is always available.
8. Time management is so important. Always try to be on time in the mornings, not just because it's an obvious piece of advice for anyone in any role - but breakfast at Splunk is so good, it goes quickly!
9. Speaking of breakfast, the Splunk Stone is real. You will constantly be surrounded by amazing food and snacks. You can't avoid it. Just embrace it :)
10. Finally, my last piece of advice: be friendly and talk to everyone!
Good luck and most importantly enjoy yourself!
Anika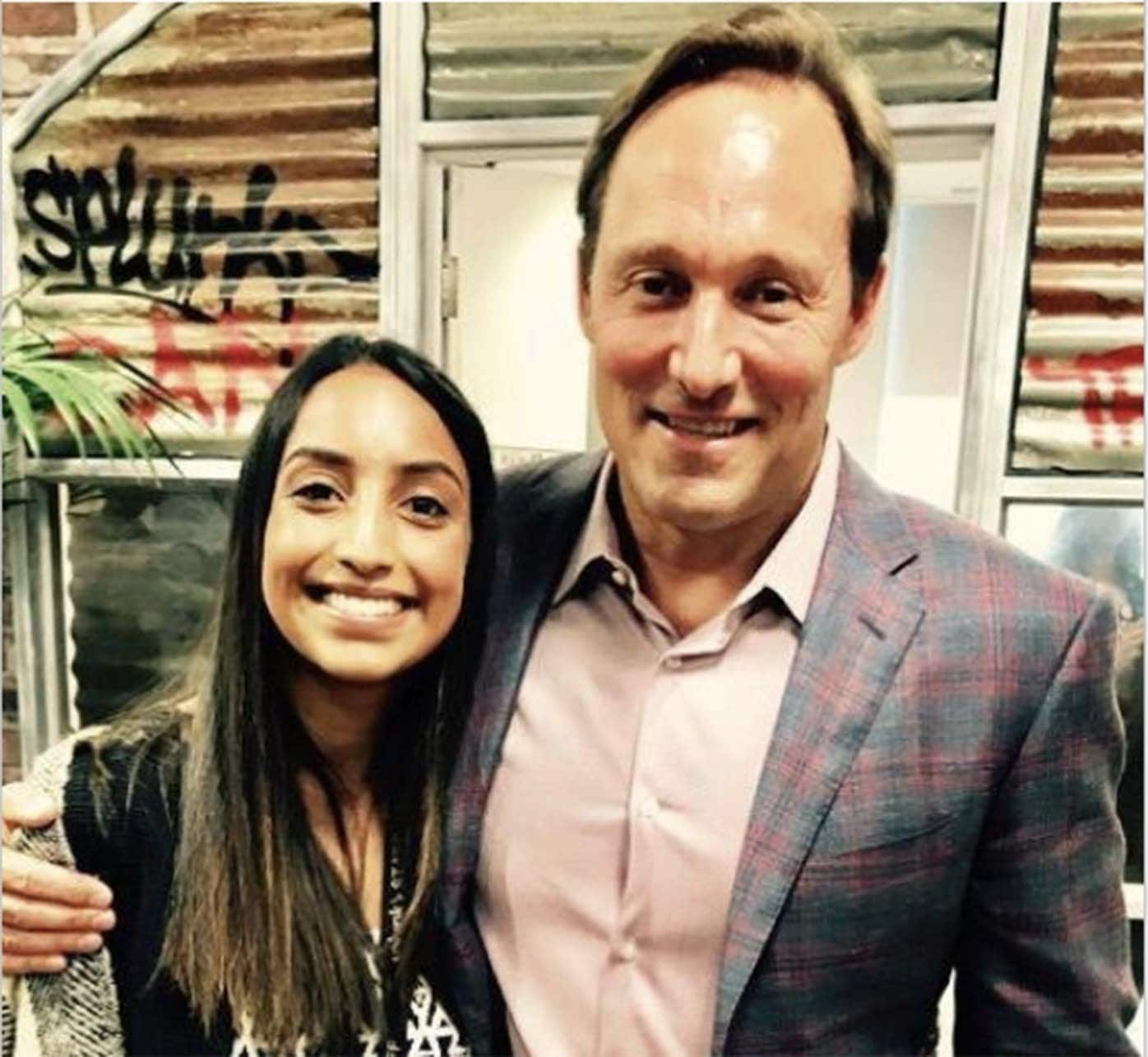 If you're interested in an internship or full time role at Splunk, then head to our careers page: www.splunk.com/careers. Available internship roles will appear under the "University" tab.
Thanks for reading!