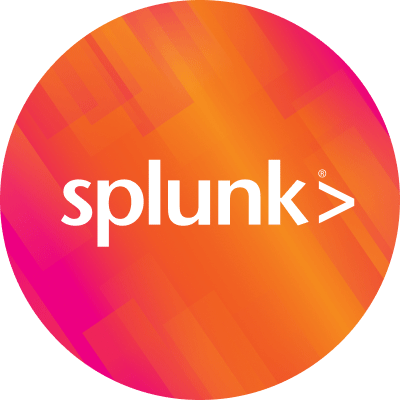 By Splunk March 20, 2015
Hello Splunkers,
In November 2014, we launched our fourth annual Net Promoter/Customer Satisfaction Survey. We've been tabulating the results, and we're now excited to announce that for the last four years, our NPS score ranks Splunk among the top software companies in the world. Over 280 customers responded this year—thank you to everyone who participated!
We received some great feedback and we hear your requests loud and clear. Below are the highlights from the survey and a sneak peek at what you can expect based on the results.
Background: What is a Net Promoter Survey?
NPS is based on the fundamental perspective that every company's customers can be divided into three categories—promoters, passives, and detractors—by asking one simple question: How likely is it that you would recommend our product or service to a friend or colleague?
Promoters: Loyal enthusiasts who will keep buying and referring others
Passives: Satisfied, but unenthusiastic customers
Detractors: Unhappy customers who can damage your brand
The results are in! Key findings from our FY15 Survey:
Splunk has a very high NPS score and has maintained a strong loyalty among our customers. That means that overall, customers are very happy–but there is always room for growth.
So what type of feedback did we receive? Here are the top 5 categories of feedback from our promoters and detractors.
Top categories of feedback from Promoters
Overall product functionality and quality
Documentation quality
Education delivery
Answers/IRC/Community
Professional Services delivery
Top categories of feedback from Detractors
Pricing–specifically for apps, Professional Services, and daily volume pricing
Timeliness of our Support follow-ups
Product functionality in regards to performance use cases
Licensing violation model
Sales account management and Sales support responsiveness
What does this mean for you?
Closer engagement with our customers: You want more engagement from our account teams and timeliness from Splunk Support, so we'll be working on improving response times and continuing to build valued partnerships.
Continue building a strong online community: You rely on Splunk Answers and IRC as the first stop for your questions, and we'll continue to build out the community to support your needs.
Enhancements to our documentation: Look for more real-life examples of troubleshooting and advanced use cases for Splunk.
Thank you again for your participation! We're continuingto review your feedback and evaluating our current processes, and will have some exciting updates to share soon.
Please feel free to contact me if you have any questions, comments, or concerns, or if you didn't get to take the survey last year and would like to participate this year. You can reach me at llim@splunk.com.
Lydia Lim
Director, Customer Experience
----------------------------------------------------
Thanks!
Lydia Lim