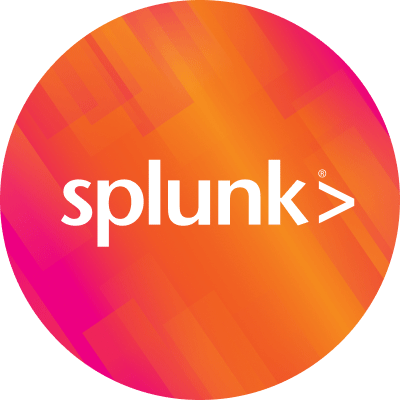 By Splunk December 17, 2014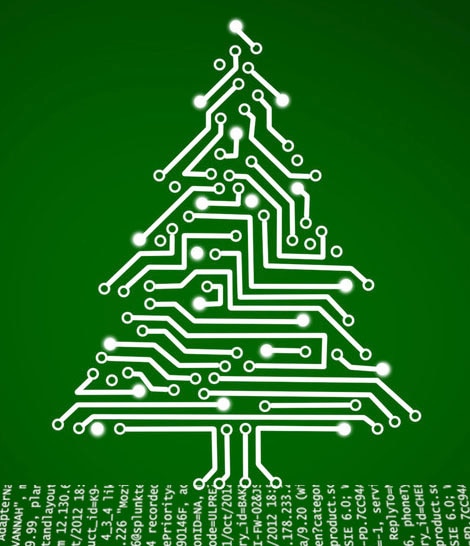 After last year's case study on Santa Claus International, I recently had the opportunity to spend some more time with Father Christmas discussing his long term plans and business strategy for the next 5-10 years called "2020 Vision – Noel Limits". We covered how the "advent" (geddit?) of technology over the last couple of years has changed the way Father Christmas has to prepare and deliver "positive festive outcomes" throughout the year. We talked about everything from The Internet Of Toys, use of big data and Ho-ho-hodoop, the unfortunately named Christmas Retail Analytics Platform and Augmented Sleigh Service. In part 1 we'll review Father Christmas' plans for The Internet Of Toys and in part 2 (tomorrow) we will cover how he plans to use big data and analytics.
Things aren't getting easier for Father Christmas – more children, with more ways of finding out what they want as gifts, manufacturing toys is on the wane, the need for an improved supply chain and the need to innovate to stay ahead of the internet. Parents are demanding higher KKPIs (Kris Kringle Performance Indicator ) and the number of new houses built without chimneys is making present delivery a big challenge.
From a brand perspective, recent tie-ins with a leading drinks manufacturer have had some success but the much maligned advertising campaign with an underwear company to launch Santa's Christmas Stockings – "They Stay Up On Christmas Eve" went horribly wrong.
Faced with these long and short term challenges, here's how Father Christmas' "2020 Vision – Noel Limits" is going to help:
Part 1 – The Internet of Toys & Sensor Data
Father Christmas is always listening (not in a sinister way like his arch enemy The Grinch) and evaluating how Christmas can be enhanced. He commissioned his technical advisory team to look into how sensor data can improve intelligence across the whole North Pole operation and the logistics of delivery. Project Bauble (the codename for this project) came back with four main areas for improvement: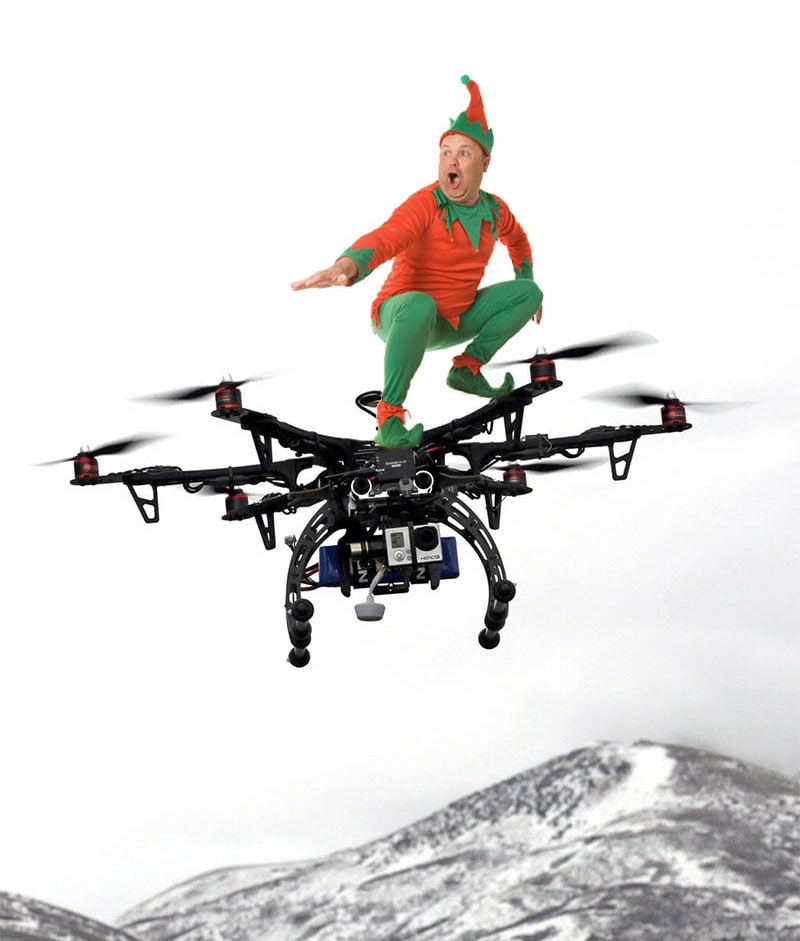 Drone/Elf Assisted Delivery – the idea of DEAD is to use connected Drones manned by the smallest of the elves to increase the present delivery capacity beyond one sleigh pulled by a number of flying reindeer. This lead to some heated discussion about the plausibility and feasibility of flying reindeer but the issue was resolved by Father Christmas' wife.
Each drone would have a SIM card in it and this would provide real time information back to North Pole HQ over the mobile phone network. The blueprint of how DEAD would work was based on recent developments in the connected car space. At the time of writing the elves were on strike at the health and safety implications of having to ride drones all the way from the North Pole to the far reaches of the globe.
Connected manufacturing – Father Christmas is planning to use iBeacons across the North Pole factory to make the creation of toys more efficient in order to meet increased demand from greedy modern children. This technology can identify where toy parts, elves and reindeer are across the whole estate, and streamline the process. This also lead to an interesting discussion from Olav the elf who spoke about the Industry 4.0 initiative in Germany where sensor data is part of the manufacturing process and how this could be rolled out by Father Christmas.
T2T (Toy2Toy) – The third suggestion was to innovate in the area of toy creation by having toys that could communicate with each other using sensor data and embedded intelligence in the toys. This would mean that children could get their toys to interact with each other. Father Christmas was also interested in the idea of remotely supporting toys and providing pre-emptive fixes, to ensure no disappointed children would open broken toys on Christmas day.
CLOUD – The final discussion was how to deliver the capacity to manage all of this. Everyone decided that this needed to be a managed, elastic service to deal with the peak of demand in December. They decided on the idea of the CLOUD (Christmas Logistics Operations Under Duress) program to provide the applications and infrastructure needed to deliver what was required without having to build it all themselves.
Come back tomorrow for part 2 – how Father Christmas plans to use the Christmas Retail Analytics Platform (CRAP)…
----------------------------------------------------
Thanks!
Matt Davies