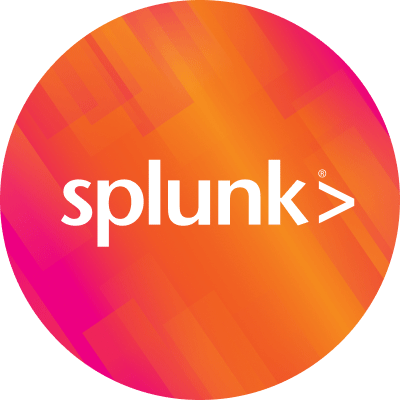 By Splunk August 22, 2011
For years we CIOs have been working with our teams to turn "data" into "information" and "information" into "intelligence." We know how important it is for CIOs to lead our companies from reporting the past to monitoring the now, and even predicting the future. This is our ultimate calling, and as luck would have it, we've just crossed into a new era where we can offer a new kind of analytics – an "operational intelligence" to our business customers.
We've spent the last 30 years perfecting the deployment and management of business application suites, from HRIS, to ERP, to CRP, and beyond. There is always more to do, but for many industries, these capabilities now approach "commodity" status. The new generation of cloud (SaaS) business applications from Salesforce, NetSuite, Workday and many others have done wonders towards democratizing transactional computing – bringing our internal customers in Finance, HR, sales, marketing, support, et al, closer to their processes and data as has ever been possible.
We've been taking a survey of our valley CIO group over the last couple of years and what we found echoes the market. Most of us now deploy and utilize the BI solutions that are hard-wired into our ERP and CRM systems. For those running Oracle applications it's the former Siebel analytics or Hyperion solutions; for Salesforce, their analytics are very adaptable and most often configured by the sales operations group with little IT help. Building out an independent data warehouse with associated schemas for all that transactional data, doing transformations to format it for analytics, and then finally running reports to tell us what's already happened, now seems unnecessary for most corporations running packaged business application suites.
So how do we make an impact today to bring a new capability to the business for real time or predictive analytics, or to glean information that's not already tapped? I've learned so much more about the answer since coming to Splunk – that there is a mountain of useful information that shears off all of our systems that remains completely untapped by most of us. Whether you are at scale and refer to this as "big data" or as "logs" or "machine data", there's gold in those fast moving bit streams. Most of the data lacks standards – some is unstructured, and there is no practical way to apply yesterday's tools to make sense of it. Yet by tapping it, what I can offer back to my customers in sales, marketing, support and beyond, is unlimited in it's scope and power.
In coming posts, I'll mix in stories to show what we can do to deliver this new intelligence – this "operational intelligence", and demonstrate how we can lead our companies to these waters, keeping the "I" in CIO!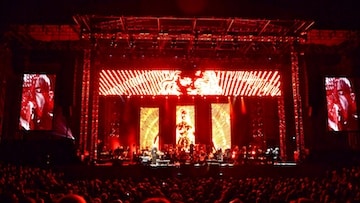 In recent concert news, we recently went to the Greek Theater locally to see Peter Gabriel on his "New Blood" tour. Was not a fan of the recent recordings Peter has been making – covers of songs by other artists that come off as plodding and depressing. But for the last 30 years I've been a fan and advocate of his work, going back to when he fronted Genesis to perform "rock theater" so long ago. For the recent tour, Peter advertised no drums and no guitars, instead showing up with a 70 piece orchestra, backing singers, and pianist. The result was astounding – far better than I ever expected. Best was that Peter went back to material from his '80's output, including the mysterious and powerful "Intruder" which opened the show, and "The Rhythm of the Heat" at midpoint. Stellar audio and visuals from this seminal artist.