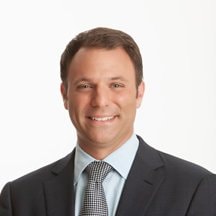 By John Sabino November 10, 2017
Veterans Day is an opportunity for us to recognize the tremendous sacrifice service members around the world make to keep their countries safe. Today, Splunk took some time to thank veterans in the United States and around the world.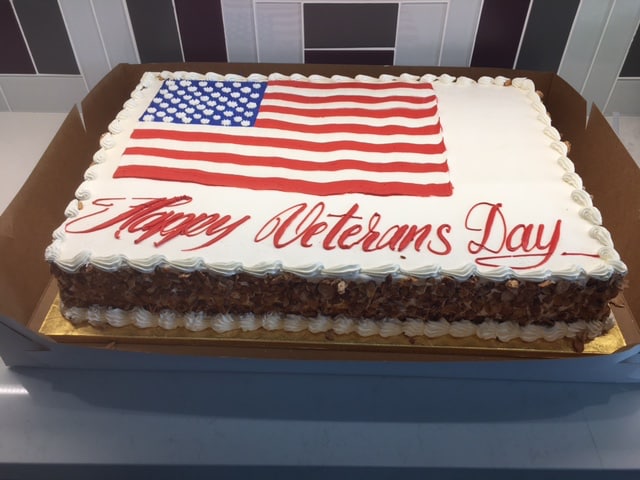 I am so grateful to work for a company that has really stepped up to support veterans. At Splunk, we have a very active Veterans@Splunk group, which is increasing in size every month. We've made deliberate efforts to recruit and retain veterans to serve in every part of our organization. From our sales teams, to HR, to the facilities team and beyond—our team members' military experience is being leveraged to help execute Splunk's vision.
We've recently partnered with HirePurpose, an organization that helps transition veterans from the military to civilian careers and assists veterans with finding career opportunities at Splunk. As Grant Bassett, our VP of Talent Acquisition and Diversity, recently said, "Serving in our armed forces requires impeccable leadership skills, teamwork and strong work ethics, which are all qualities that we look for when we're sourcing candidates. As a hiring partner of HirePurpose, we're going to be able to fill our talent pipeline with these uniquely qualified individuals!"
In addition to partnering with HirePurpose, another example of our dedication in action is our partnership with Team Rubicon. Through our $100 million Splunk Pledge, Team Rubicon and Splunk used data to match the skills of military veterans with first responders in order to rapidly deploy emergency response teams during environmental and humanitarian crises.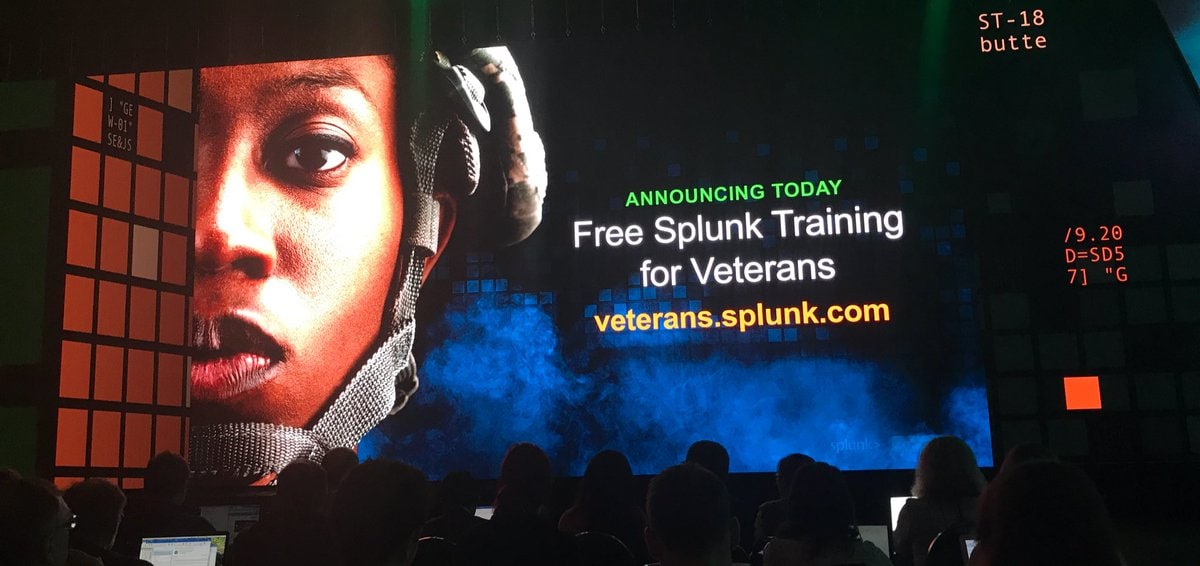 Our Splunk4Good initiative also identified veterans and currently serving military members to give away free Splunk training, enabling veterans an opportunity to enhance their skills on a world-class product and exposing our veterans to the power of machine data analytics. After only 2 months, more than 1,600 veterans have signed up for Splunk training!
As a former service member, I'm really proud of the work Splunk is doing for our veterans; investing in military talent, supporting military-related nonprofits and building a veteran-friendly workplace will continue to play a critical role in Splunk's business objectives.
Thank you to all of our veterans at Splunk and to those across the globe who have served in previous wars or who are serving today. Today, we pay tribute to the actions you have made as servicemen and women to defend our Nation's freedom and democracy.
John Sabino (Veteran)
Customer Success Officer, Sales