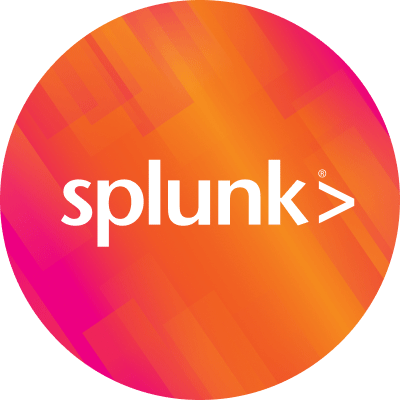 By Splunk February 22, 2012
Below is a repost from the BigData.SG user group based in Singapore. If you are in town, feel free to roll over to the Singapore Marriott Hotel on the February 28th 2012 from 6:30 pm till 9 pm for a good session and get a deeper understanding on how some of the leading institutions are harnessing and dealing with Big Data. Click here to register your interest.
We have a truly AWESOME roster of speakers and topics for this month's BigDataSG meetup. Splunk has been kind enough to sponsor food and drinks. It's going to be a really, really outstanding event–DON'T MISS IT!

Speakers and Topics:

Paul Stanford, Director of Product Management at Splunk: Turning Machine Data Into Insights with Splunk

Jaideep Dhok, Software Engineer at Credit Suisse: Common Crawl on Hadoop

Chang Sau Sheong, Director, Applied Research, HP Labs, Singapore: Sex Money and Evolution: Simulation and Data Analysis with Ruby and R

Joe Cunningham, VP Technology Strategy & Innovation at Visa Inc.: How Big a Deal is 'Big Data'?
Today, enterprises are dealing with a variety and volume of data for which conventional systems were not designed. This data, much of which is user or machine generated, is arriving too fast or in an unstructured manner, and is proving problematic for traditional data approaches. 'Big Data' has become a buzzword for a new generation of technologies and techniques promising an alternative way to deal with these problems. Importantly, these new solutions are offering a new way to unlock secrets buried in the data, and are allowing innovators to ask questions not previously considered.
----------------------------------------------------
Thanks!
Tat-Wee