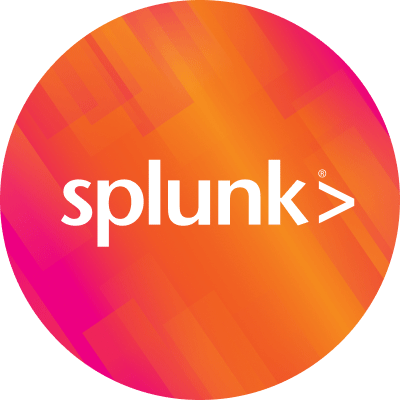 By Splunk September 09, 2007
Come friday at 5PM – the table came out and it was time for Beer Pong.
Myself, i had not heard of Beer Pong until Nick Mealy (in picture below on right) explained.
He has an annual pilgrimage for a week to play and pointed out that there are acutal leagues.
Splunk is all about the proper Beer Pong – with paddles – not Beruit sytle.
I'm not really up on the details but its goes something like – you place cups of beer ( see our double tap keg in background of picture on far left ) on the table and your opponents try to hit the ball into the cup forcing you to drink. I think these are the rules along the lines played at splunk.
Unfortunately, i only had iphone to take picture. Next time i'll get a movie.
** Friday Beer Pong @ Splunk **

None of this could happen without our Beer Man from Mikes Liquors. Must be SF's best – we call in with an order and hours later our Man ( see blow ) shows up in his Beer Guy jacket to rack the booze.
** Mikes Liquors Beer Guy – the best guy on the planet **

If your not the beer pong type and perfer to just sit back and slowly unwind after a solid week of innovation and excitement – thankfully our Beer Guy brings more than beer.
** This is part of our special cabinet **

Hold up before you all go and write you congressman that we are a bunch of boozers. I can safely claim that we actually drink LESS with the booze in the office than not. I don't know why but its true.
If your up for a round of Beer Pong or perhaps just one of Rob's Martini's drop us a line – we'd be happy to oblige.
e.