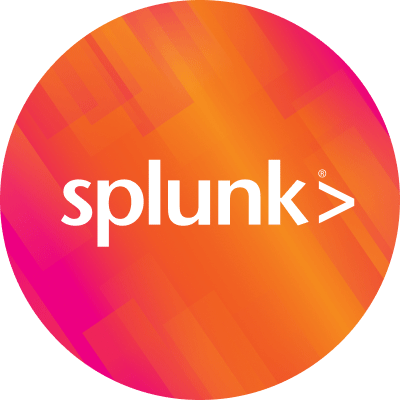 By Splunk June 08, 2018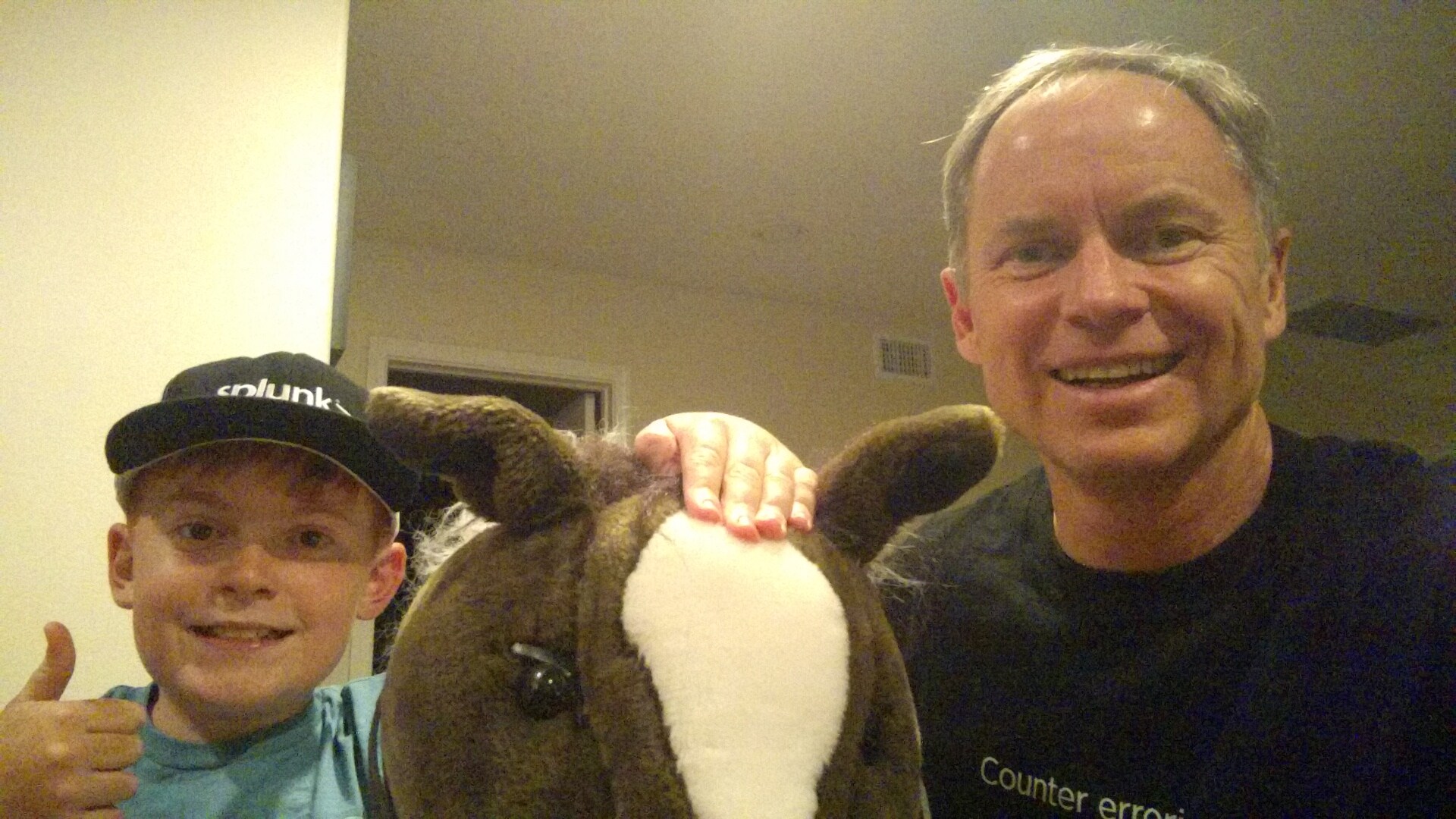 Being inspired by others through storytelling is core to our human existence, so when a colleague approached me about the inspiration from Evey Mahlerwein's story and I felt the #Ginger #Redhead connection, I had to share (plus, father and son smiles are infectious).
Sean Larson, the son of Splunker Charles (C.D.) Larson, likes all things technical. He's the CEO of his own little computer repair business, Computer Heads (...which mostly dismantles things), and has a number of other initiatives he's always cooking up.
After reading the story about Evey—the 12-year old daughter of SplunkTrust member Rich Mahlerwein—Charles was inspired to have his son try the course. Sean took the opportunity to learn everything he could about Splunk and machine data. With a little practice and some serious determination, he passed the Splunk Fundamentals 1 course—no easy feat!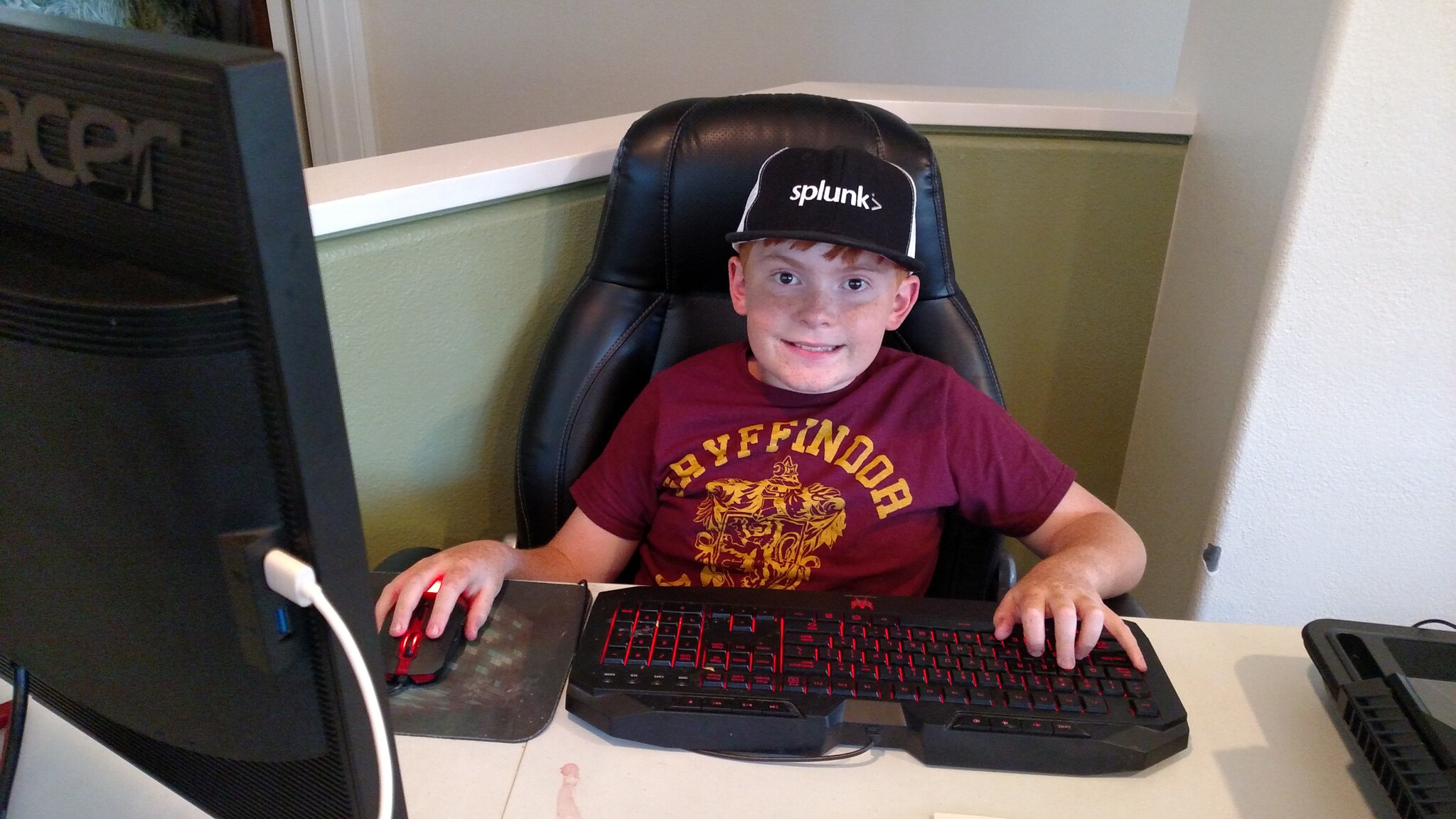 Charles attributes much of his son's learning and success to the interactive and positive approach our trainers provide. The personal interaction via virtual connection is not only the new learning style, but also easily adopted in time. I mean, come on—just look at the personality coming from instructor Christopher Visaya in the photo below! I was particularly impressed by the "CEO Office," since examples such as this are the way to a next generation of collaborative and curious leaders.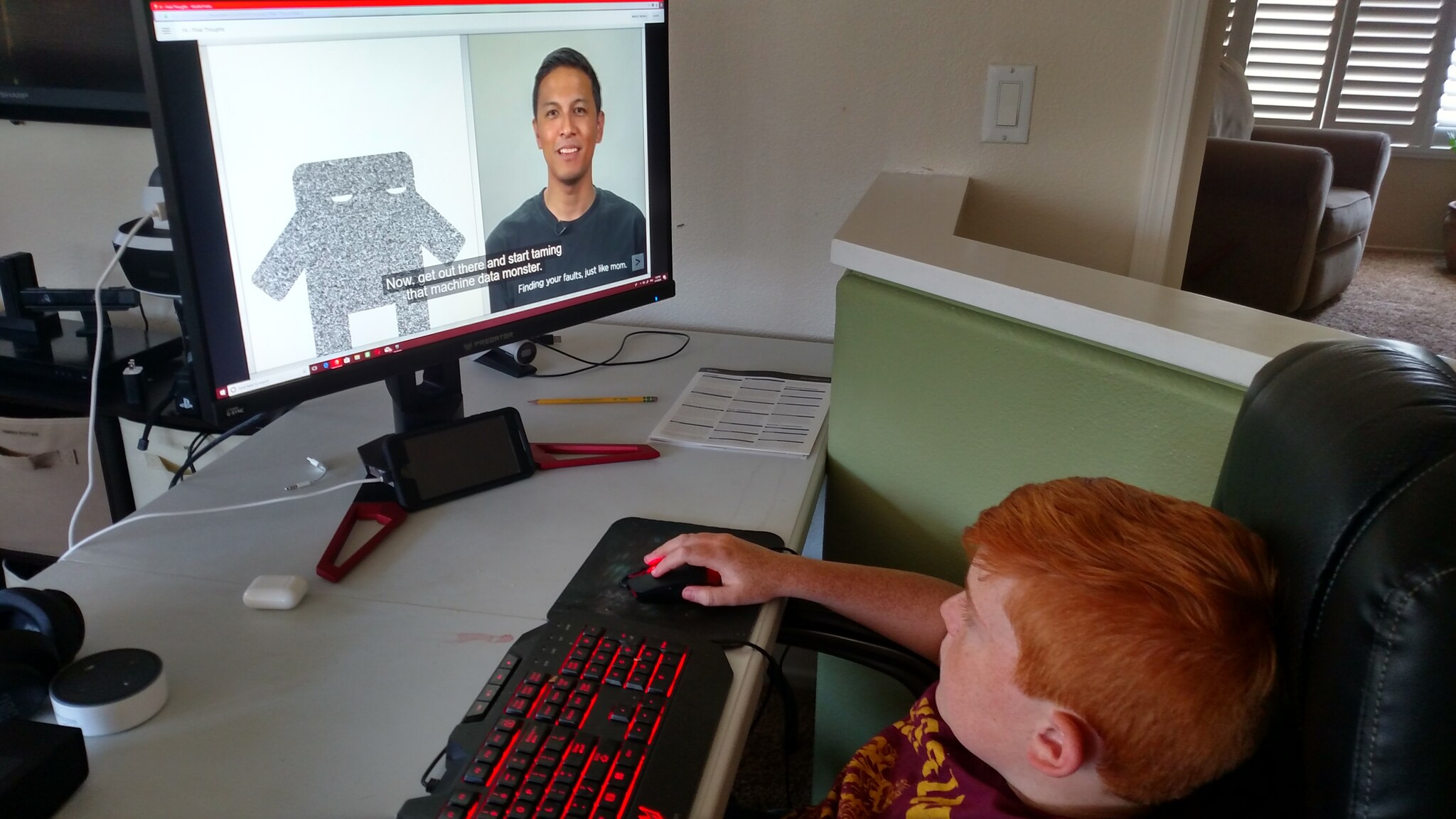 Splunk made an investment to support the growth of technology as it relates to increasing and inspiring STEM education. Last year, Splunk Education introduced a free Splunk Fundamentals 1 self-paced e-learning course to introduce people to Splunk technology and the full range of capabilities it has to offer. The course comes complete with an engaging mix of videos, animation and demos, along with downloadable training materials, quizzes to test your knowledge and hands-on exercises.
Over the past year, we've had 82,040 people attend the class and look to have that number continue for the future as the world learns about Splunk! Ready to dive in and learn the Splunk ropes yourself? Get started with Splunk Fundamentals 1 and navigate your way to certified status in no time.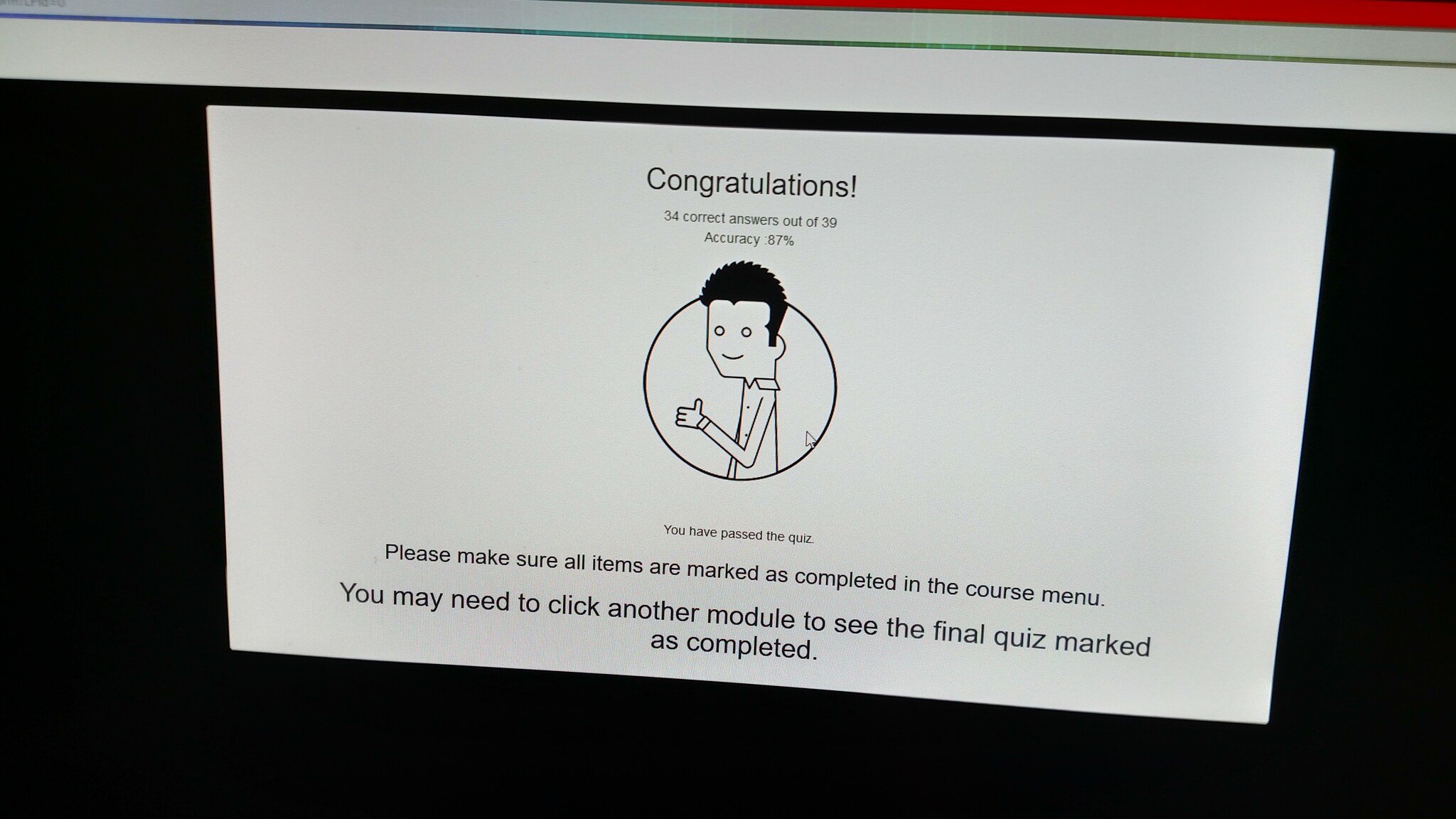 "People + Product + Passion = Splunk"
This story embodies one of our core values—Passion. You can have the best people and the best product in the world, but without passion, you can't call it Splunk. It's is the single most valuable element of our culture, the one emotion which all Splunkers possess the most of and the quality that drives us further and enables us to reach higher. It's the reason we get excited to share Splunk with anyone who will listen and the reason we keep striving every day to protect what Splunk is and improve what Splunk does. And if you don't believe it, just ask us to tell you about Splunk and see what happens.
----------------------------------------------------
Thanks!
Marva Bailer