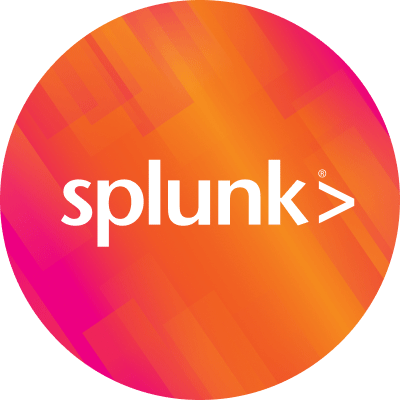 By Splunk June 17, 2013
Are you going to Cisco Live 2013, Orlando? Come and visit Splunk booth from June 24-June 27 to learn how Splunk can provide visibility into not only your network but to your complete IT infrastructure. Learn how Splunk brings unified visibility and enhance performance monitoring, capacity planning, trend analysis and much more with our solutions for your network and IT systems including Splunk for Cisco UCS, SDN, Security, Virtualization, etc. For more details about our theater schedule please see http://www.splunk.com/view/SP-CAAAGZD.
Please come and attend our conference case study on Thursday, June 27, 10 AM, Room 104A to gain insight into how Cisco uses Splunk to secure its own network.
"Where Automation Ends and People Begin: One CSIRT's Journey Replacing SIEM"
Presenter: Dave Schwartzburg – Cisco Systems, Inc
Do not miss this opportunity to enhance your network and IT infrastructure monitoring with Splunk. We are looking forward to seeing you at Cisco Live Orlando 2013.
----------------------------------------------------
Thanks!
Stela Udovicic