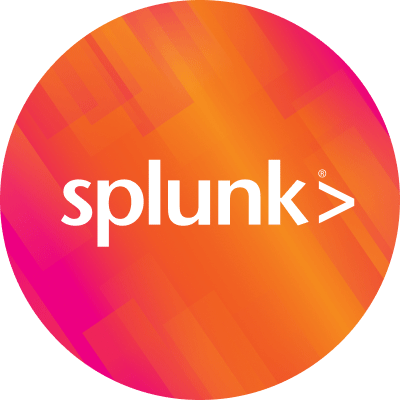 By Splunk February 07, 2012
As we draw closer to our inaugural APAC Partner Kick Off (PKO) that will be held high up in the heavenly mountains of Mount Kinabalu in East Malaysia from the 29th Feb till 1st March 2012, we can sense the excitement that has been building strongly throughout the APAC partner community. We have received a total of 15 nominations from our APAC partners who are competing in the "Splunk Apps of the Year" awards, and I just heard that my APAC colleagues are groaning away as they were tasked to polish the awards that will be given out during the event.
Mind you, that is the easy part.
The difficult part for me (I always get the difficult part) would be to mediate and perform a fastidious job in selecting the Apps that best represent the Splunk's mojo.
The level and quality of the submissions were just mind blowing and astonishing, and each of those apps signified massive amount of work that were put in, as well as a deep understanding of how a solution should integrate and benefit the customers. All powered by Splunk of course.
Just as a teaser, some of the submitted apps for the competition include:
Business Performance Center App to perform analysis of data gathered from network to application to individual transactions to give an end-to-end visibility.
Analyzing bad weather and how it can affect online shoppers' behavior for an E-commerce store.
SCADA is big this year, and we have numerous apps submission ranging from monitoring power diesel generators, to the water levels in flood prone areas to reducing electricity consumption by having real-time operational insight on the electrical usage.
Splunk for Advanced Security – using Splunk as a Data Engine that marries Big Data with advanced security analysis to provide a new level of Security Intelligence. This beats the hell out of traditional SIEM use cases.
LTE (4G) parameter management – using Splunk to manage several thousands of XML log files with metrics such as ABAS variables, NRT configuration cell info etc. I have no idea about all these Telco jargons, but I'm sure you do.
Ingesting MySQL metrics and using Splunk to report on real-time information such as database status, replication status, table structure and size metrics etc.
It will be exciting to know who will be the winners, but it doesn't really matter because everyone is truly a Winner in my opinion. See you soon during the Partner Kickoff!
----------------------------------------------------
Thanks!
Tat-Wee