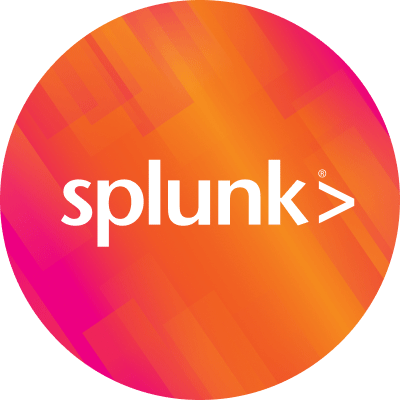 By Splunk October 01, 2013
Earlier today at .conf2013, our 4th worldwide users' conference, we announced the latest release of our flagship product—Splunk Enterprise 6. This is one of our biggest releases and represents the culmination of groundbreaking performance, usability and manageability features, plus a much richer developer platform.
Splunk Enterprise 6 introduces new analytics features to open up machine data analytics to literally anyone in your organization. The new Pivot interface allows business or non-technical users to easily manipulate, interact and visualize machine data without using the search language, easily allowing anyone to now use Splunk Enterprise as their analytics playground. Joris Vuffray, from Swisslos, called it "game changing"— a testament to the extensive beta program and the value customers are seeing.
The new Home Screen delivers better usability and productivity, so you get immediate access to data, content and apps you care about! We also improved Search, a core feature of Splunk Enterprise, delivering new ways to interact with and visualize machine data. Roberto Mendes Besick from B2W said "the new design of the user interface is a masterpiece of usability."
If you are the Splunk Enterprise administrator, you're going to love the new management and monitoring features that will make managing scaled-up enterprise deployments that much easier. The Simplified Cluster Management delivers a visual interface, so you can see your entire business-critical Splunk Enterprise deployment. For those of you with thousands or tens of thousands of Forwarders deployed, we've made management and monitoring of these entirely visual.
Splunk Enterprise 6 truly helps the administrator and eases your administration burden.
We also want to give Developers the best platform possible to develop innovative big data apps—or to extend, integrate and embed Splunk Enterprise. The new Web Framework allows developers to build Splunk apps from the ground up using popular, standards-based web technologies like JavaScript and Django or incorporate open source visualizations. The Web Framework lets developers quickly create Splunk apps using the languages they know with no need to learn something new. Customers like Chulhyun Cho from CJ O Shopping, have stated that the Web Framework is "very attractive to developers because it makes it easier to build insightful visualizations."
Splunk Enterprise 6 delivers Operational Intelligence for everyone. It's available now and we simply can't wait to hear about all the innovative ways our amazing customers, partners and community deploy it to get value out of their machine data.
Download Splunk Enterprise 6 today.