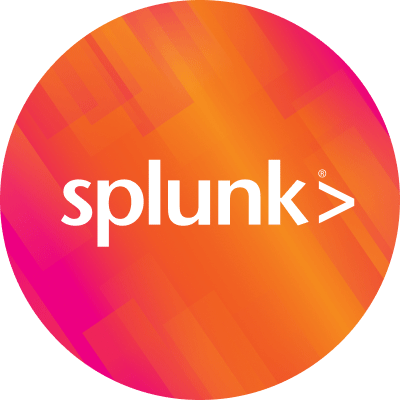 By Splunk August 02, 2014
First of all, I would like to extend my deepest gratitude to my manager, Alex Raitz who taught me invaluable skills and professionalism during this internship. I was fortunate to be offered a second summer internship with the incredible App Foundations team.
Access to People and Knowledge
Among the amazing perks I received as an intern was the direct and open access to people and knowledge. It was a pleasure to learn from my amazing teammates, Roy, Bill, Michael, Melanie, Ian, Kellen, Bumyong and Roussi who shared their knowledge of this field and taught me not only about software development, but also the values of teamwork and how to succeed together. I had the opportunity to work closely with co-workers from other departments on projects, building strong relationships that would last beyond the summer.
Open Company Culture
Splunk has an open company culture where you can get to almost anything and anyone. I had the opportunity to ask our CEO Godfrey Sullivan about his future plan for Splunk during a luncheon with CEO. All this openness accompanied by thoughtfully organized internship program at Splunk had boosted my productivity in developing quality apps to satisfy the demand of users.
Innovate . Passion . Disruptive . Open . Fun
At Splunk, we believe it is important to be innovative, disruptive, open, fun and passionate in the things we do. My passion for developing Splunk apps made me realized there were endless ideas for innovative apps using Splunk. I gained the inspiration to develop my side project, routr from the blog on Splunking Social Media: Tracking Tweets by David Greenwood.
A Life Changing Experience
There were many other amazing people I met at Splunk who left tremendous positive impact to my life and their advice proved invaluable in steering me in the right direction. Splunk had introduced me to new ways of thinking that allowed me to improve myself, both personally and professionally.
The entire internship experience at Splunk had been amazing in every way. Thank you, Splunk!
The information and views set out in this article are those of the author and do not necessarily reflect the official opinion of Splunk.
----------------------------------------------------
Thanks!
Levonne Key