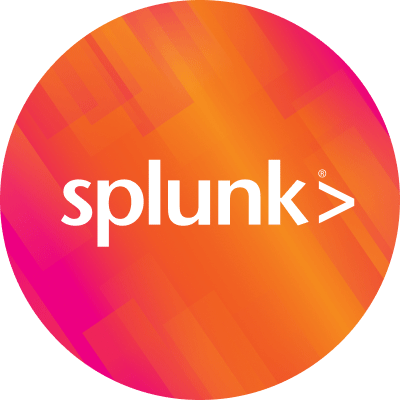 By Splunk September 09, 2019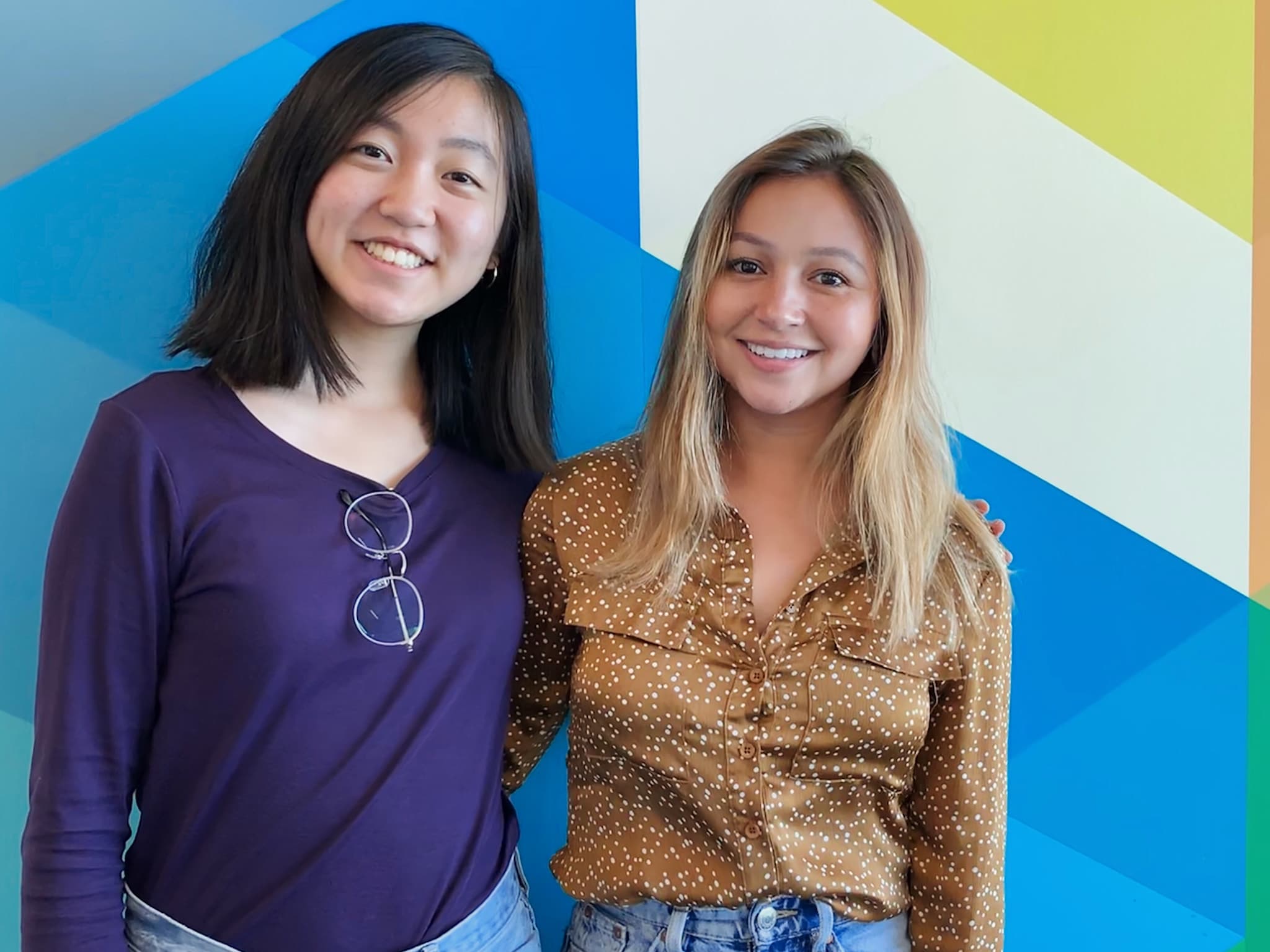 Hello! We're Lillian and Jayna, a duo of marketing interns here at Splunk. Lillian's interning on the content marketing team, while Jayna's on the corporate communications team.
While Splunk has over 100 interns across the globe, we began our Splunk journey at our San Francisco Headquarters. The fun began at intern orientation—a time of hilarious ice breakers, stories from Splunk's early days and, most importantly, Splunk swag. We all wore our "A Splunktern is some kind of bird, right?" T-shirts with our heads held high.
So what does interning at Splunk look like? Here's what went down for the class of 2019 Splunkterns.
Escape Room
We kicked off the summer with an escape room activity, where our team-building and problem-solving skills were put to the test. By this point we weren't just friends—we were LinkedIn connections as well.
Lunch-and-Learns
Sitting down with Splunk's CTO Tim Tully and SVP and General Manager of IT Markets Rick Fitz was a memorable experience. Our executives gave us book recommendations and advice on everything from emotional intelligence to effective team management. One fun fact we learned was that Tim uses Splunk to monitor his laundry machines to help reduce energy consumption. We love an environmentally friendly CTO!
All Splunkterns are issued a challenge—how can you use Splunk's products to promote positive social change? From projects on the opioid crisis to fire prevention, interns used data to gain insight into real-world issues.
Splunktern Project Showcase
At the end of summer, we presented our projects to our fellow Splunkers, science-fair style. This opportunity allowed us to share our learnings and the challenges we faced, while enjoying some quality pizza.
A major highlight for us personally was our 15 Questions video series, inspired by Vogue's 73 Questions interviews. We asked interns at our San Francisco office rapid-fire questions—15 each, in honor of Splunk's founding 15 years ago.
Kickstarting and owning our own project meant we scripted, filmed, video edited—the whole shebang, or at least most of it. Along the way, we received valuable input from our managers and other mentors from Splunk's University Recruiting, Social Media, Talent Acquisition and Brand and Creative teams.
We had a blast interviewing our fellow interns and showcasing their diverse perspectives, quirks and everything in between. Above all, we were able to bring our ideas to life and create something by interns, for interns.
So without further ado, here's our 15 Questions video series.
Deven Navani, Machine Learning Intern:
Komal Dhillon and Adrien Beaulieu, Sales Engineer Interns:
Jonathan Law, Marketing Operations Intern:
Vanessa Jaber, UI Design Intern: