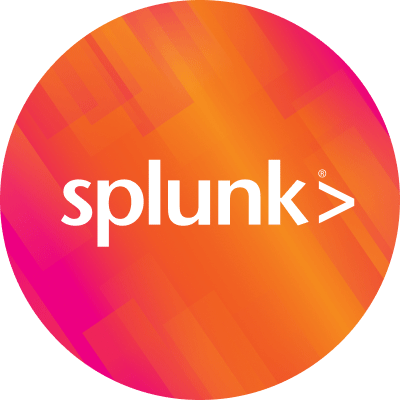 By Splunk September 04, 2018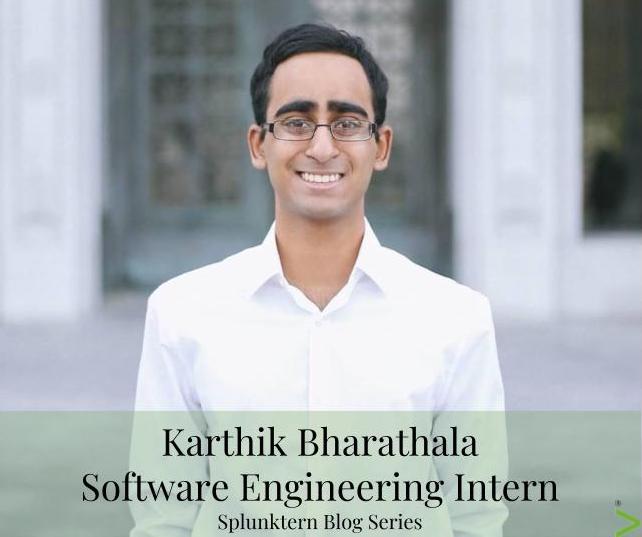 Welcome back to the Splunktern Blog Series! This series, led by Splunkterns Talia and Sam, will showcase the diverse experiences of our Splunk Interns from around the world. Missed our first post? Check out "A Splunktern is Some Kind of Bird, Right?"
Imagine: your manager gives you the option of tackling two different projects. On one hand, there is a project that you know you can handle. All of your previous experience would lead you to excel and impress your team. On the other hand, there is a project that you don't have an existing toolkit for. The project is a daunting challenge, but you know you'll have the support of your team along the way. Which project do you choose?
For Splunktern Karthik Bharathala, it wasn't a difficult decision. Karthik is a 3rd year at UC Berkeley, and is one of our stellar Splunkbase Software Engineering Interns at the San Francisco office. When placed in this exact situation at the beginning of his internship in June, he decided to take a risk and go with the project that was unique, out of his skill sets, and more challenging than anything he's tackled before. Karthik is helping containerize the backend of Splunkbase using Docker, and is enabling Splunk engineers to develop on the Splunkbase environment much faster. In fact, he reduced the time it takes to start developing on Splunkbase from one day to under 10 minutes!
As one of the younger Splunkterns, it might come as a surprise that Karthik would be so willing and excited to immerse himself in an unfamiliar situation. But for him, his internship was about seizing the opportunity to grow as a young professional as he enters the world of engineering. As a result, Karthik is not only thriving in his position, but exploring an area of expertise that he didn't think he would ever delve into. Karthik explained that by taking the risk, he had the chance to exponentially expand his knowledge on different types of engineering.
It doesn't stop there—Karthik continued to take on additional challenges, including a Splunk4Good Project where interns were encouraged to use Splunk to combat a social justice issue. Splunk4Good classes are offered to Splunkterns once a week, teaching them how to use Splunk in order to make a difference in the world. Each Splunktern had the opportunity to create a team and implement a project of their choice using Splunk. Karthik, along with Splunktern Rinita Datta (UT - Austin, Product Marketing), examined data from Kiva—a nonprofit that serves as a crowdfunded micro-lending platform. They ran Kiva's public dataset through Splunk to determine what factors lead a loan to be fully funded. While this project was optional to Splunkterns, Karthik expressed how valuable it was to learn how to use Splunk in an alternative way, as it taught him more about the endless possibilities of harnessing data. Choosing to take on more work for the summer might be a big "no" for some—but for Karthik, he saw it as a way to take full advantage of his opportunities.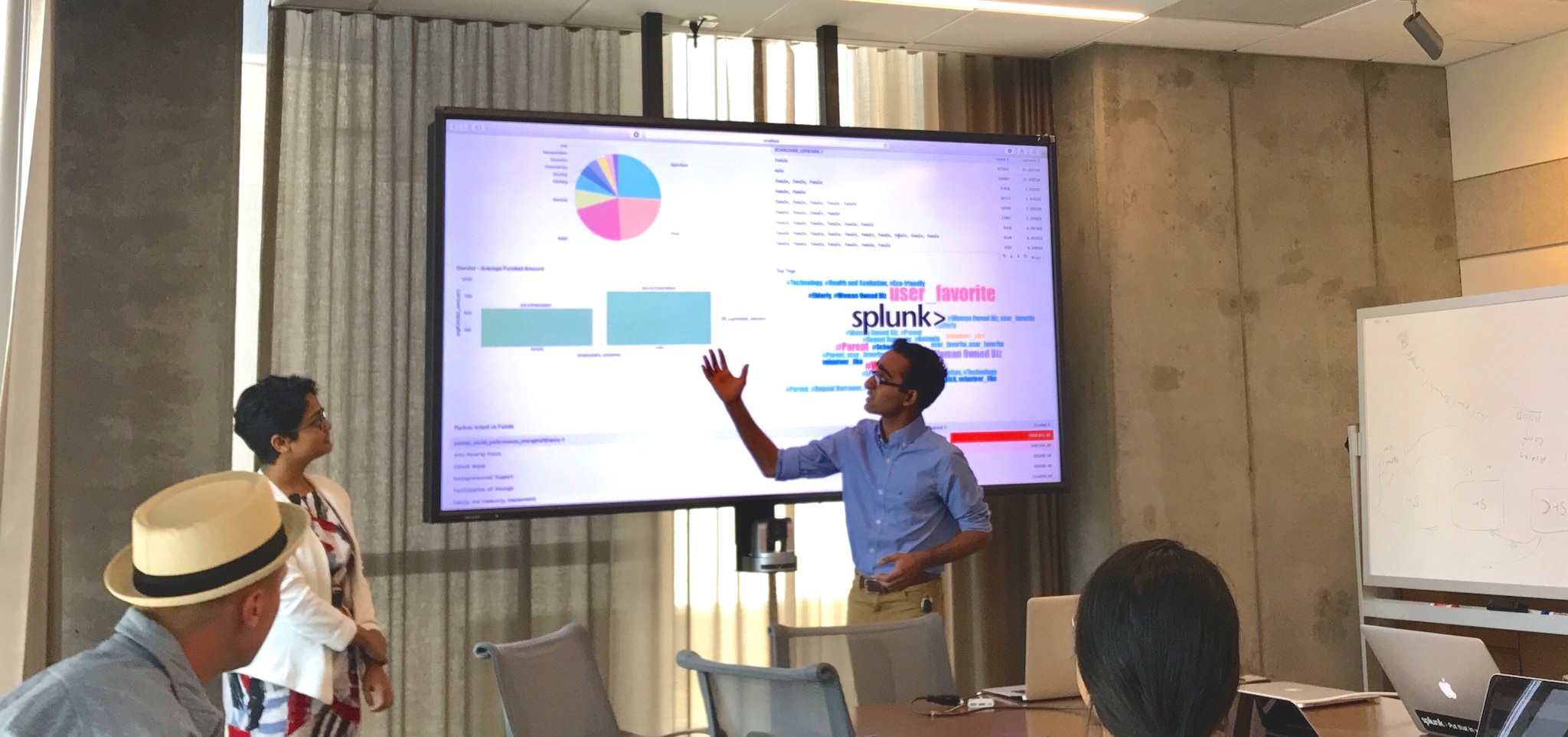 Working closely with both his Splunkbase team and his Splunk4Good team also gave him the chance to closely examine how Splunk's core values come to life in the workplace—particularly, the passion that his teams emanate each day. "My fellow Splunkers are extremely passionate about their work and the infinite possibilities of Splunk," he explained. "Everybody comes into work with a smile on their face, ready to conquer the day ahead because they truly love what they do. It is a great environment to surround myself in, and I can only hope to work in teams that exude this much enthusiasm for their work throughout my career."
As he nears the end of his internship at Splunk, Karthik is grateful for all of the opportunities that he's been given. Without the support of Splunkers across the board, he would have never felt comfortable enough to challenge himself in the ways that he has this summer. Karthik has made one thing very clear—when it comes to new experiences, make the most of it by embracing the challenge, and attacking it head-on with a growth mindset.
Want to learn more about the Splunk Internship Program? Visit our Splunk University Recruiting Facebook Page and check out open opportunities here!