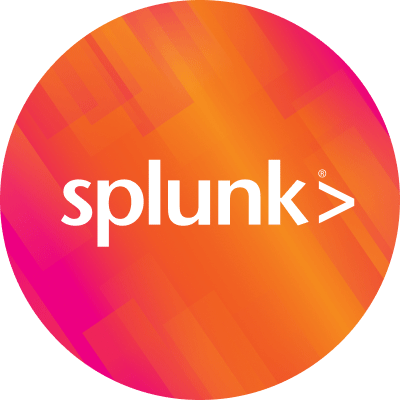 By Splunk March 08, 2018
This year, Splunk is celebrating International Women's Day with the launch of an exciting new #MillionDataPoints blog series. The blogs will shine a spotlight on Splunkers with diverse backgrounds and highlight a handful of the unique data points they bring to the Splunk team every day.
As a Senior Director of Product Management at Splunk, I'm excited to be featured in the first video of the series. Discover how some life-defining moments sparked my drive to lead, advocate for myself and live every day to its fullest. Stay tuned for more Splunker stories in the coming weeks!
Interested in joining our data set? Check out the current openings on our careers site.
----------------------------------------------------
Thanks!
Theresa Vu