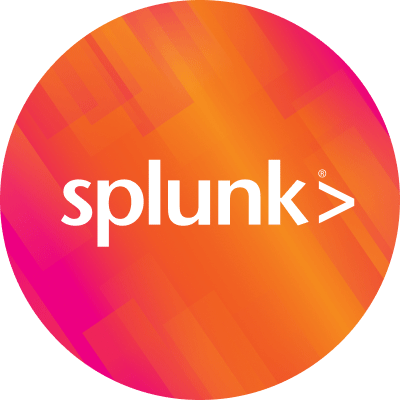 By Splunk November 07, 2018
If you haven't heard, Splunk's been on a bit of an acquisition spree across 2018. After acquiring Phantom in April, the company turned its eyes to Boulder-based VictorOps, a leader in DevOps management. In June, myself and other members of the VictorOps team were welcomed into Splunk with open arms, and we've been building some pretty incredible things together here in Colorado ever since as we help our customers collaboratively monitor, resolve and prevent issues that degrade customer engagement.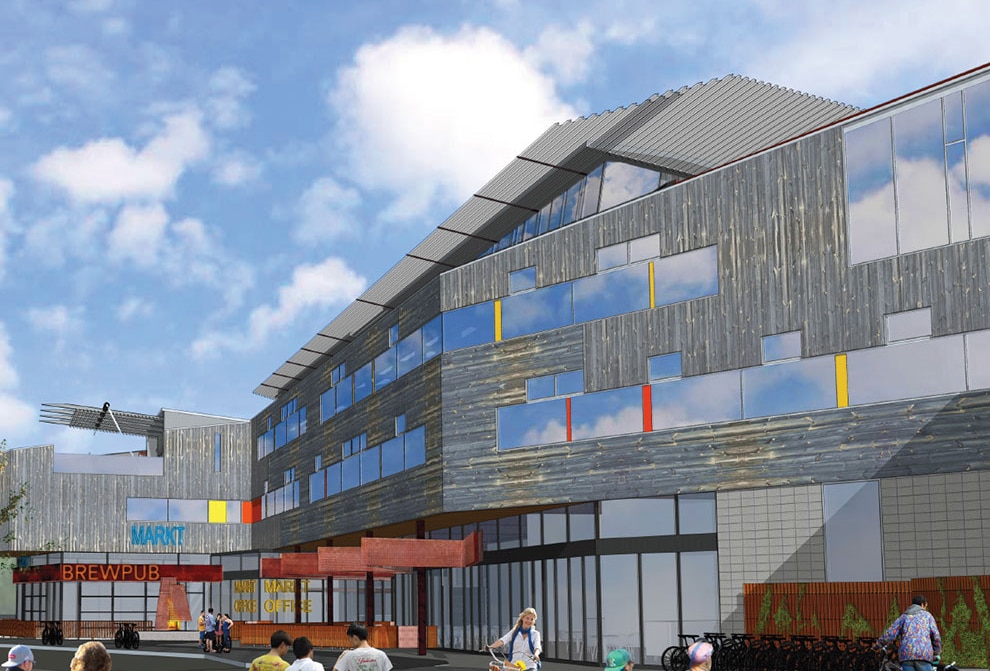 Artist rendering of the new Splunk Boulder office
Growth and change comes with any acquisition, and today, we're excited to share that Splunk has signed a 42,000 square foot lease in Boulder with The John Buck Company, Kinship Capital and Element Properties. I for one couldn't be more thrilled; as a longtime Boulder resident, I know first-hand that we're sitting on top of one of the best-kept technology talent secrets in America—Silicon Mountains. In fact, a new study released from CompTIA just this month lists Boulder in the Top 20 cities for Tech Talent for the first time ever, with our neighbors in Denver cracking the Top 10.
So why am I excited about Splunk's expansion into Boulder?
Jobs, jobs, jobs – 42,000 square feet can hold a lot of Splunkers. With our new office space, Splunk is creating space for hundreds of new jobs as we grow our product, marketing and engineering teams.
A seemingly endless supply of talent – The University of Colorado - Boulder (Go Buffs! Ignore last Saturday's game...) is home to one of the best engineering programs in the country. And it doesn't stop there—there are 36 universities within 50 miles of Boulder. Not to mention the steady stream of transplants flocking to Boulder for our immense job opportunities.
The Splunk culture – Splunk has been named a "Best Place to Work" for 11 years in a row; it's a vibrant, value-based culture that has spread quickly to VictorOps and Boulder. While our presence in Colorado is new, we're excited to win some local awards of our own.
Sound enticing? Like I said, 42,000 square feet means a lot of room for new Splunkers! We're hiring aggressively—check out our Careers at Splunk page and join us in Boulder to help us achieve our mission of making on-call suck less.
----------------------------------------------------
Thanks!
Jim Lejeal