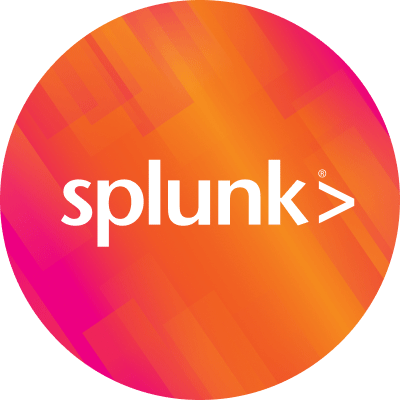 By Splunk September 09, 2008
I made a photosynth of the new Splunk office in SF, which automatically linked 104 photos in 3D space. It mostly worked.
Hit the "play" button, sit back, and have a tour of the Splunk office. Click the button with 3 dots on it to jump to the next 3D space.
----------------------------------------------------
Thanks!
David Carasso