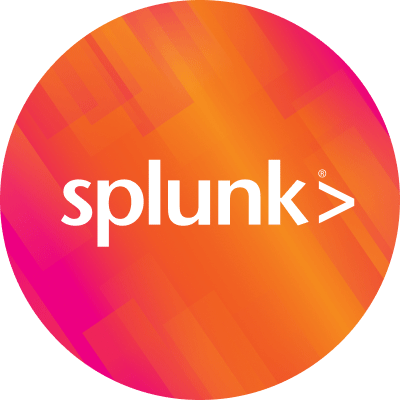 By Splunk April 01, 2013
I am hap

py to announce Splunk4Good is formally partnering with Geeks Without Bounds (GWOB) in 2013! The partnership will lend broad support to GWOB's mission and encourage the use of Splunk products in humanitarian projects.
GWOB is a non-profit organization with a mission to apply technology as an accelerator for humanitarian projects. In order to achieve this mission GWOB hosts humanitarian hackathons around the globe and also works with humanitarian startups in an accelerator program with 2 cohorts per year.
Read a bit more about GWOB in the words of their Executive Director, Willow Brugh, (and click thru to read their full Theory of Change):
Geeks Without Bounds works towards positive change by bridging the gap between technological capabilities and institutional knowledge within humanitarian response. We work to connect technologists and organizations in scenarios that run the gamut from disaster and crisis response to humanitarian systems management.

To bring these groups together, Geeks Without Bounds facilitates humanitarian hackathons…and bi-annually chooses three particularly promising projects generated at these hackathons to develop via an acceleration process that further connects technological innovators and humanitarian agencies. We provide six months of mentorship in business development, funding acquisition, user experience and engagement, and ethical usage of these technologies.
Although newly partnered, Splunk4Good and GWOB have closely collaborated on multiple projects in the last year. In addition to co-presenting at the White House as part of the FEMA Think Tank on Innovations in Emergency Management, Splunk sponsored hackathons GWOB organized and facilitated such as NASA Space Apps Challenge and Everyone Hacks.
I am excited to see how our existing relationship will be made even stronger by this formal partnership in 2013. Keep up with upcoming events and other cool ongoings (like this mentorship video from my 1st startup accelerator mentor session this moth with the Pineapple Project) by following @Splunk4Good and @GWOBorg on Twitter.