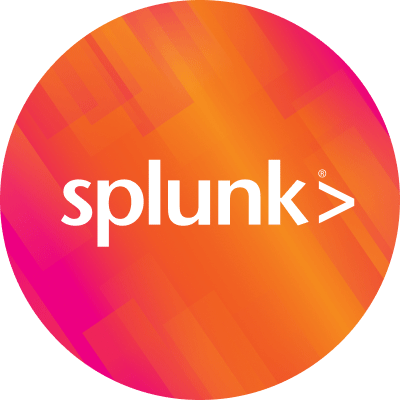 By Splunk April 23, 2012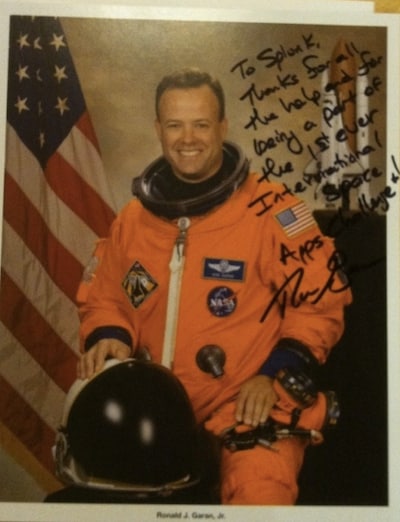 "Space. We're all in it together." What an apropos tagline for an impressively collaborative event happening on all 7 continents and the Space Station!
Thanks to all of the hosts and participants that came out last weekend to make the 1st International Space Apps Challenge the amazing Citizen Science and hackathon experience it was! Splunk was proud to work with GWOB, TechShop, NASA, Tropo and others to make this event possible.
A special thank you and congratulations to Splunkers Andrea, GBA and Nick Key for representing Splunk and winning a few awards.
Andrea and her OpenROV team won the Opensource Award and were given the special nod to go on and compete in the Global competition. OpenROV is an international collaboration to design an open hardware platform for remote underwater exploration. The base platform specs are available online and several local SF participants have a prototype they have been testing. The goal for this weekend's hackathon event was to improve and extend both the core platform and accessories. The team made code and architecture improvements, designed two prototype water sample capture containers and modified the shell with high-visibility decals. Andrea"s contribution to the project was to address the concern that the blue shell was difficult to see when deployed. She designed and cut custom vinyl decals and another team member helped apply them to the shell.
GBA, Nick Key and their Rural Electrification team won the Impact Award for building an App on Splunk that will allow you to determine the best power option in rural developing areas. The App uses satellite imagery to asses rural electrification needed by 1.6 billion people in the world do not have access to electricity, and the effect of rural electrification programs have not been understood very well. Using satellite imagery one could track rural electrification programs over time to understand how electricity affects socio-economic indicators (economic activity, poverty levels), population density and migration patterns. Follow Nick Key's blog for more info about the App and a link when he posts it to Splunkbase.
Splunk is committed to giving back to the technology community and contributing to the sustainable development of society by supporting innovative projects just like this. For more information on Splunk>4Good, email me or ping me on twitter @xty.